Your Cart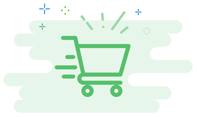 Your Cart is Empty
Looks like you haven't made your choice yet
1616 W Hebron Pkwy #112
972-770-4565
Today's Hours 11:00 am - 11:00 pm
Dumka Indian Cuisine
Sunday : 11:00 am - 11:00 pm

Monday : 11:00 am - 11:00 pm

Tuesday : Closed

Wednesday : 11:00 am - 11:00 pm

Thursday : 11:00 am - 11:00 pm

Friday : 12:00 am - 01:00 am
11:00 am - 11:59 pm

Saturday : 12:00 am - 01:00 am
11:00 am - 11:59 pm

Popular Dishes






Vijayawada Chicken B...
4.0






Dum Ka Fire Chicken...
5.0

About Dumka Indian Cuisine
Dumka Indian Cuisine is a celebration of Indian culture, flavours and hospitality. Immerse yourself in a sensory spice experience and awaken your tastebuds with our modern Indian menu, showcasing the very best of Indias exotic flavours.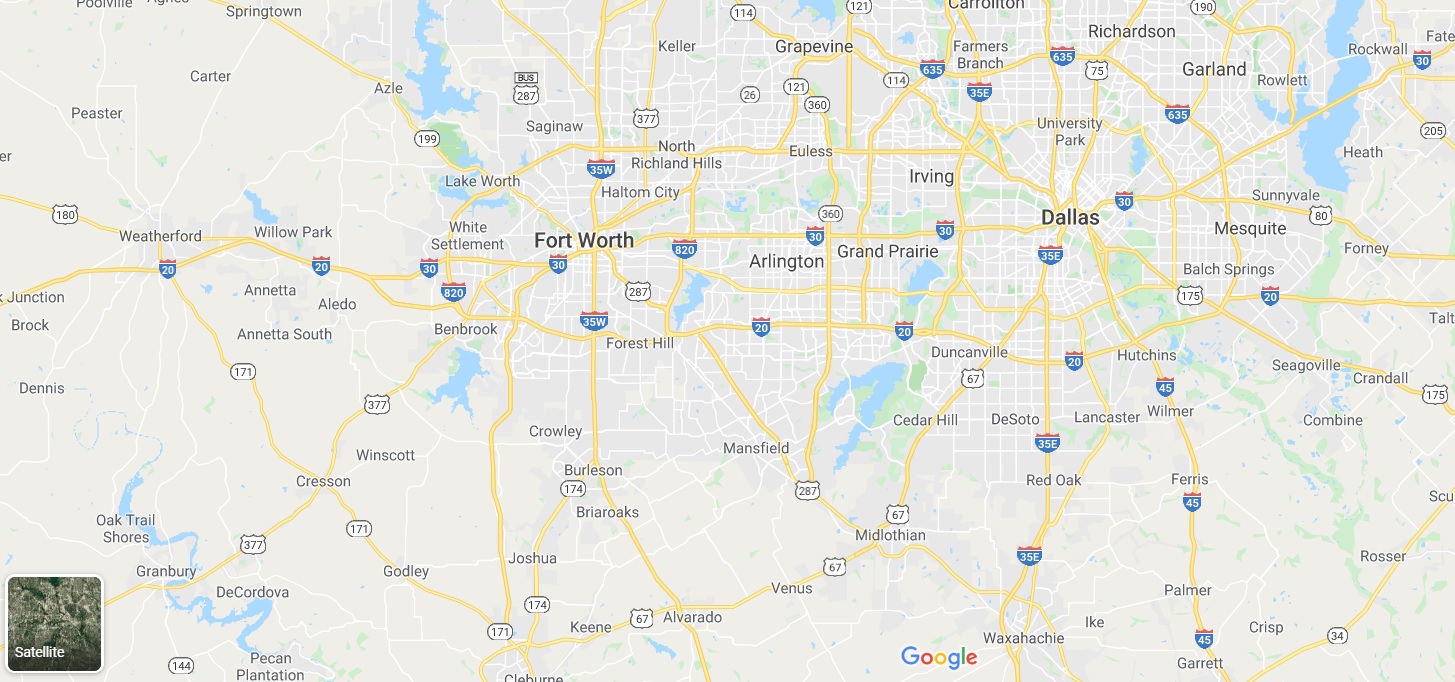 1616 W Hebron Pkwy #112, Carrollton, TX, USA
Phone : 972-770-4565
Gallery!
There are no Pictures at this time
Hours
---
---
---
---
---
12:00 am - 01:00 am
11:00 am - 11:59 pm
---
12:00 am - 01:00 am
11:00 am - 11:59 pm
---
Offers
There are no offers at this time
---
11:15 AM Today
Currently Closed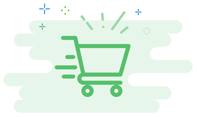 Your Cart is Empty
Looks like you haven't made your choice yet
Please Sign in to proceed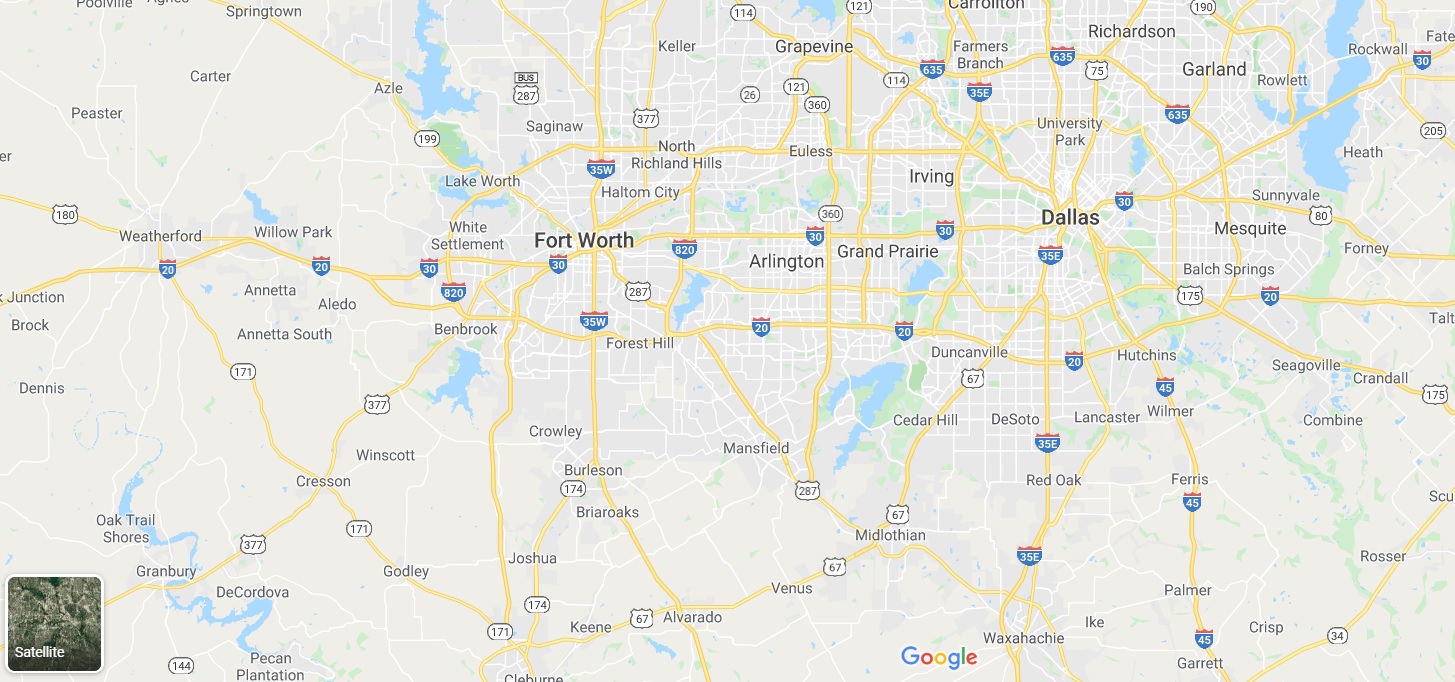 Confirm Restaurant Address
1616 W Hebron Pkwy #112, Carrollton, TX, USA
Phone : 972-770-4565