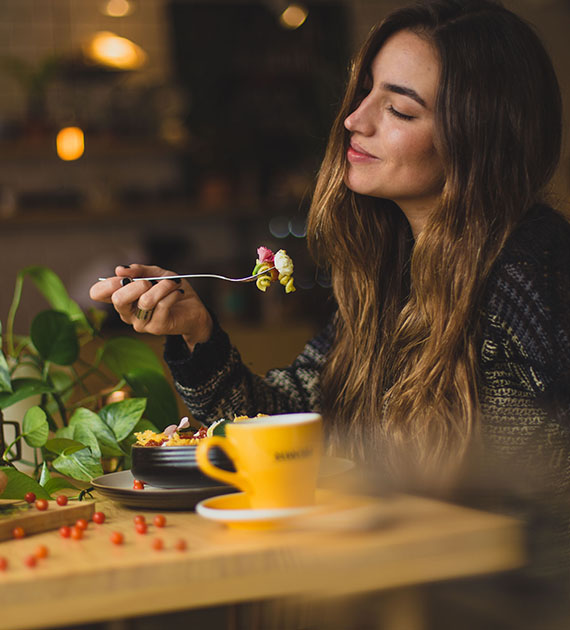 Who is Zing?
We are passionate about restaurants. We want to see them thrive. We want to be the one stop place to find everything restaurants need to succeed.
How can your Restaurant Succeed?
You need an amazing website and menu, that is easily found online, draws in new customers, and an online ordering experience that is simple and enjoyable. Then you need those new customers to become regulars and keep coming back. To do this, you need email marketing, text marketing, loyalty points and other fun promotions. While the customers are in your store you want engaging ways for everyone to view your menu, quality points systems, your own restaurant app for loyalty points and delivery options without breaking your bank. And you don't want to miss any orders so you probably need a robot phone to help you out too. That's a lot! All while you are making the best food for your customers. Zing is committed to providing all that you need at a cost that supports your business. We are here to see you succeed.
JOIN ZING
We Love Local!
Local restaurants are one of the core heartbeats of our society and too often they are not valued as such. Zing's core goal is to create products that help your Restaurant succeed and see your dream come to life. You feed your community with love, a place to connect and amazing food. You shouldn't have to worry about the rest. We come alongside you and partner with you to see you thrive. When you thrive, we all do.
JOIN ZING