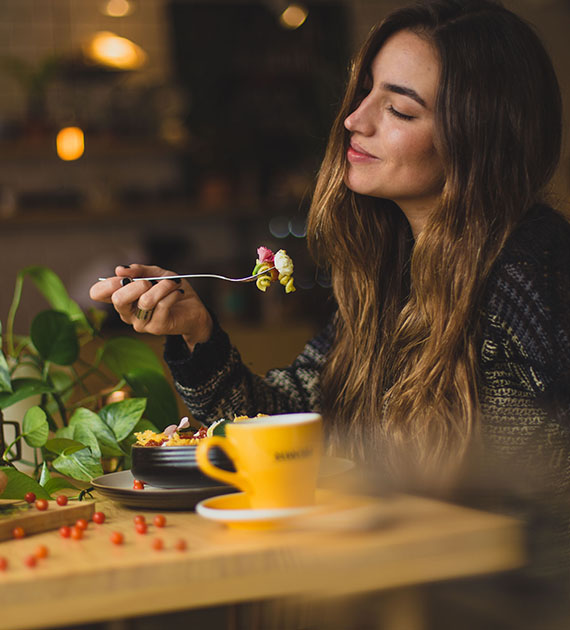 Our Story
Zing was formed by a couple who were trying to find out where in their area they can get a specific food they were craving for. They found that search engines and food ordering places show cuisines and restaurants but don't start from the food they are actually trying to find. More over most of the reviews online simply show a rating for a restaurant and do not let you know what people like at the restaurant. Hence Zing was formed with a single focus to connect a person to the food they are craving for, from a place that makes it well.
During the journey of creating an app that would allow users to search for their favorite food, while making a conscious effort to listen to the Restaurants and the issues they face, the team realized that many of the good restaurants were shutting down and were getting behind in the age of digitization. Zing expanded its core focus to taking good care of the customers who interact with them outside of the physical location which includes online visitors, search engine & maps visitors and phone call customers. Zing is dedicated to making the system better for both the person searching for the food and for the Eatery that serves the dish. Zing has evolved into making it easy for users to order online from some of their favorite eateries.
Mission
Our Mission is to help Eateries ( Restaurants, Food Trucks, Bakeries, Catering Companies & other food serving establishments) with an easy platform to provide a good experience for their customers online and over the phone.
Our goal is ensure that we remain a partner that is vested in their success and help that save thousands of dollars on online transactions.
We are determined to get more customers by building the restaurant's profile online and by AI powered intelligent and automated re-marketing.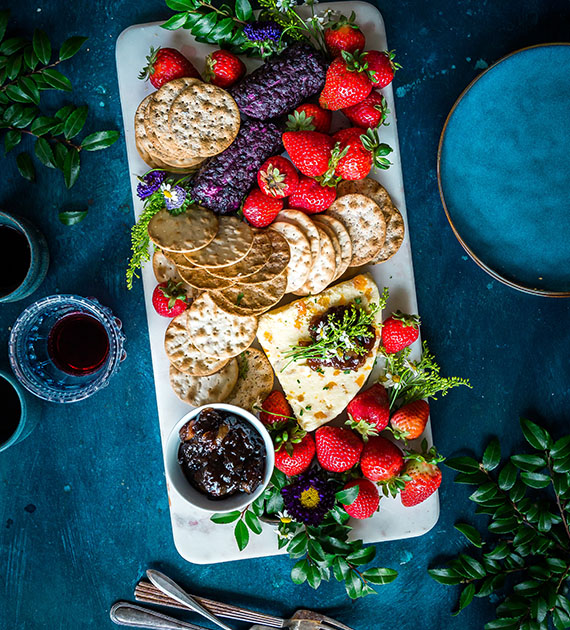 About ZingMyOrder.com
ZingMyOrder.com is a technology company based in Dallas-FortWorth area that focuses on providing a platform for Restaurants and Eateries to have a system to take orders through regular phone calls and other online and connected devices. Zing has a unique food search platform (patent pending) that "connects foodies with the food they love" to the places serving them. Currently the people in the DFW metroplex can browse over thousands of food items and find local Restaurants or Eateries amongst the 19,000 plus Eateries serving them. For Restaurants wanting to know more about ZingMyOrder.com and how to join Zing
Join Zing