Your Cart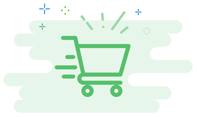 Your Cart is Empty
Looks like you haven't made your choice yet
9500 Ray White Rd #127
817-587-1277
Today's Hours 10:00 am - 9:00 pm
Wild Blueberries
Sunday : 10:00 am - 09:00 pm

Monday : 10:00 am - 09:00 pm

Tuesday : 10:00 am - 09:00 pm

Wednesday : 10:00 am - 09:00 pm

Thursday : 10:00 am - 09:00 pm

Friday : 10:00 am - 09:00 pm

Saturday : 10:00 am - 09:00 pm

About Wild Blueberries
Wild Blueberries is a Dessert Shop and Coffee Shop all in one. Where you can come in an enjoy your favorite dessert in a relaxed environment. Gelato, Frozen Yogurt, Bubble Teas, Smoothies, Coffee drinks, pastries, cookies and much more. We cater our sweets and beverages.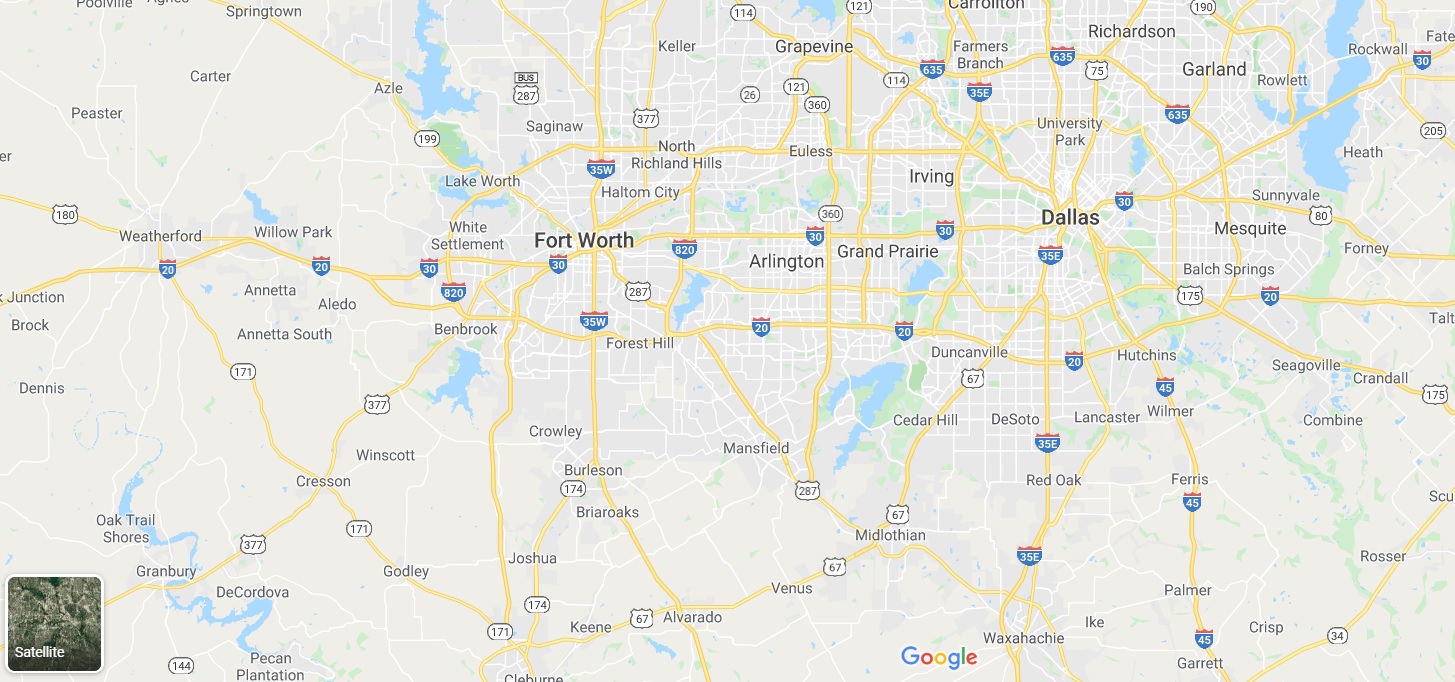 9500 Ray White Rd #127, Keller, TX 76244, United States
Phone : 817-587-1277
Gallery!
There are no Pictures at this time
Hours
Offers
There are no offers at this time
---
10:00 AM Today
Currently Closed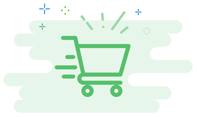 Your Cart is Empty
Looks like you haven't made your choice yet
Please Sign in to proceed
Confirm Pick Up Location
9500 Ray White Rd #127, Keller, TX 76244, United States
Phone : 817-587-1277