Your Cart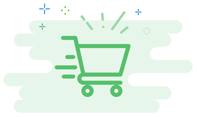 Your Cart is Empty
Looks like you haven't made your choice yet
Vinny's Italian Restaurant
2003 E Hwy 114 Trophy Club TX Suite 350
817-242-5225
Today Closed
Vinny's Italian Restaurant
Sunday : 11:00 am - 08:45 pm

Monday : Closed

Tuesday : 11:00 am - 08:45 pm

Wednesday : 11:00 am - 08:45 pm

Thursday : 11:00 am - 08:45 pm

Friday : 11:00 am - 09:45 pm

Saturday : 11:00 am - 09:45 pm

Popular Dishes
About Vinny's Italian Restaurant
If you're looking for the best NY style pizza and Italian cuisines, such as pasta, veal, chicken, and seafood you've come to the right place. At Vinny's Italian Restaurant, we'll give you our famous dishes and great service you'll come to expect and enjoy. We offer the best in Italian Cuisine. Dine-In or Carry-Out. Let us cook our delicious and fresh meals for you.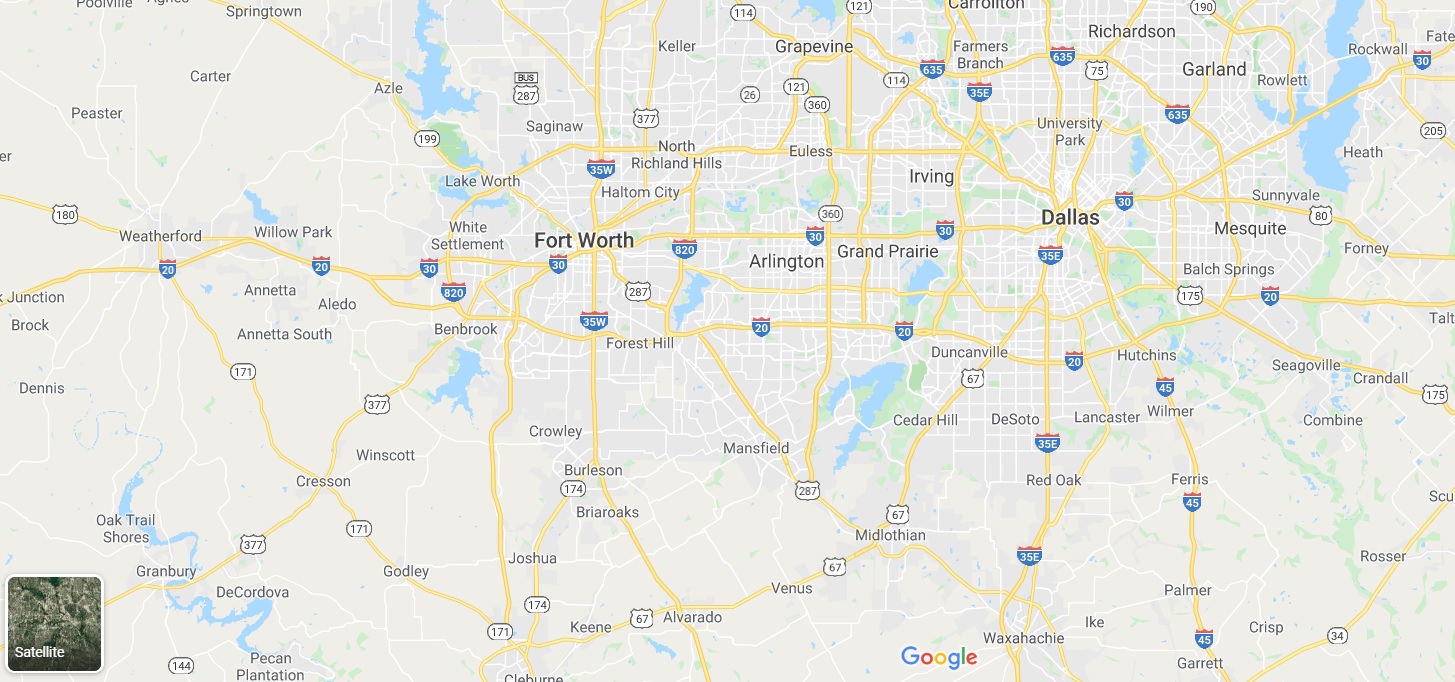 2003 E Hwy 114 Trophy Club TX Suite 350
Phone : 817-242-5225
Gallery!
There are no Pictures at this time
Hours