Your Cart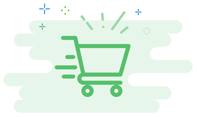 Your Cart is Empty
Looks like you haven't made your choice yet
314 N Main St
817-379-5872
Today's Hours 10:00 am - 9:00 pm
Tio Carlos - Keller
Sunday : 10:00 am - 08:00 pm

Monday : 10:00 am - 09:00 pm

Tuesday : 10:00 am - 09:00 pm

Wednesday : 10:00 am - 09:00 pm

Thursday : 10:00 am - 09:00 pm

Friday : 10:00 am - 09:00 pm

Saturday : 10:00 am - 09:00 pm

Popular Dishes

Fiesta Burrito Grand...
5.0




Camarones A La Parri...
5.0




About Tio Carlos - Keller
Tio Carlos Flavors and diverse menu is the result of long years of experience and creativity of Carlos and our great team of cooks accompanied by our great relationship and suggestive and help full ideas from our lovely customers and friends. Our menu is an invitation on a trip that takes us from Texas and Mexico's heartland through the Rest of the Americas, where we integrated flavors that are exciting as well as harmonious, blending traditional cocina Tex-Mex, Mexico and some Latin countries where we found the most diverse and extensive hot and full of flavor recipes.
314 N Main St, Keller, TX 76248, USA
Phone : 817-379-5872
Gallery!
There are no Pictures at this time
Hours
Offers
There are no offers at this time
---
ASAP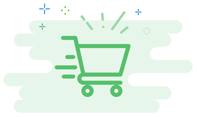 Your Cart is Empty
Looks like you haven't made your choice yet
Do you want to like this dish?
Please Sign in to proceed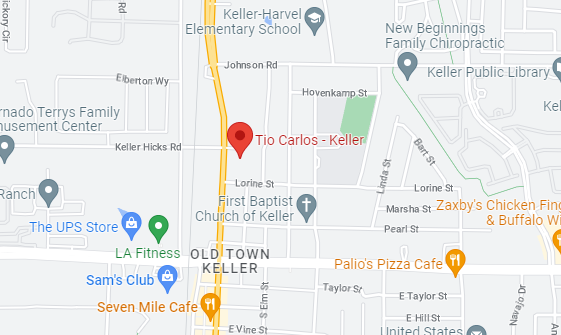 Confirm Restaurant Address
314 N Main St, Keller, TX 76248, USA
Phone : 817-379-5872