Your Cart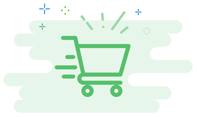 Your Cart is Empty
Looks like you haven't made your choice yet
8653 North Beach Street
817-587-1887
Today's Hours 11:00 am - 9:30 pm
Tangs Pacific Bistro
Sunday : 11:00 am - 09:30 pm

Monday : 11:00 am - 09:30 pm

Tuesday : 11:00 am - 09:30 pm

Wednesday : 11:00 am - 09:30 pm

Thursday : 11:00 am - 09:30 pm

Friday : 11:00 am - 10:00 pm

Saturday : 11:00 am - 10:00 pm

Popular Dishes

Pepper Chicken or St...
5.0


Sesame Chicken, Beef...
5.0

Orange Chicken, Beef...
5.0

About Tangs Pacific Bistro
Tang's Pacific Bistro is dedicated to serving the highest quality, most authentic, and exotic Asian cuisine while providing Tang-Tastic service to our guests, in a casual and fun environment. With a passion for the food industry, Tang's Pacific Bistro set's itself apart from traditional Chinese restaurants by serving some of the more exotic and authentic Asian cuisine, Southern-American dishes, and Cajun seafood. Home Delivery Available!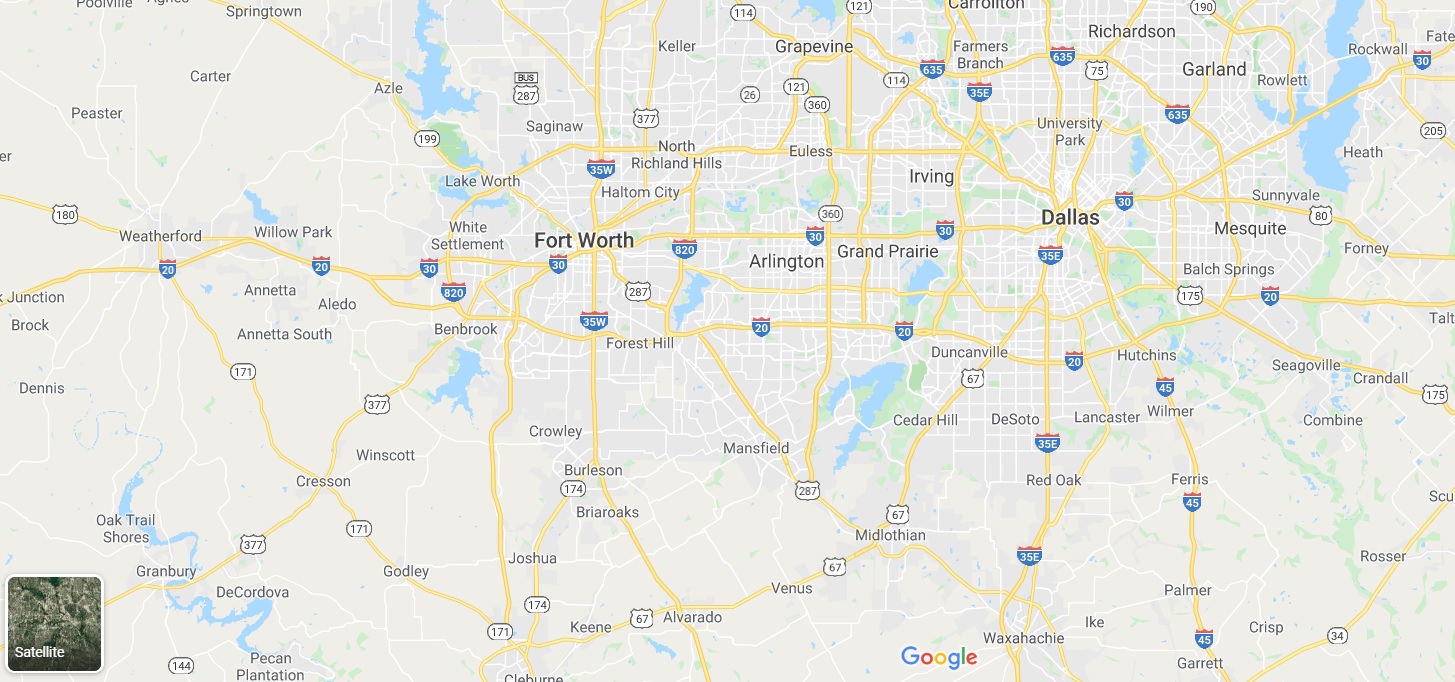 8653 North Beach Street, Suite 237, Fort Worth, TX 76244, United States of America
Phone : 817-587-1887
Hours
Offers
There are no offers at this time
---
ASAP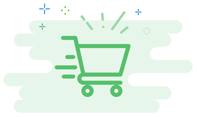 Your Cart is Empty
Looks like you haven't made your choice yet
Please Sign in to proceed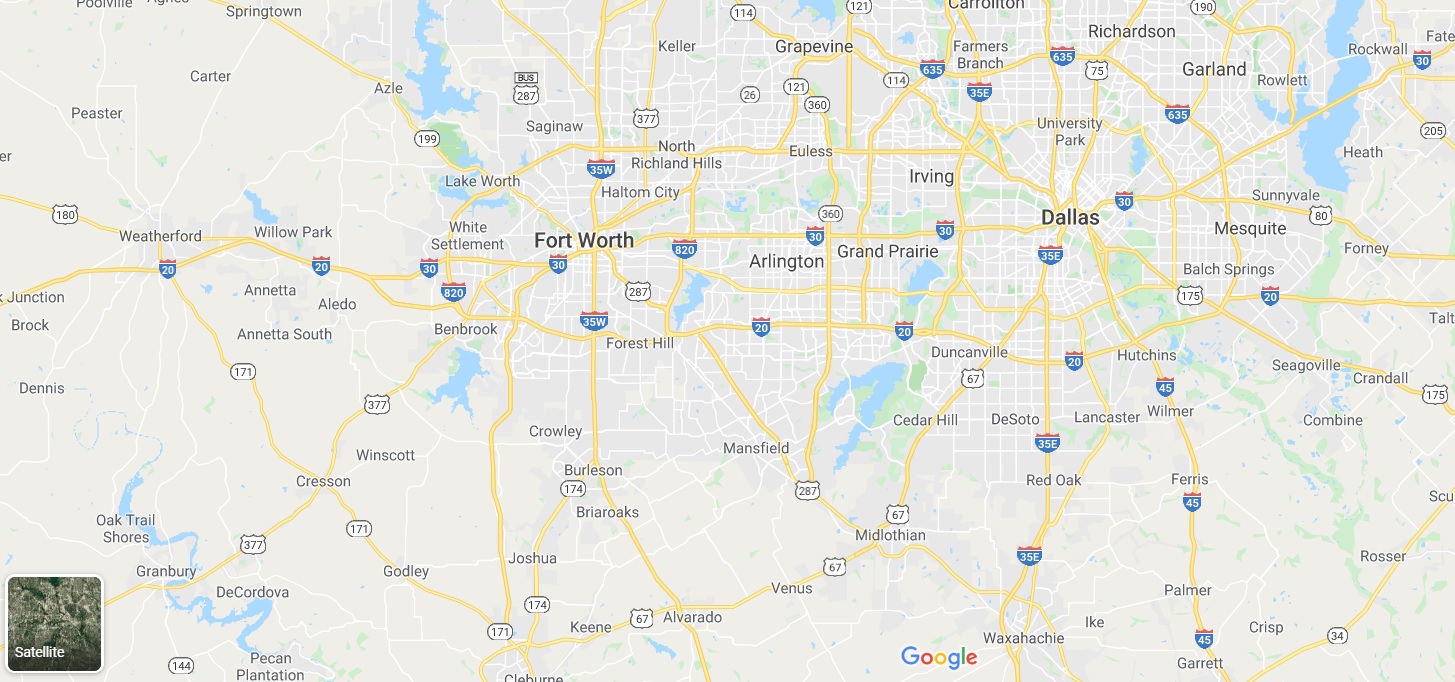 Confirm Restaurant Address
8653 North Beach Street, Suite 237, Fort Worth, TX 76244, United States of America
Phone : 817-587-1887