Your Cart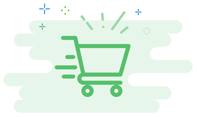 Your Cart is Empty
Looks like you haven't made your choice yet
5321 E Mockingbird Ln #130
469-677-7219
Today's Hours 11:00 am - 11:00 pm
Sushi Mockï
Sunday : 11:00 am - 10:00 pm

Monday : 11:00 am - 10:00 pm

Tuesday : 11:00 am - 10:00 pm

Wednesday : 11:00 am - 10:00 pm

Thursday : 11:00 am - 10:00 pm

Friday : 11:00 am - 11:00 pm

Saturday : 11:00 am - 11:00 pm

Popular Dishes
About Sushi Mockï
Sushi Mockï is a Modern Pan-Asian Sushi Bar Concept. We offer some of Dallas' freshest and most creative sushi options to delight your taste buds! This addictive combination is the creation of popular Sushi connoisseur Armando Ramirez of Deep Sushi. We have worked to package our meals in a way that lets you bring the quality of our meals into your home. We always love to see you in person, but even when we can't we ensure that your dining experience is top notch!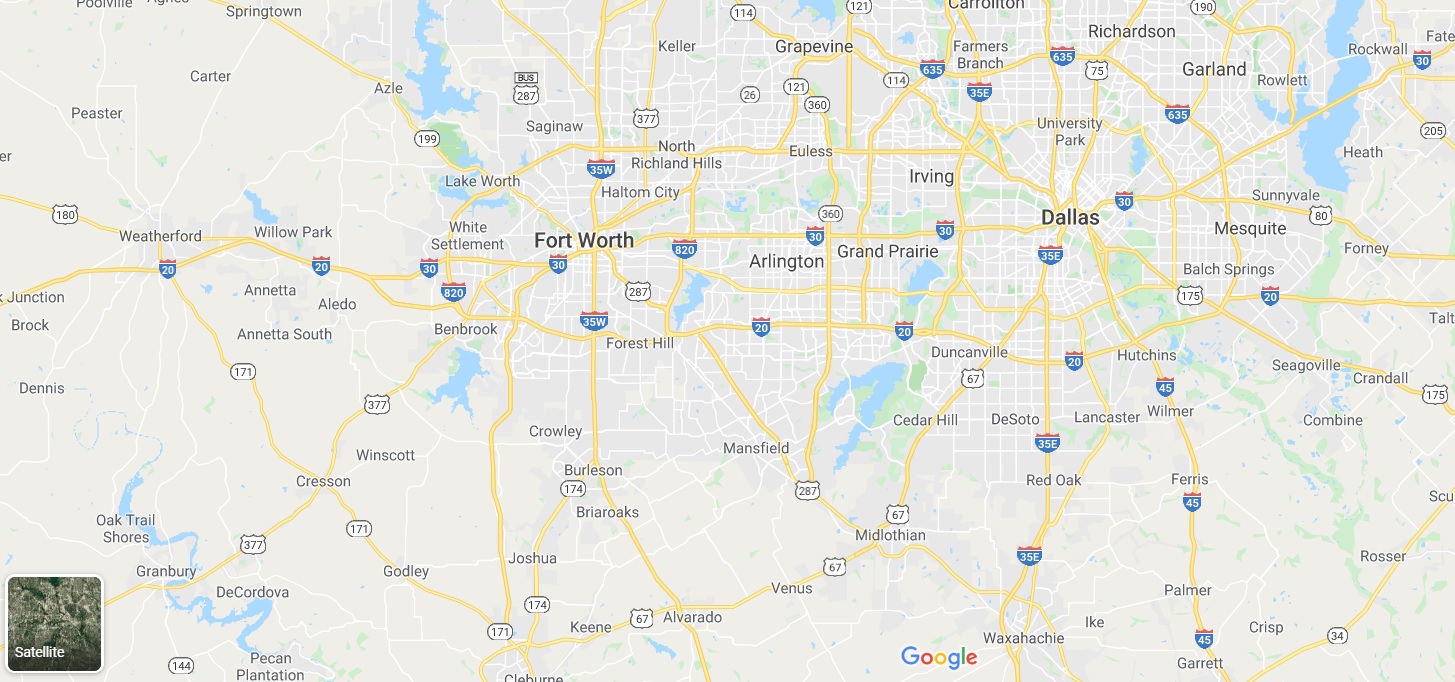 5321 E Mockingbird Ln #130, Dallas, TX 75206, USA
Phone : 469-677-7219
Hours
Offers
There are no offers at this time
---
ASAP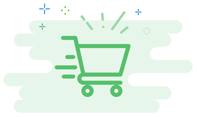 Your Cart is Empty
Looks like you haven't made your choice yet
Do you want to like this dish?
Please Sign in to proceed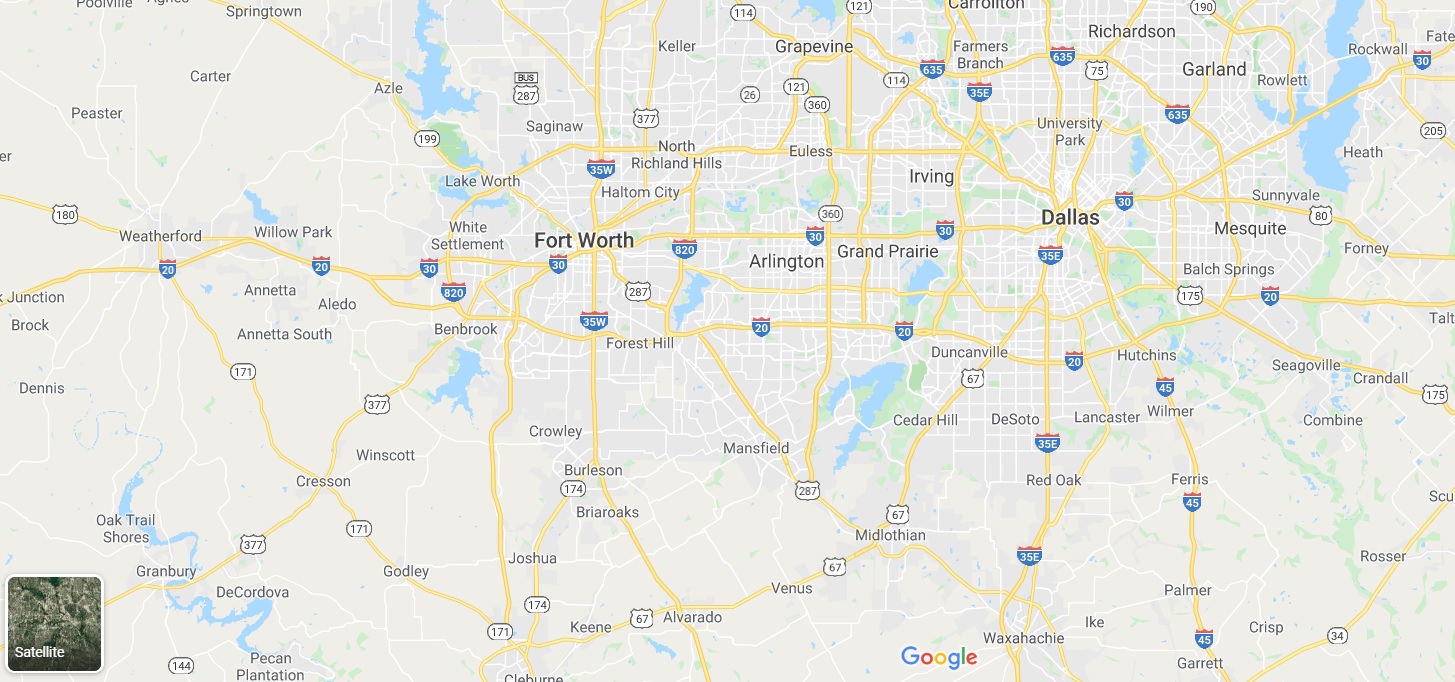 Confirm Restaurant Address
5321 E Mockingbird Ln #130, Dallas, TX 75206, USA
Phone : 469-677-7219