Your Cart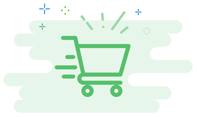 Your Cart is Empty
Looks like you haven't made your choice yet
Subz N Stuff - Mandalay Tower
201 E John Carpenter Fwy
214-954-7580
Today Closed
Subz N Stuff - Mandalay Tower
Sunday : Closed

Monday : 12:00 pm - 02:00 pm

Tuesday : 12:00 pm - 02:00 pm

Wednesday : 12:00 pm - 02:00 pm

Thursday : 12:00 pm - 02:00 pm

Friday : 12:00 pm - 02:00 pm

Saturday : Closed

Popular Dishes



16. Ham, Turkey And...
5.0






1. Ham, Salami and P...
5.0



About Subz N Stuff - Mandalay Tower
The Subz N Stuff Story... The Subz N Stuff story does not start at our current location headquarters, 220 E. Las Colinas Blvd, Ste. 268, Irving, TX 75039. It begins with the passion and drive of owners Jami and Suzy Sohail and their desire to give their customers the best sandwich on the market and great customer service. We are committed to making all of our products "The Freshest By Far", and treating you like family.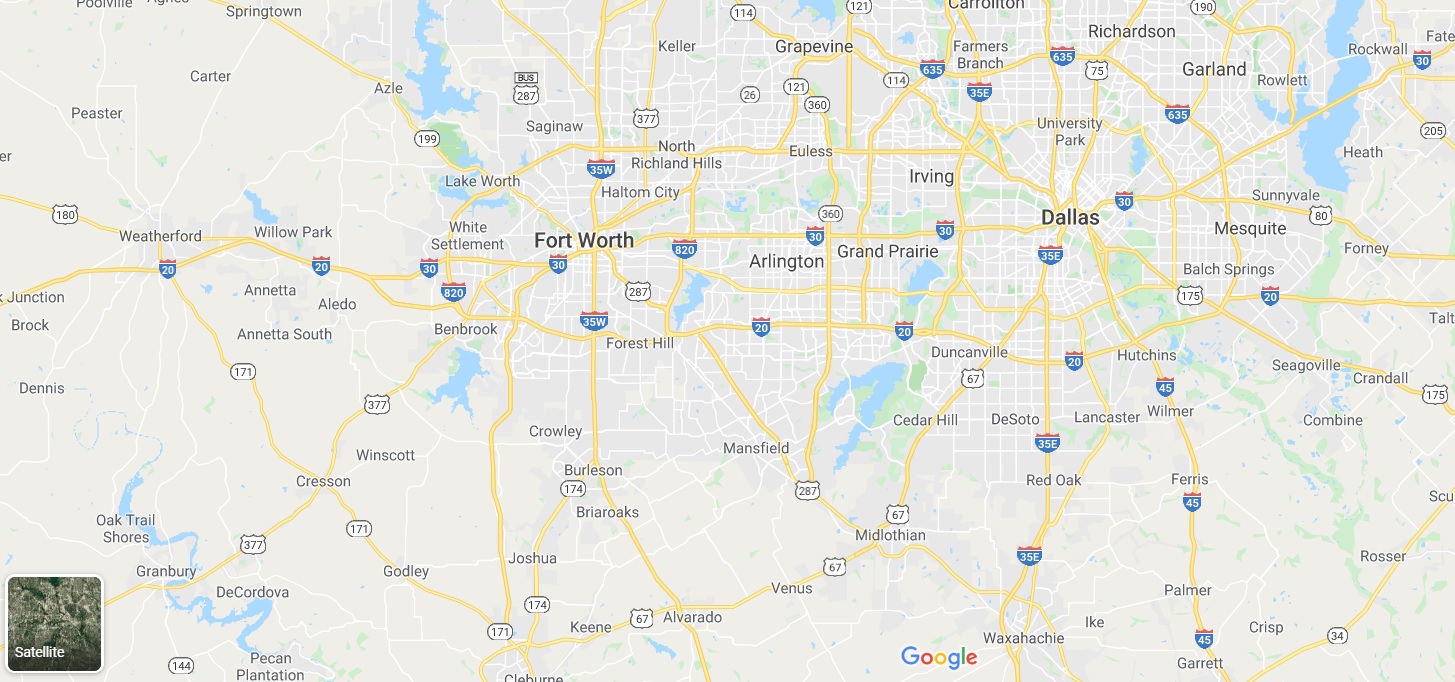 201 E John Carpenter Fwy, Ste. 350, Irving, Texas 75062, USA
Phone : 214-954-7580
Hours
Offers
There are no offers at this time
---
12:15 PM Tomorrow
Currently Closed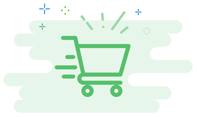 Your Cart is Empty
Looks like you haven't made your choice yet
Please Sign in to proceed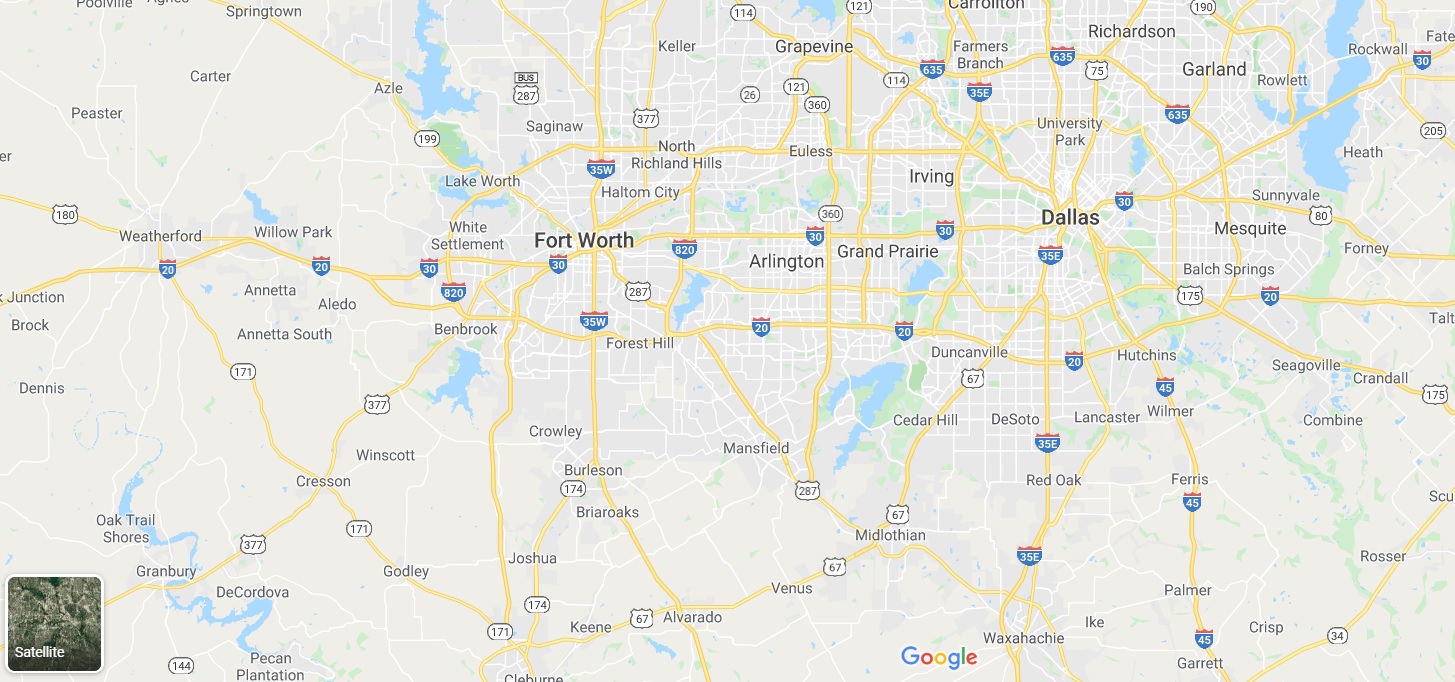 Confirm Restaurant Address
201 E John Carpenter Fwy, Ste. 350, Irving, Texas 75062, USA
Phone : 214-954-7580