Your Cart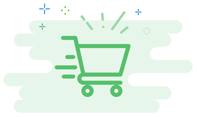 Your Cart is Empty
Looks like you haven't made your choice yet
3509 East Berry Street
817-203-3980
Today's Hours 11:00 am - 6:00 pm
Stormie Mondays
Sunday : 11:00 am - 06:00 pm

Monday : Closed

Tuesday : Closed

Wednesday : 11:00 am - 07:00 pm

Thursday : 11:00 am - 07:00 pm

Friday : 11:00 am - 07:00 pm

Saturday : 11:00 am - 07:00 pm

Popular Dishes

2 Pc Grilled Pork Ch...
5.0









About Stormie Mondays
Welcome to Stormies ! Here at Stormie Mondays we're in the business of making people satisfied. In everything we do, we have to ask ourselves if we're putting the Guest first and making sure every need and want is answered because the Guest is our # 1 priority. We provide Southern Homestyle Cooking and nothing but the bestn and we have been doing so for over 10 years!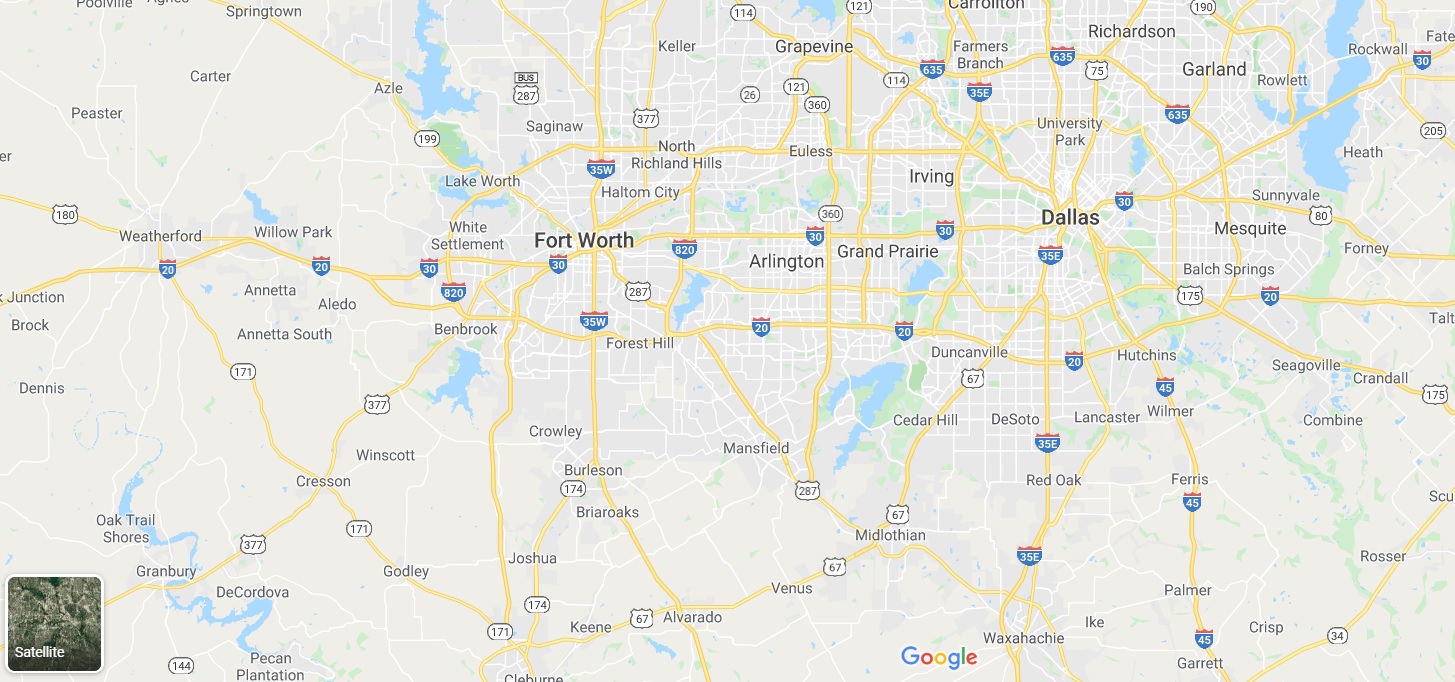 3509 East Berry Street, Fort Worth, TX, USA
Phone : 817-203-3980
Gallery!
There are no Pictures at this time
Hours
Offers
There are no offers at this time
---
11:15 AM Today
Currently Closed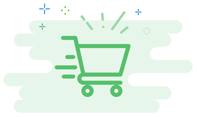 Your Cart is Empty
Looks like you haven't made your choice yet
Please Sign in to proceed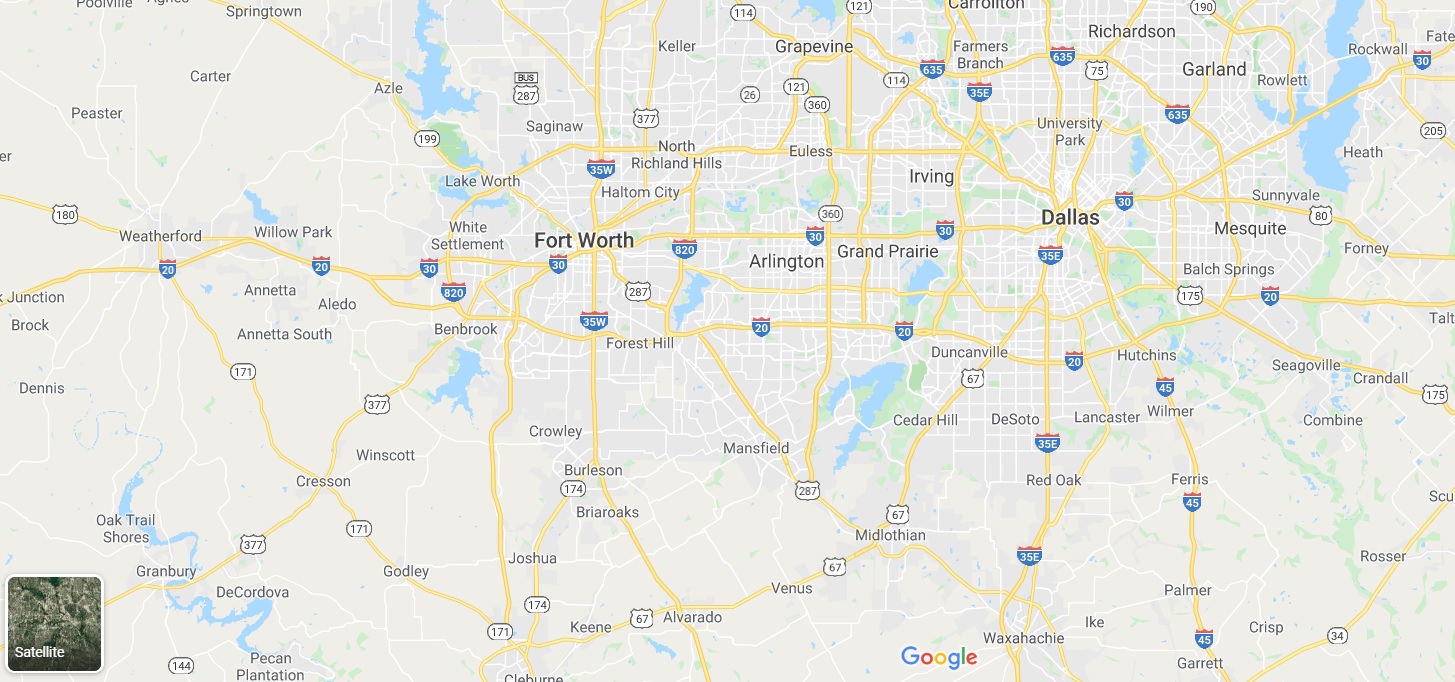 Confirm Restaurant Address
3509 East Berry Street, Fort Worth, TX, USA
Phone : 817-203-3980