Your Cart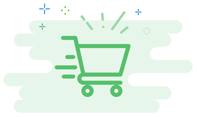 Your Cart is Empty
Looks like you haven't made your choice yet
2926 Maple Avenue
214-797-7261
Today's Hours 11:00 am - 10:00 pm
The Stoneleigh P
Sunday : 11:00 am - 11:30 am
Monday : 11:00 am - 11:00 pm
Tuesday : 11:00 am - 11:00 pm
Wednesday : 11:00 am - 11:00 pm
Thursday : 11:00 am - 11:00 pm
Friday : 11:00 am - 10:00 pm
Saturday : 11:00 am - 10:00 pm
Select Time
Today's Hours 11:00 am - 10:00 pm
About The Stoneleigh P
Stoneleigh, a leading Mexican restaurant that has Bar & Grill, delights its customers with a range of offerings that range from Soups to Salads to Nachos to Burgers to Sandwiches to Drinks. One of the best bars in uptown Dallas, "the restaurant will verify that you are over the legal age limit of 21 Years old for purchasing alcohol ". Some of our most preferred dishes are Nachos, Beer and Wings, Xotillo Chicken Soup, Burgers and Salads. Online ordering is available. Take option can also be availed.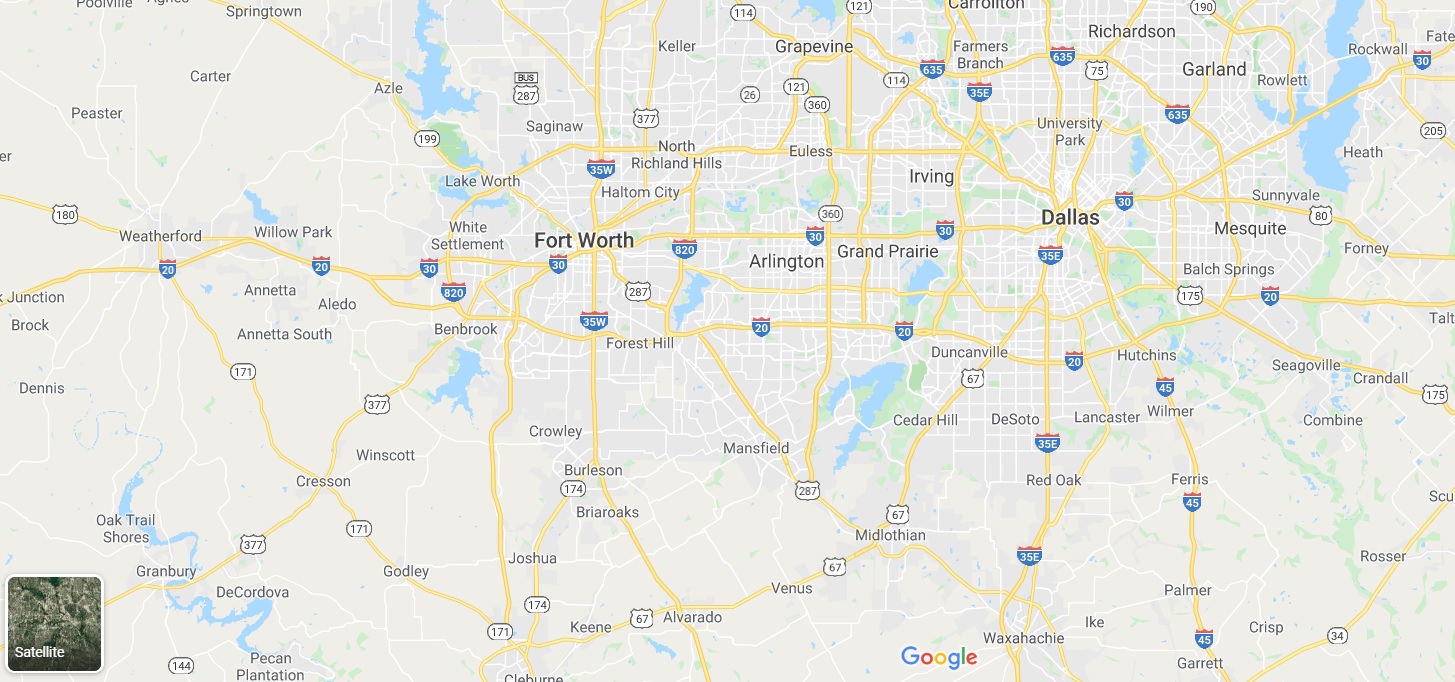 2926 Maple Avenue, Dallas, TX, USA
Phone : 214-797-7261
Gallery!
There are no Pictures at this time
Hours
Offers
There are no offers at this time
---
Reviews for The Stoneleigh P
Please Sign in to Post Reviews and Ratings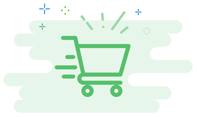 Your Cart is Empty
Looks like you haven't made your choice yet
Please Sign in to proceed