Your Cart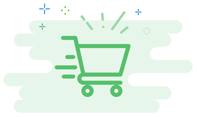 Your Cart is Empty
Looks like you haven't made your choice yet
4601 West Fwy #220
817-587-1144
Today's Hours 11:00 am - 9:00 pm
Slice City Pizza
Sunday : 11:00 am - 09:00 pm
Monday : 11:00 am - 09:00 pm
Tuesday : 11:00 am - 09:00 pm
Wednesday : 11:00 am - 09:00 pm
Thursday : 11:00 am - 09:00 pm
Friday : 11:00 am - 09:00 pm
Saturday : 11:00 am - 09:00 pm
Select Time
Today's Hours 11:00 am - 9:00 pm
About Slice City Pizza
Slice City Pizza is currently located at 4601 West Fwy, Fort Worth, TX 76107. Order your favorite pizza, pasta, salad, and more, all with the click of a button. Slice City Pizza accepts orders online for pickup.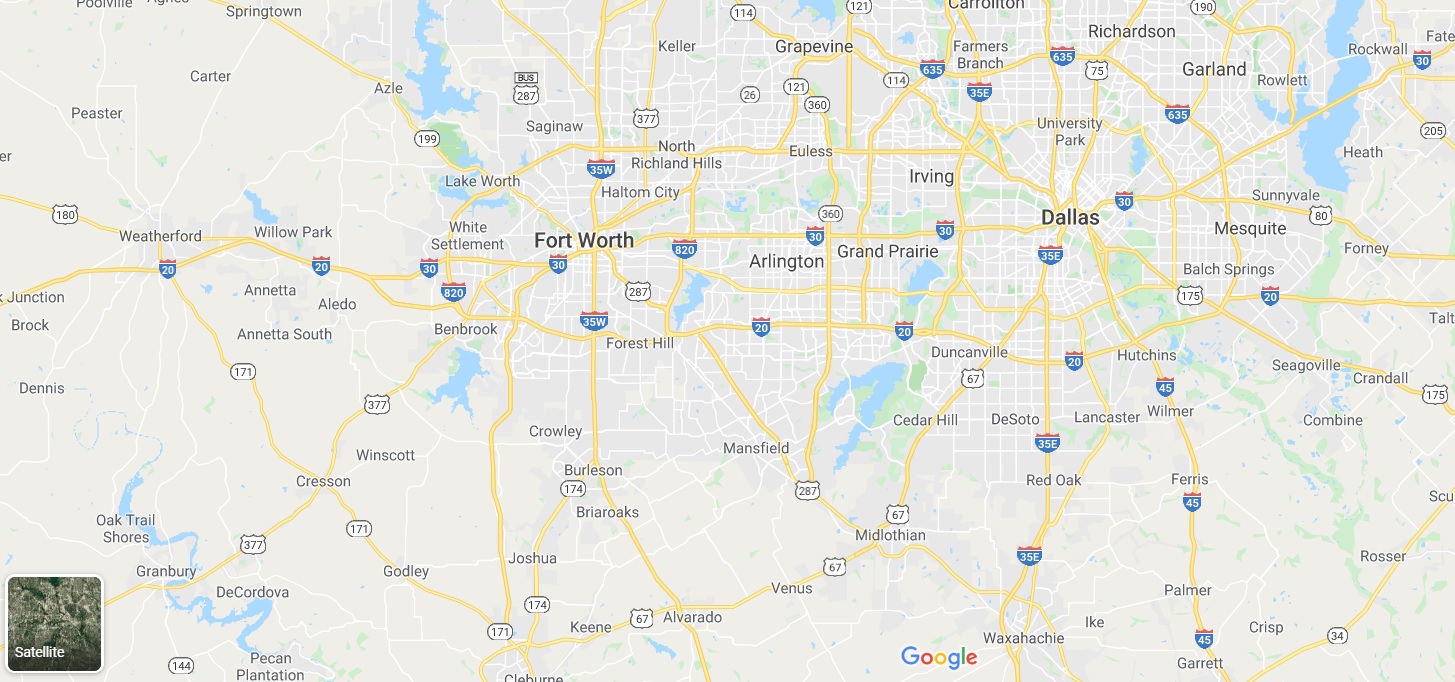 4601 West Fwy #220, Fort Worth, TX 76107, USA
Phone : 817-587-1144
Gallery!
There are no Pictures at this time
Hours
Offers
There are no offers at this time
---
Reviews for Slice City Pizza
Please Sign in to Post Reviews and Ratings
Take Out or Delivery Unavailable
Click on Vote to add & we'll convey your request for the restaurant to join Zing's *Free Platform to take orders online.
Please Sign in to proceed