Your Cart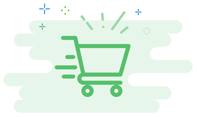 Your Cart is Empty
Looks like you haven't made your choice yet
134 S Main St
682-356-4777
Today's Hours 11:00 am - 9:00 pm
Shotzee's Bar and Grill
Sunday : 11:00 am - 09:00 pm

Monday : 11:00 am - 09:00 pm

Tuesday : 11:00 am - 09:00 pm

Wednesday : 11:00 am - 09:00 pm

Thursday : 11:00 am - 09:00 pm

Friday : 11:00 am - 11:00 pm

Saturday : 11:00 am - 11:00 pm

Popular Dishes
Non Alcoholic Beverages 11 Items

Lunch Starters
Chips served with our fiery gr...
Unavailable at Selected Time
$6.00 1
Lunch Salads
About Shotzee's Bar and Grill
Shotzee's bar restaurant located in downtown Keller. We serve the best cheeseburgers around. We offer drink specials, BBQ fusion, smoked and fried wings, smoked chicken, brisket and pulled pork tacos, live music pools table and fantastic other great food options.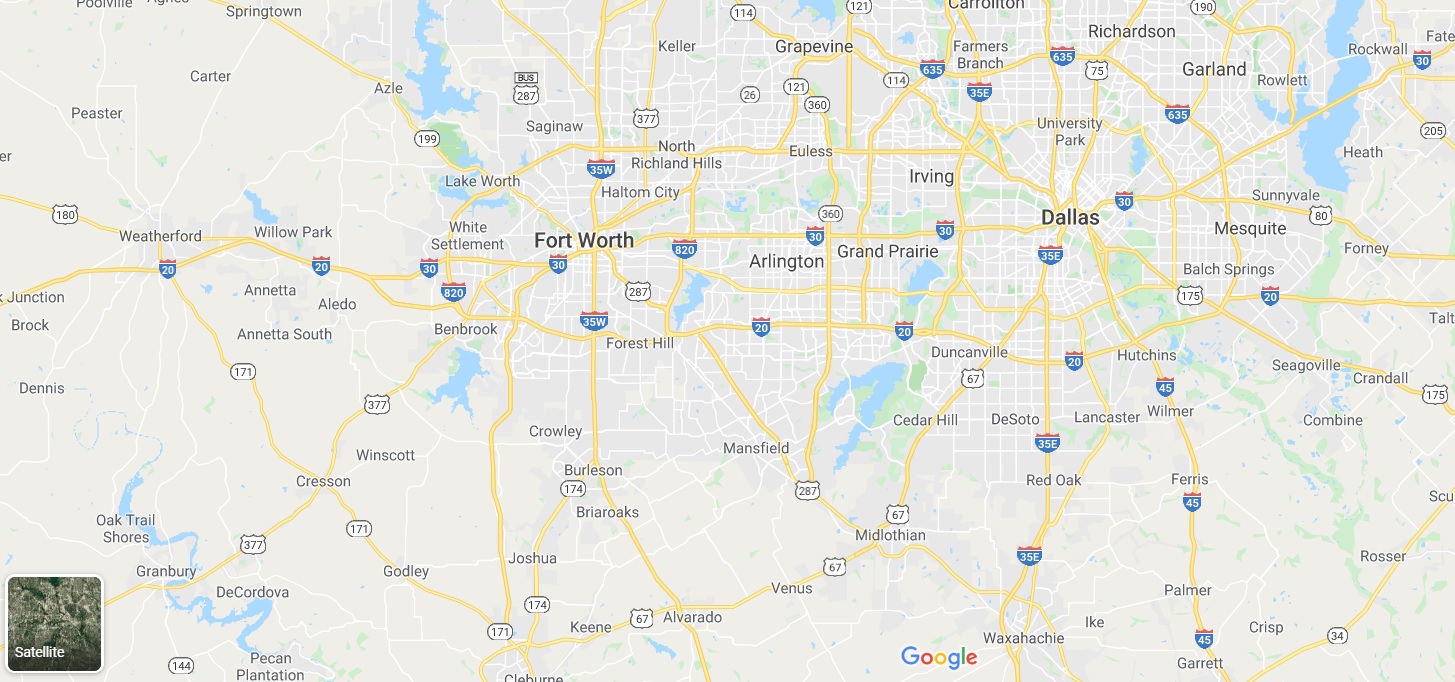 134 S Main St, Keller, TX 76248
Phone : 682-356-4777
Hours
Offers
There are no offers at this time
---
11:15 AM Today
Currently Closed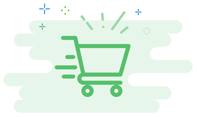 Your Cart is Empty
Looks like you haven't made your choice yet
Please Sign in to proceed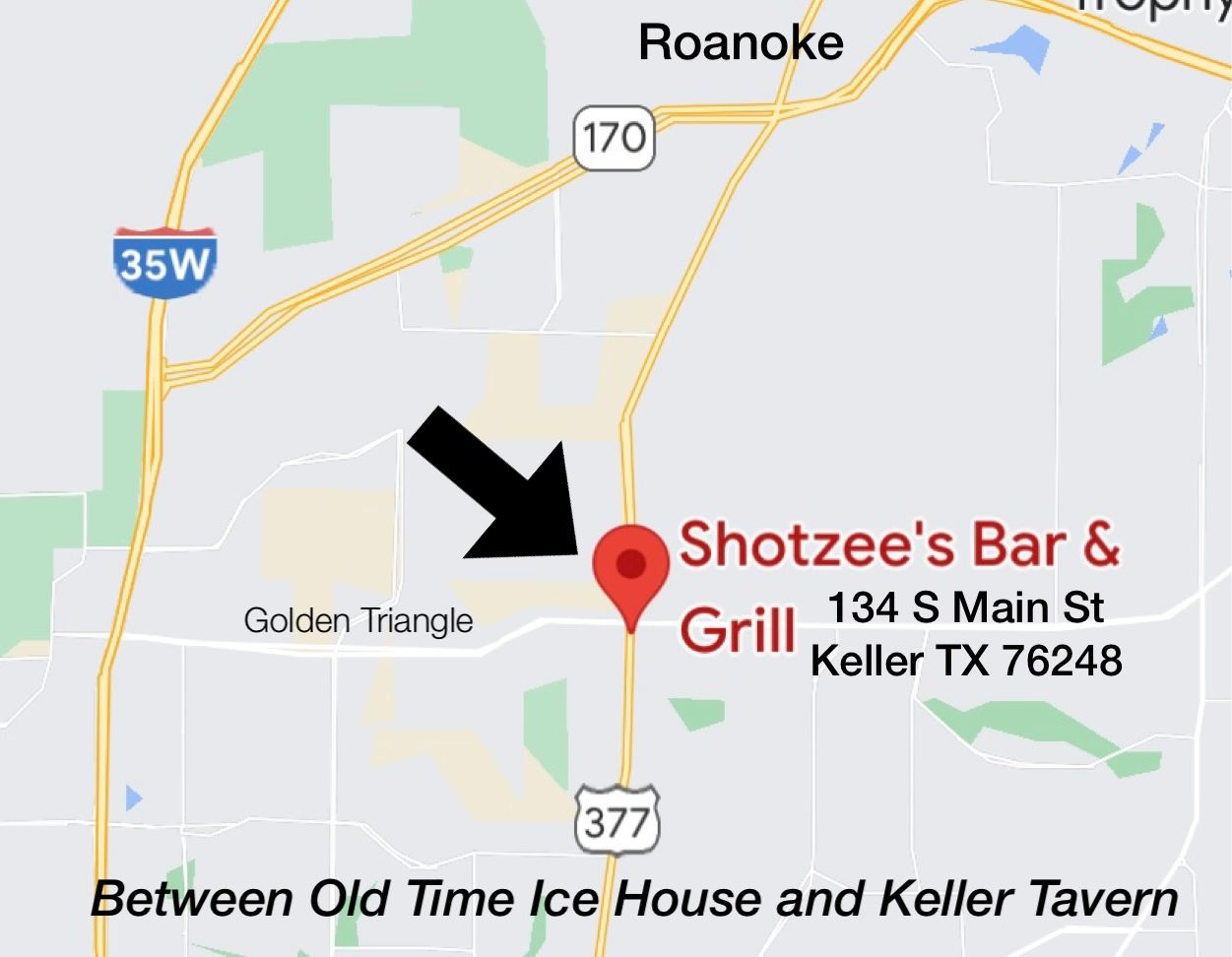 Confirm Restaurant Address
134 S Main St, Keller, TX 76248
Phone : 682-356-4777