Your Cart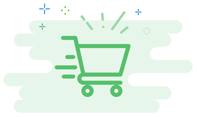 Your Cart is Empty
Looks like you haven't made your choice yet
Scrumbscious Burgers and Pieshakes
Sunday : Closed

Monday : 11:00 am - 09:00 pm

Tuesday : 11:00 am - 09:00 pm

Wednesday : 11:00 am - 09:00 pm

Thursday : 11:00 am - 09:00 pm

Friday : 11:00 am - 10:00 pm

Saturday : 11:00 am - 10:00 pm

Popular Dishes
About Scrumbscious Burgers and Pieshakes
Scrumbscious Burgers & Pieshakes, the best Hamburger restaurant, delights its customers with an exhaustive menu. Some of our most preferred dishes are the Scrumbscious Burger, Sweet Potato Fries, Pieshakes and Buffalo Chicken Wrap. We invite you with family and friends to indulge in the richness and goodness of the dishes prepared by our experienced chefs who use only fresh ingredients. Come and explore our wide variety of burgers or online order your Food at Forney restaurant. Takeout is also Available Here . "Best Burgers in Forney!!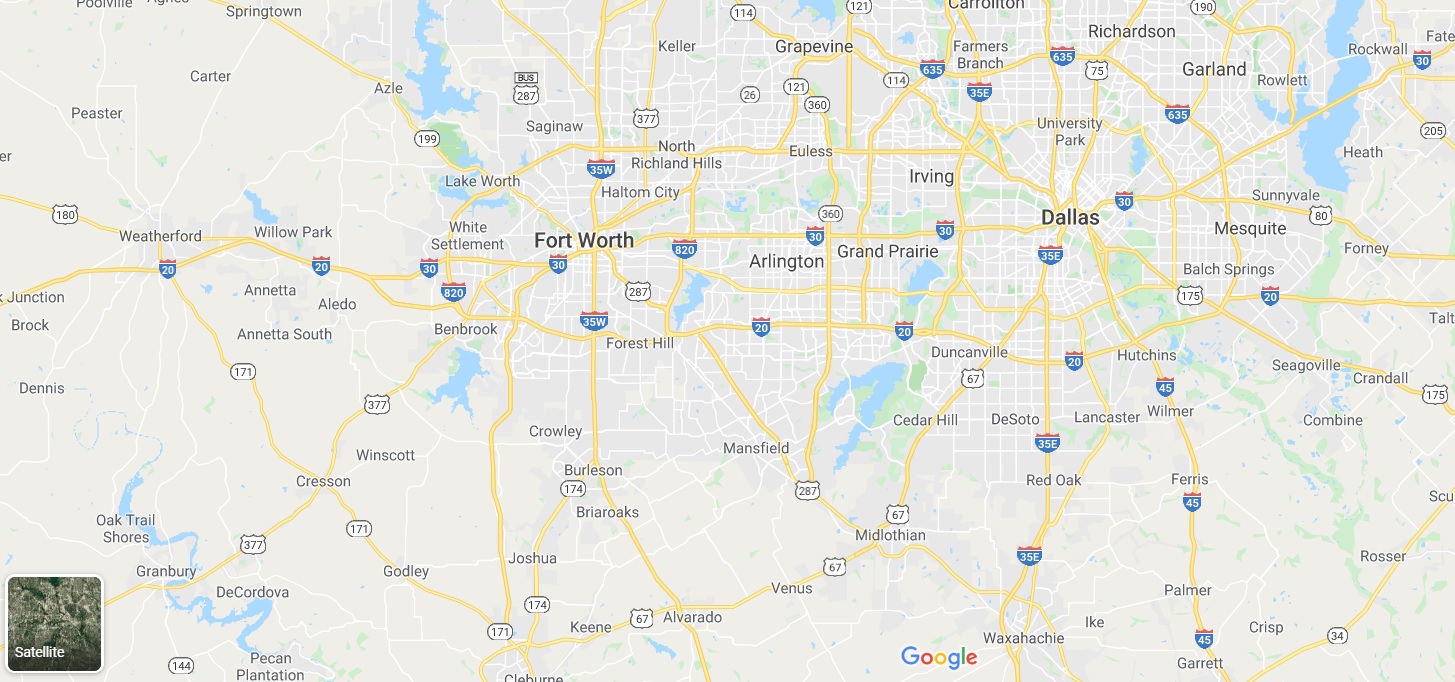 450 FM 548, Forney, TX 75126, USA
Phone : 972-632-2133
Gallery!
There are no Pictures at this time
Hours
Offers
There are no offers at this time
---
11:00 AM Tomorrow
Currently Closed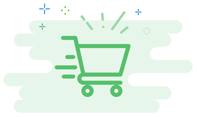 Your Cart is Empty
Looks like you haven't made your choice yet
Please Sign in to proceed
Confirm Restaurant Address
450 FM 548, Forney, TX 75126, USA
Phone : 972-632-2133