Your Cart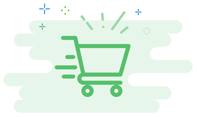 Your Cart is Empty
Looks like you haven't made your choice yet
Samson's Market Bistro
Sunday : Closed

Monday : 05:00 pm - 08:00 pm

Tuesday : 01:00 pm - 08:00 pm

Wednesday : 11:00 am - 08:00 pm

Thursday : 11:00 am - 08:00 pm

Friday : 11:00 am - 08:00 pm

Saturday : 01:00 pm - 08:00 pm

Popular Dishes








Sambosa Lentil Two P...
5.0





Vegetarian Combo
High Orders
5.0
Order Now
Alexis Clark Apr 02,2020
This is the staple of all of our orders from Samsons. We get the vegetarian combo for two and add on 2-3 meat dishes to round it out. Enough for two meals between the entire thing, but it's heavenly. It's our favorite date night in Fort Worth!
Mary May 15,2020
The to go containers are Sectioned into 3 areas. This makes it difficult to remove food and place in another serving dish. Samson's need to invest in a single section container to present their food to the best advantage
About Samson's Market Bistro
Fort Worth's only spot for authentic Ethiopian cuisine! Join us for lunch, dinner, or our afternoon coffee ceremony. #SamsonsEthiopianCuisine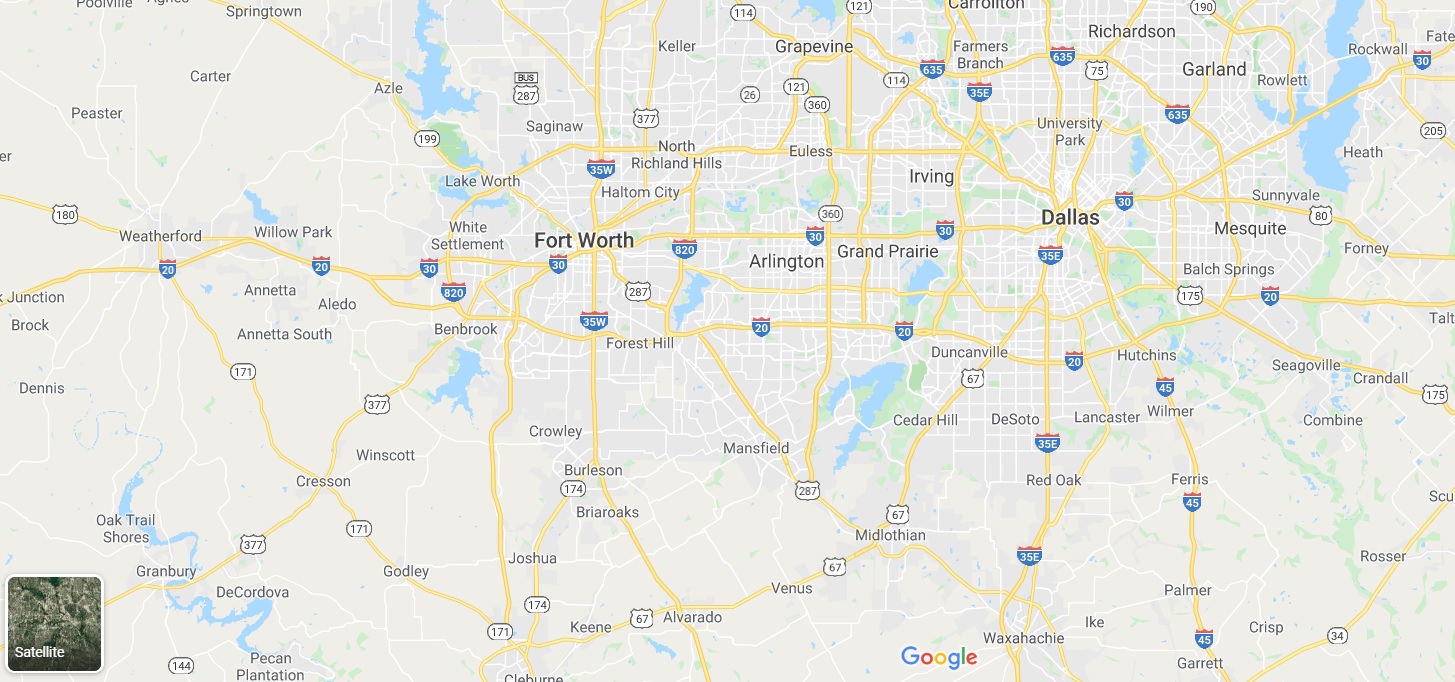 4307 Camp Bowie Blvd, Fort Worth, TX 76107, USA
Phone : 817-373-5646
Hours
Offers
There are no offers at this time
---
05:00 PM Tomorrow
Currently Closed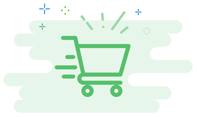 Your Cart is Empty
Looks like you haven't made your choice yet
Please Sign in to proceed
Confirm Restaurant Address
4307 Camp Bowie Blvd, Fort Worth, TX 76107, USA
Phone : 817-373-5646