Your Cart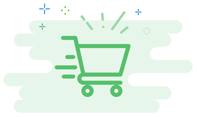 Your Cart is Empty
Looks like you haven't made your choice yet
Riverbend Cafe & Catering
7251 Stoneway Dr N
817-595-7470
Today's Hours 11:00 am - 9:00 pm
Riverbend Cafe & Catering
Sunday : Closed

Monday : 11:00 am - 03:00 pm

Tuesday : 11:00 am - 03:00 pm

Wednesday : 11:00 am - 03:00 pm

Thursday : 11:00 am - 09:00 pm

Friday : 11:00 am - 09:00 pm

Saturday : Closed

Popular Dishes

Brooklyn Fried Chick...
5.0



About Riverbend Cafe & Catering
Riverbend Bistro and Catering is a chef run scratch kitchen inspired by Chef Sage Sakiri.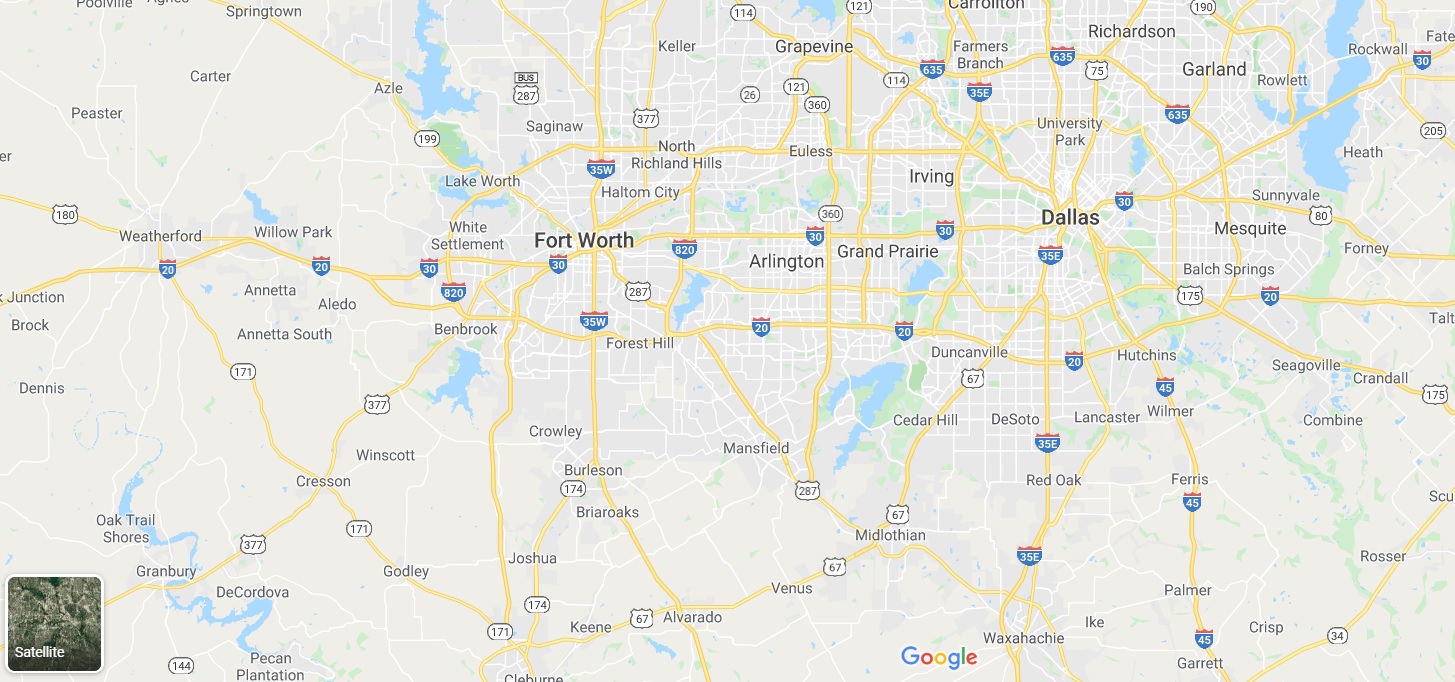 7251 Stoneway Dr N, Fort Worth, TX 76118, USA
Phone : 817-595-7470
Gallery!
There are no Pictures at this time
Hours
Offers
There are no offers at this time
---
ASAP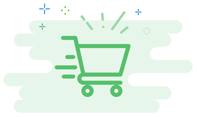 Your Cart is Empty
Looks like you haven't made your choice yet
Do you want to like this dish?
Please Sign in to proceed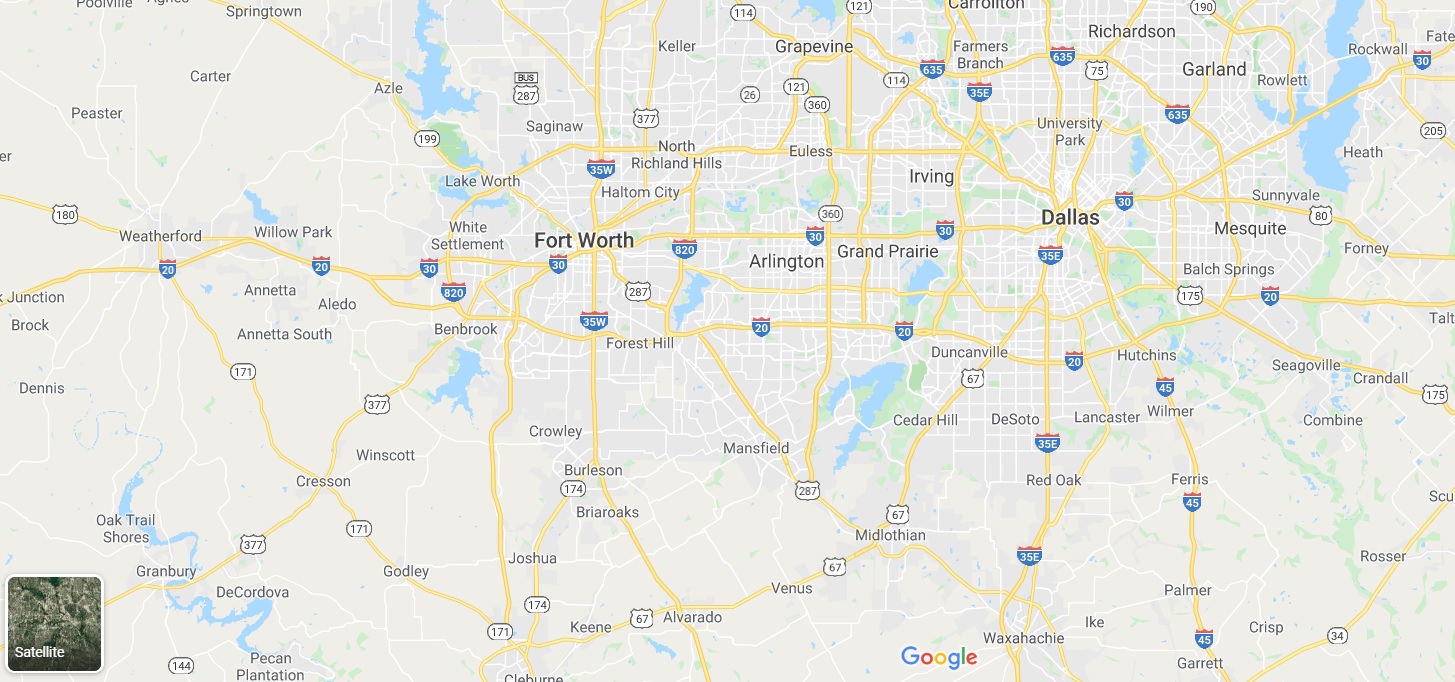 Confirm Restaurant Address
7251 Stoneway Dr N, Fort Worth, TX 76118, USA
Phone : 817-595-7470