Your Cart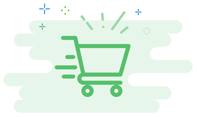 Your Cart is Empty
Looks like you haven't made your choice yet
Queen of Sheba Restaurant - Addison
14875 Inwood Rd
972-346-0016
Today's Hours 11:00 am - 8:30 pm
Queen of Sheba Restaurant - Addison
Sunday : 11:00 am - 08:30 pm

Monday : Closed

Tuesday : 11:00 am - 08:30 pm

Wednesday : 11:00 am - 08:30 pm

Thursday : 11:00 am - 08:30 pm

Friday : 11:00 am - 09:30 pm

Saturday : 11:00 am - 09:30 pm

Popular Dishes
About Queen of Sheba Restaurant - Addison
My Wife and I began our small business on March 1991 at our initial location next to the uptown area at McKinney and Lemon. Since that time we've moved to the Addison area and for nearly three decades our commitment to serving the Dallas community is as strong as ever. Our community is family and our mission is to always serve authentic great tasting Ethiopian, Italian and Vegetarian food. With over 30 years of experience cooking in the finest restaurants, our chef is excited to present their vision to you and all our guests. With a wide variety of Ethiopian, Italian and Vegetarian dishes. Also, almost all of our Vegetarian dishes contain NO animal products. In addition, we carry Hala meat choices for our Lamb, Chicken and Beef dishes.
14875 Inwood Rd, Addison, TX 75001, USA
Phone : 972-346-0016
Hours
Offers
There are no offers at this time
---
11:15 AM Tomorrow
Currently Closed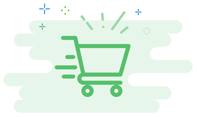 Your Cart is Empty
Looks like you haven't made your choice yet
Do you want to like this dish?
Please Sign in to proceed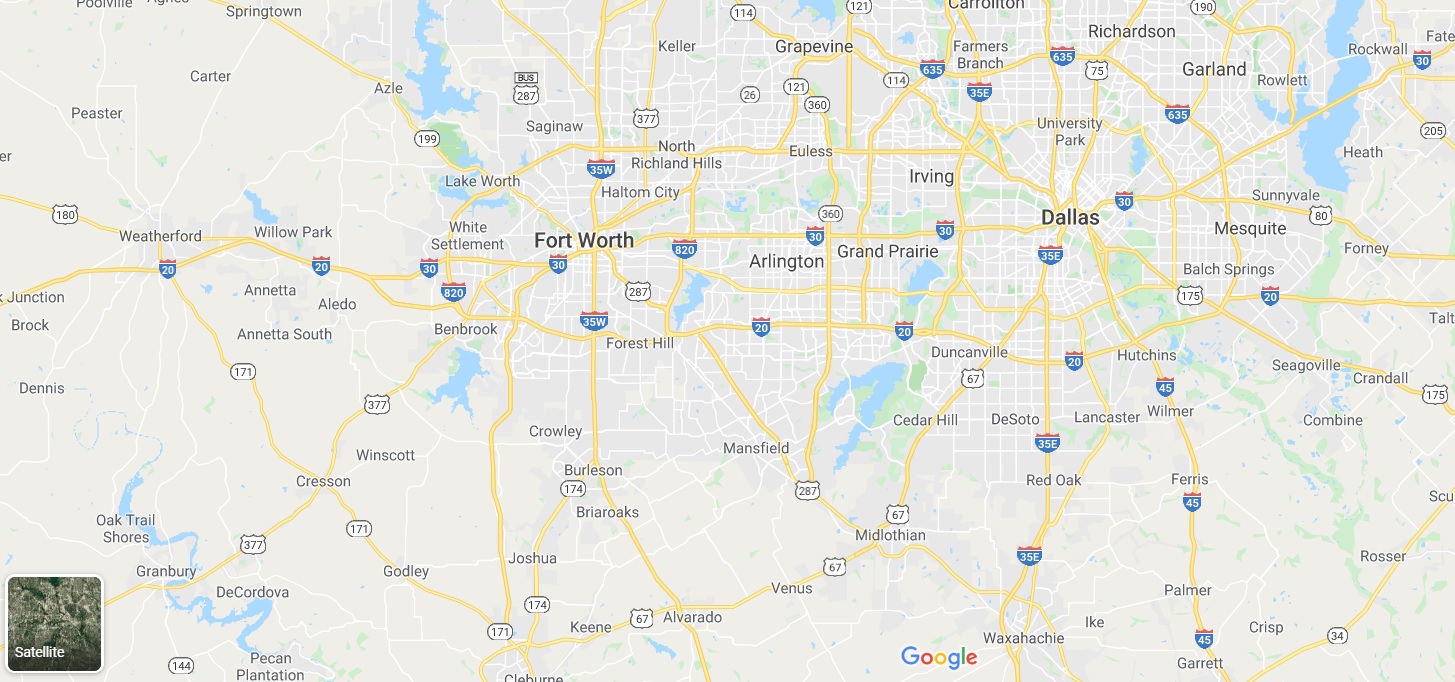 Confirm Restaurant Address
14875 Inwood Rd, Addison, TX 75001, USA
Phone : 972-346-0016