Your Cart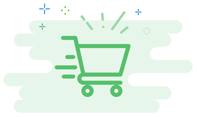 Your Cart is Empty
Looks like you haven't made your choice yet
Pita Hot
Sunday : 12:45 pm - 01:00 pm

Monday : 12:00 pm - 08:00 pm

Tuesday : 11:00 am - 08:00 pm

Wednesday : 11:00 am - 08:00 pm

Thursday : 11:00 am - 08:00 pm

Friday : 11:00 am - 08:00 pm

Saturday : 11:00 am - 08:00 pm

Online Ordering Unavailable
Popular Dishes

Address
3330 Matlock Rd #116
Arlington , TX 76015
Offers
There are no offers at this time
About Pita Hot
Pita Hot Fresh Mediterranean Grill is the place to go for fresh Mediterranean Cuisine made from scratch, no preservatives what so ever! We also offer vegetarian and gluten free options. So, be sure to stop by for the healthiest , freshest Mediterranean meal at Pita Hot! We are not the only Mediterranean restaurant around, but we are definitely the best! Stop in for the freshest chicken shawarma in town! Try our Baklawa, Grape Leaves, and Hummus! Don't miss out on our Falafels made from Scratch everyday! Take a look at our Mediterranean Food Menu and you won't be disappointed in the variety of fresh made local Mediterranean cuisine at our restaurant Hot Pita located in Arlington, TX.
Take Out or Delivery Unavailable
Click on Vote to add & we'll convey your request for the restaurant to join Zing's *Free Platform to take orders online.
Do you want to like this dish?
Please Sign in to proceed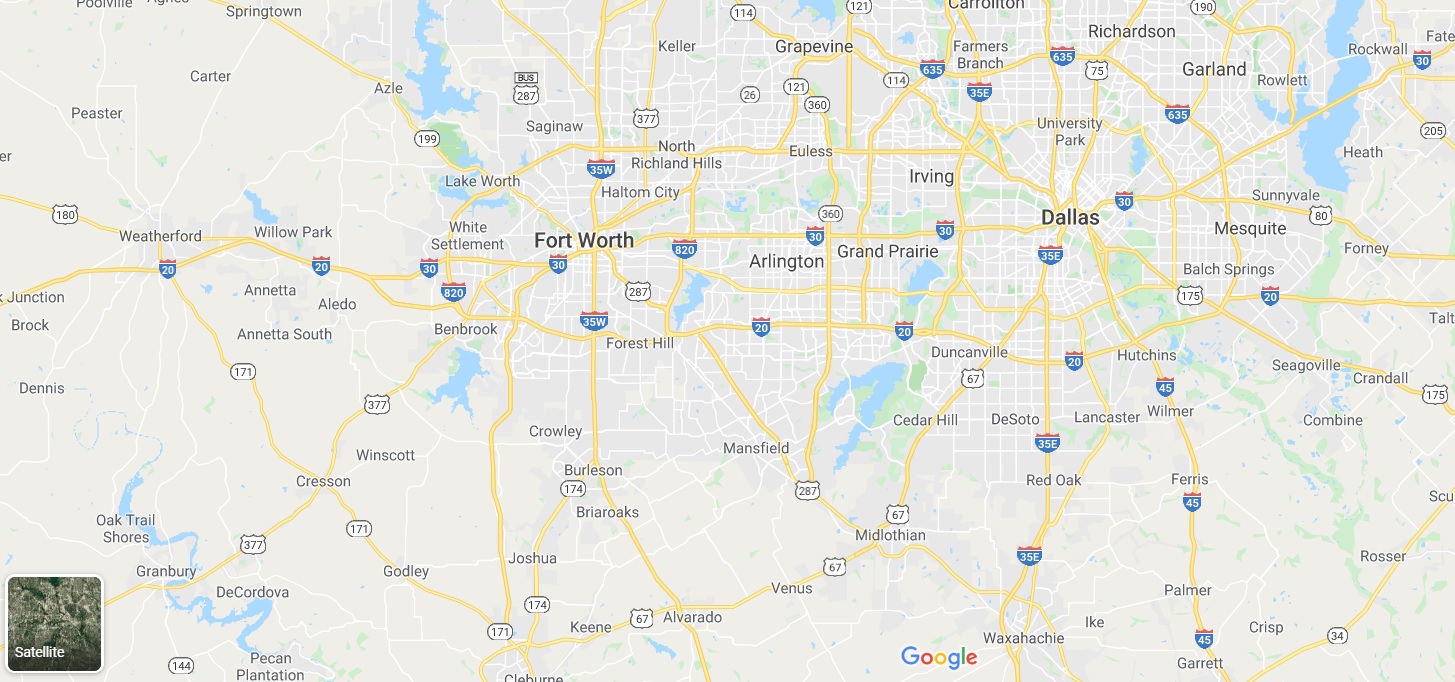 Confirm Restaurant Address
3330 Matlock Rd #116, Arlington, TX 76015, USA
Phone : 817-803-1977