Your Cart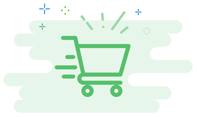 Your Cart is Empty
Looks like you haven't made your choice yet
Pier 101
Sunday : 11:00 am - 09:00 pm

Monday : 11:00 am - 09:00 pm

Tuesday : 11:00 am - 09:00 pm

Wednesday : 11:00 am - 09:00 pm

Thursday : 11:00 am - 09:00 pm

Friday : 11:00 am - 10:00 pm

Saturday : 11:00 am - 10:00 pm

Popular Dishes
About Pier 101
Established in 2016, we here at Pier 101 work hard to provide our customers with an exquisite dining experience. We use our love of seafood to select the finest quality ingredients and combine that with our friendly service. Our head chef/owner and his team work diligently to craft dishes that are pleasing to the eye and the palate. Our wide variety of selections offers something for everyone, from the pickiest of eaters to the seafood connoisseurs. We also offer a full bar, so come grab some seafood and wash it all down with one of our specialty cocktails.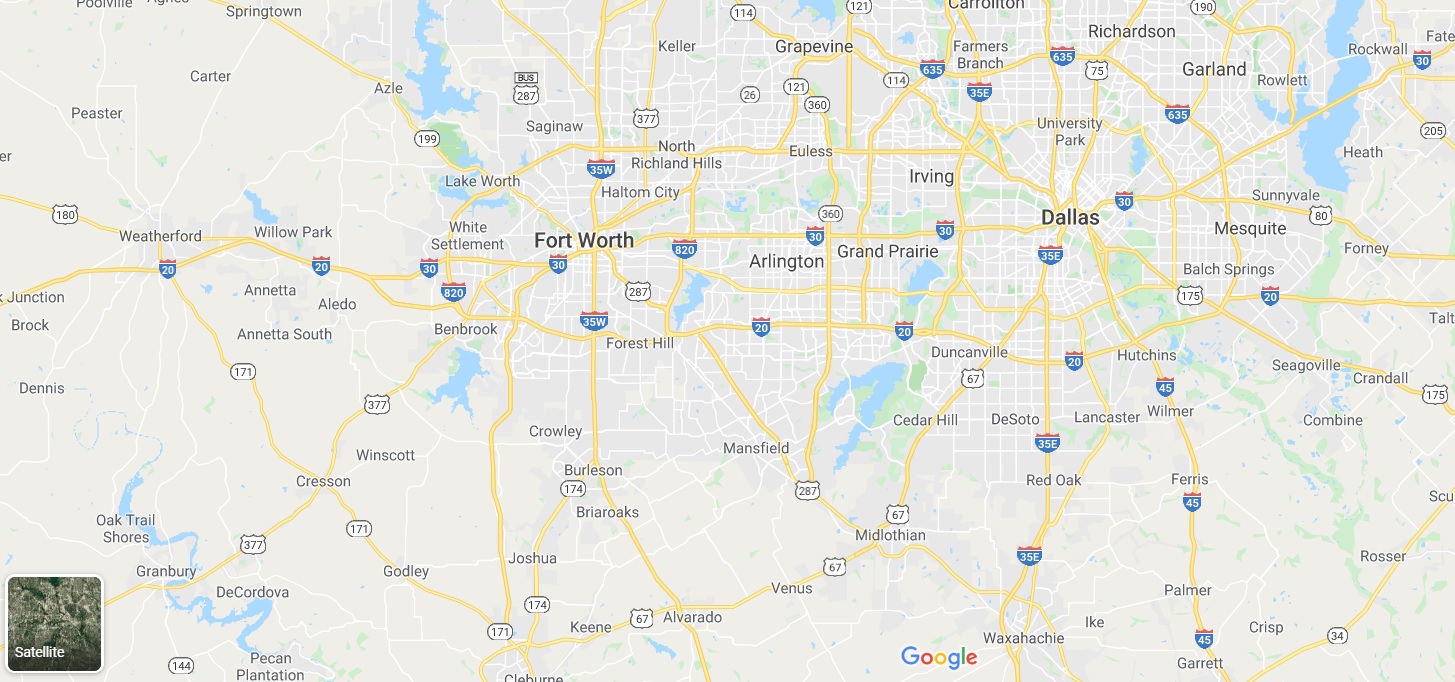 101 S Fannin St, Rockwall, TX 75087, USA
Phone : 469-294-3970
Gallery!
There are no Pictures at this time
Hours
Offers
There are no offers at this time
---
ASAP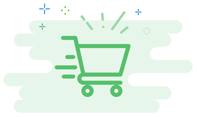 Your Cart is Empty
Looks like you haven't made your choice yet
Do you want to like this dish?
Please Sign in to proceed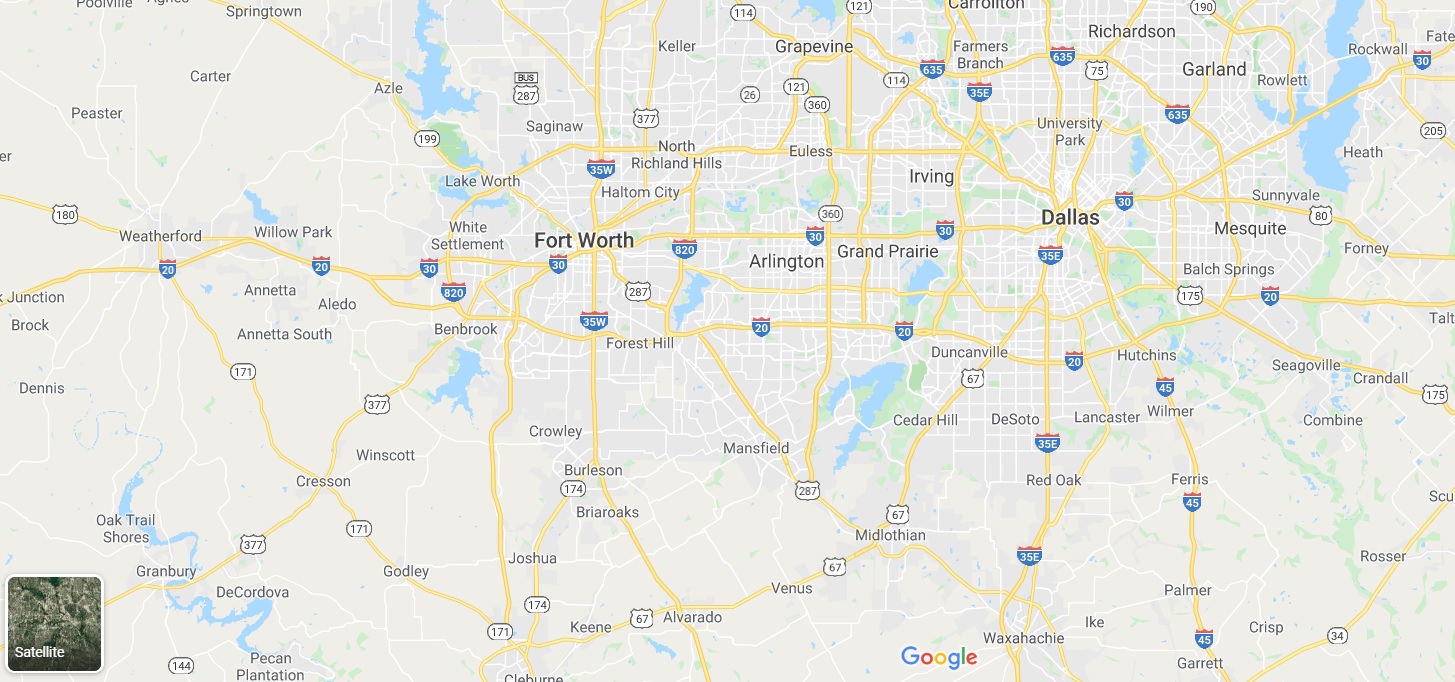 Confirm Restaurant Address
101 S Fannin St, Rockwall, TX 75087, USA
Phone : 469-294-3970