Your Cart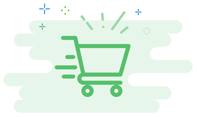 Your Cart is Empty
Looks like you haven't made your choice yet
2206 West Walnut Hill Lane
972-236-7677
Today's Hours 12:00 pm - 10:00 pm
Pie Pizzeria
Sunday : 12:00 pm - 10:00 pm

Monday : 10:30 am - 02:30 pm
05:00 pm - 10:00 pm

Tuesday : 10:30 am - 02:30 pm
05:00 pm - 10:00 pm

Wednesday : 10:30 am - 02:30 pm
05:00 pm - 10:00 pm

Thursday : 10:30 am - 02:30 pm
05:00 pm - 10:00 pm

Friday : 10:30 am - 11:00 pm

Saturday : 11:00 am - 11:00 pm

Popular Dishes
About Pie Pizzeria
Pie Pizzeria is a Mom & Pop style restaurant that offers many homemade items, such as our Chicken or Steak tips that are marinated and seasoned in our 100% handcrafted recipes. At Pie Pizzeria, we take it seriously to take a number of actions in a response to the novel coronavirus ( Covid -19 ) threat. We reinforce vigorous cleaning and sanitizing work surfaces. We are working diligently to take the step to protect our valued customers. Our delivery service will make sure our customers can be safe at home while they still can enjoy a good meal. Thank you so much for your support.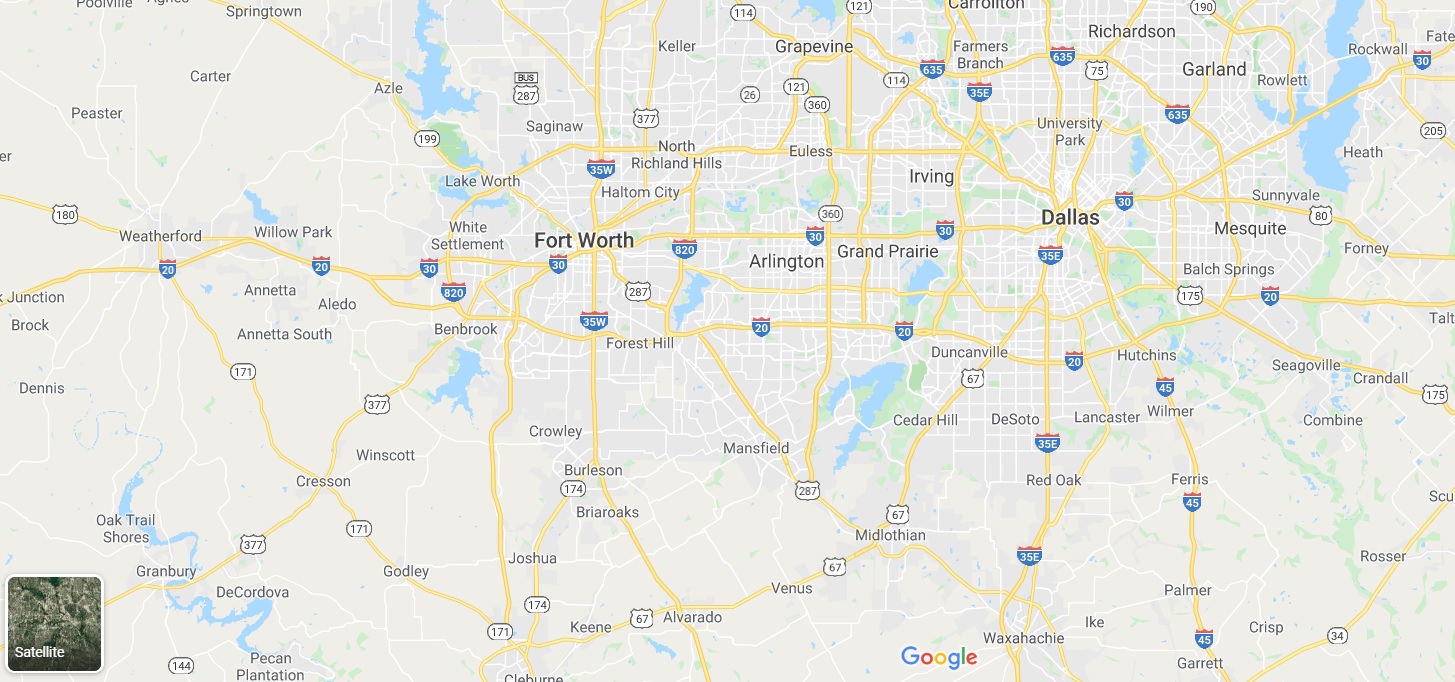 2206 West Walnut Hill Lane, Irving, TX, USA
Phone : 972-236-7677
Gallery!
There are no Pictures at this time
Hours
---
10:30 am - 02:30 pm
05:00 pm - 10:00 pm
---
10:30 am - 02:30 pm
05:00 pm - 10:00 pm
---
10:30 am - 02:30 pm
05:00 pm - 10:00 pm
---
10:30 am - 02:30 pm
05:00 pm - 10:00 pm
---
---
---
Offers
There are no offers at this time
---
12:15 PM Today
Currently Closed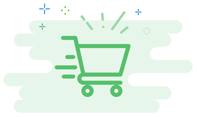 Your Cart is Empty
Looks like you haven't made your choice yet
Please Sign in to proceed