Your Cart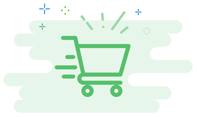 Your Cart is Empty
Looks like you haven't made your choice yet
Pho Vieng - Haltom City
Sunday : Closed

Monday : 11:00 am - 09:00 pm

Tuesday : 11:00 am - 09:00 pm

Wednesday : 11:00 am - 09:00 pm

Thursday : 11:00 am - 09:00 pm

Friday : 11:00 am - 09:00 pm

Saturday : 11:00 am - 09:00 pm

Popular Dishes

F08. Pad Khee-Mao (D...
5.0



A03. Fried Chicken W...
5.0

S03. Papaya Salad (L...
5.0



A02. Fried Egg Rolls...
5.0

A01. Spring Rolls (2...
5.0

A10. Pot Stickers (6...
5.0

A08. Pork Spare Ribs...
5.0
About Pho Vieng - Haltom City
Pho Vieng offers delicious dining and takeout to Haltom City, TX. Pho Vieng is a cornerstone in the Haltom City community and has been recognized for its outstanding Thai cuisine, excellent service, and friendly staff. Our Laos/Thai restaurant is known for its modern interpretation of classic dishes and its insistence on only using high-quality fresh ingredients.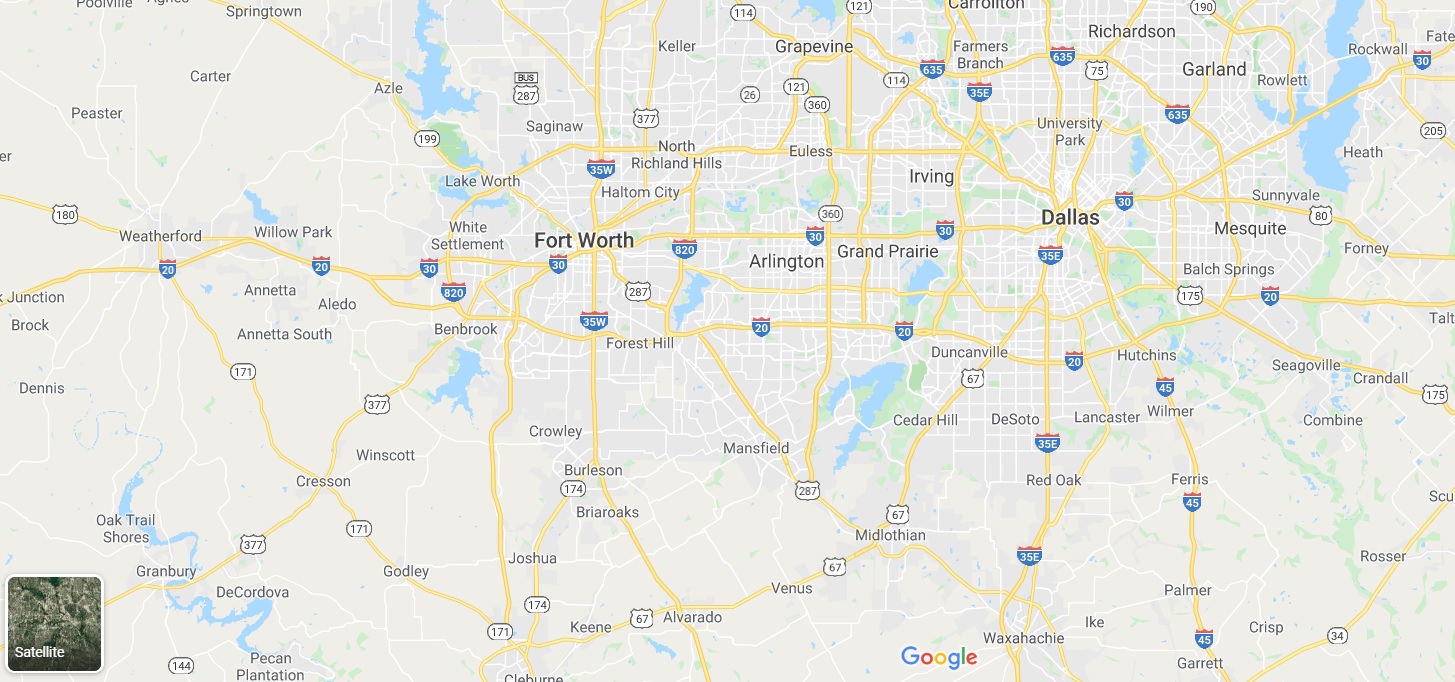 3537 Denton Hwy Ste B, Haltom City, TX 76117, USA
Phone : 817-697-7964
Gallery!
There are no Pictures at this time
Hours
Offers
There are no offers at this time
---
11:00 AM Tomorrow
Currently Closed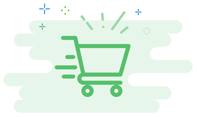 Your Cart is Empty
Looks like you haven't made your choice yet
Please Sign in to proceed
Confirm Restaurant Address
3537 Denton Hwy Ste B, Haltom City, TX 76117, USA
Phone : 817-697-7964