Your Cart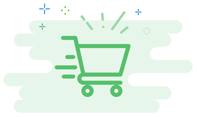 Your Cart is Empty
Looks like you haven't made your choice yet
310 West Las Colinas Boulevard
469-340-2330
Today's Hours 11:00 am - 9:00 pm
Pacheco Taco Bar
Sunday : 11:00 am - 09:00 pm

Monday : 11:00 am - 09:00 pm

Tuesday : 11:00 am - 09:00 pm

Wednesday : 11:00 am - 09:00 pm

Thursday : 11:00 am - 09:00 pm

Friday : 11:00 am - 10:00 pm

Saturday : 11:00 am - 10:00 pm

Address
310 West Las Colinas Boulevard
Irving , TX 75039
Offers
There are no offers at this time
About Pacheco Taco Bar
Pacheco Taco Bar is a Mexico City-inspired taqueria offering a variety of traditional street tacos, margaritas, micheladas, burritos ,Mexican-style bowls, and cevice.
Gallery!
There are no Pictures at this time
ASAP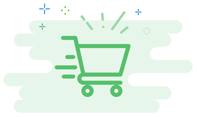 Your Cart is Empty
Looks like you haven't made your choice yet
Do you want to like this dish?
Please Sign in to proceed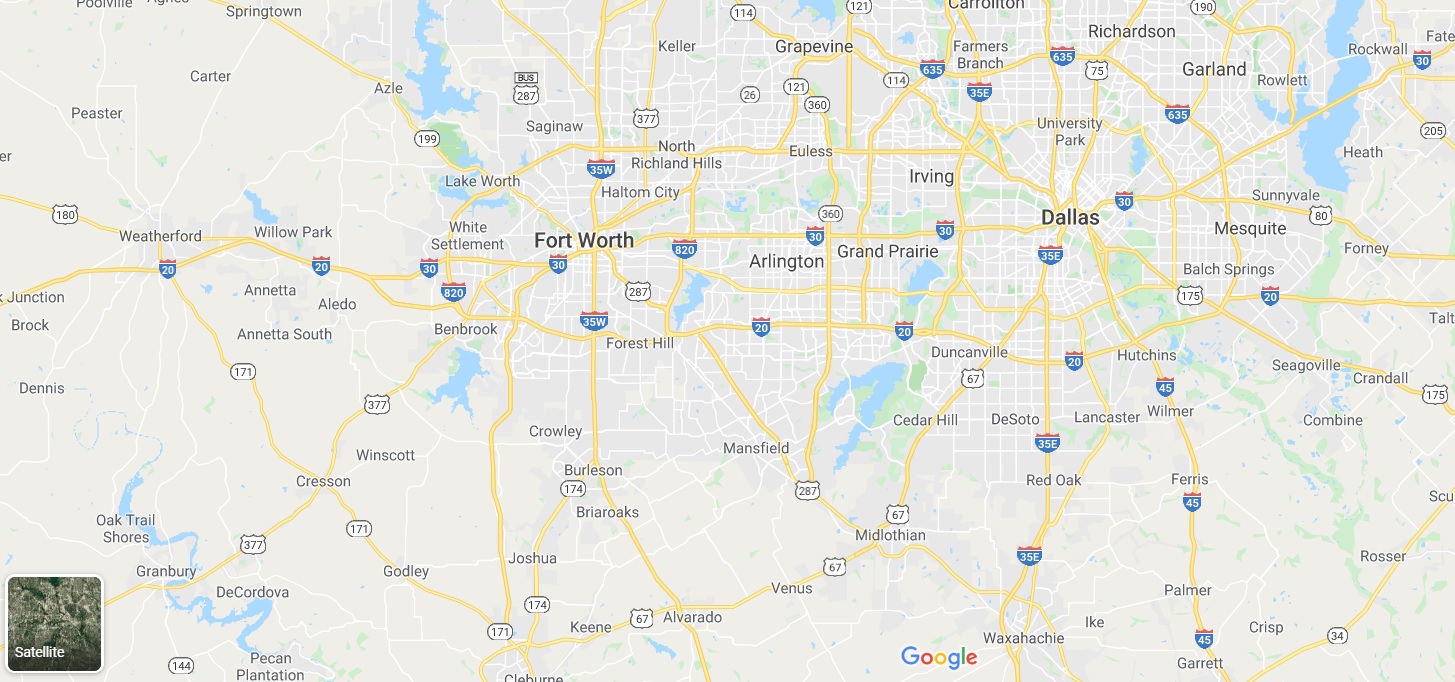 Confirm Restaurant Address
310 West Las Colinas Boulevard, Irving, TX 75039, USA
Phone : 469-340-2330