Your Cart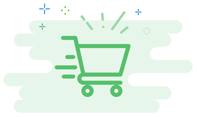 Your Cart is Empty
Looks like you haven't made your choice yet
603 W Abram St
682-282-0886
Today's Hours 11:00 am - 9:30 pm
Old School Pizza Tavern
Sunday : 11:00 am - 09:30 pm

Monday : 11:00 am - 09:30 pm

Tuesday : 11:00 am - 09:30 pm

Wednesday : 11:00 am - 09:30 pm

Thursday : 11:00 am - 09:30 pm

Friday : 11:00 am - 09:30 pm

Saturday : 11:00 am - 09:30 pm

Popular Dishes
Build Your Own 8 Inch Personal Pizza
Build Your Own 12 Inch Small Pizza
Build Your Own 14 Inch Medium Pizza
Build Your Own 16 Inch Large Pizza
Personal Specialty Pizza 8 inch
Small Speciality Pizza 12 Inch
Medium Speciality Pizza 14 Inch
Large Speciality Pizza 16 Inch
Everyday Lunch And Night Specials
Everyday Lunch Special
Everyday Lunch Special 1 Items

About Old School Pizza Tavern
At Old School Pizza Tavern we're all about yummy appetizers, delicious pizza-creations and luscious desserts, rounded off by a selection of over 25 different kinds of beer to choose from. Aside from serving delicious food, it is our top priority to provide kind, friendly & efficient service. Stop by for a quick bite or relax in a comfortable, warm atmosphere - indoors & out, with live music events coming soon. Our Happy Hour is Monday thru Friday from 3 pm to 7 pm. And on those days that you can't make it to us, we'll deliver your Old School favorites right to your doorstep. Be our guest and form your own opinion!
603 W Abram St, Arlington, TX, USA
Phone : 682-282-0886
Gallery!
There are no Pictures at this time
Hours
Offers
There are no offers at this time
---
11:15 AM Tomorrow
Currently Closed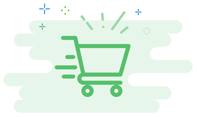 Your Cart is Empty
Looks like you haven't made your choice yet
Do you want to like this dish?
Please Sign in to proceed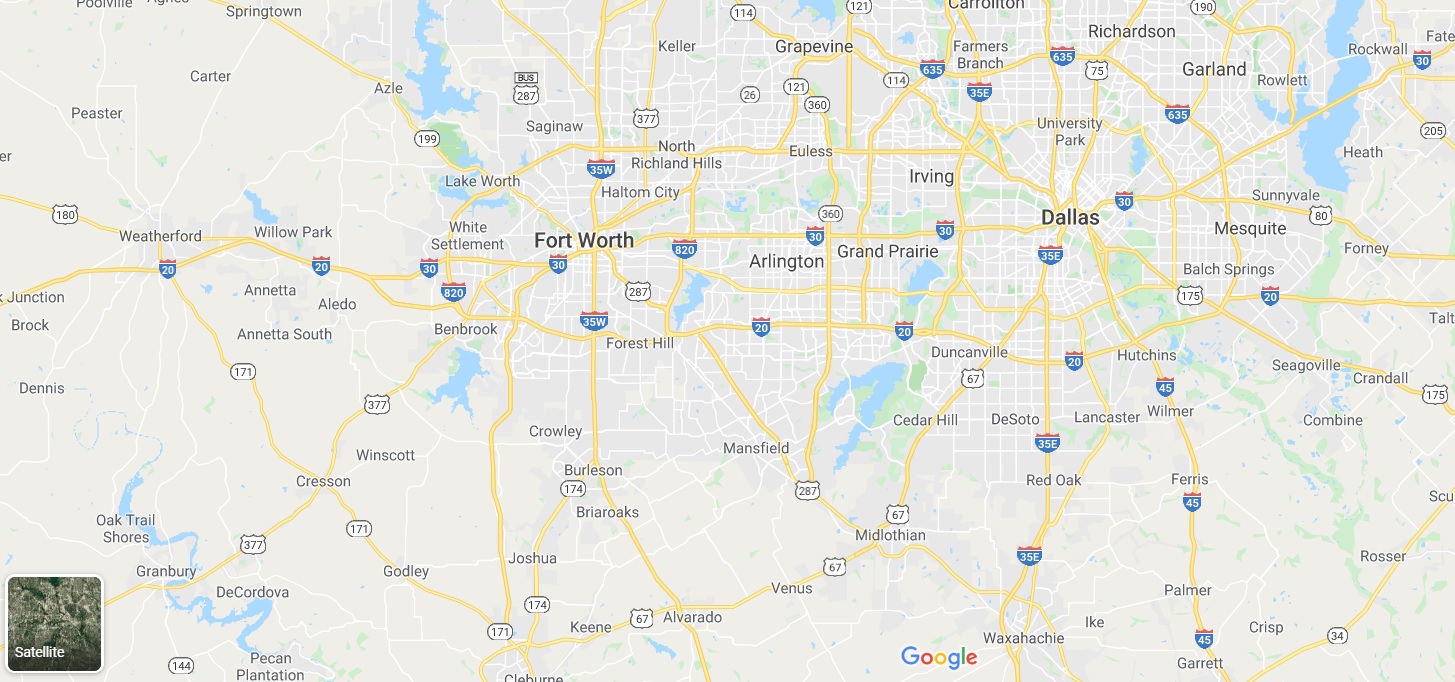 Confirm Restaurant Address
603 W Abram St, Arlington, TX, USA
Phone : 682-282-0886