Your Cart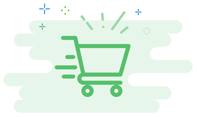 Your Cart is Empty
Looks like you haven't made your choice yet
OH MY BBQ
Sunday : Closed

Monday : 12:30 pm - 04:30 pm

Tuesday : 12:30 pm - 07:00 pm

Wednesday : 12:30 pm - 08:00 pm

Thursday : 12:30 pm - 07:30 pm

Friday : 12:30 pm - 08:30 pm

Saturday : 12:30 pm - 06:00 pm

Popular Dishes

One Meat With Two Si...
5.0

Oh My Rib Tips Sandw...
5.0

No Meat Smoke Stuffe...
5.0
Address
901 E Arkansas Ln
Arlington , TX 76010
Offers
There are no offers at this time
About OH MY BBQ
If you are looking for BBQ places near you, then look no further than Oh My BBQ. Experience the richness and goodness of our exhaustive menu at Oh My BBQ, a Barbeque restaurant in Arlington. Some of the most preferred dishes are BBQ Chicken, Smoked Turkey Legs, Ribs Tips and Brisket. Takeout option can be availed here for your delicious food. We deliver services at Fort Worth, Pantego, Grand Prairie.Great food in Arlington
Gallery!
There are no Pictures at this time
12:45 PM Tomorrow
Currently Closed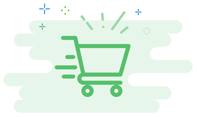 Your Cart is Empty
Looks like you haven't made your choice yet
Do you want to like this dish?
Please Sign in to proceed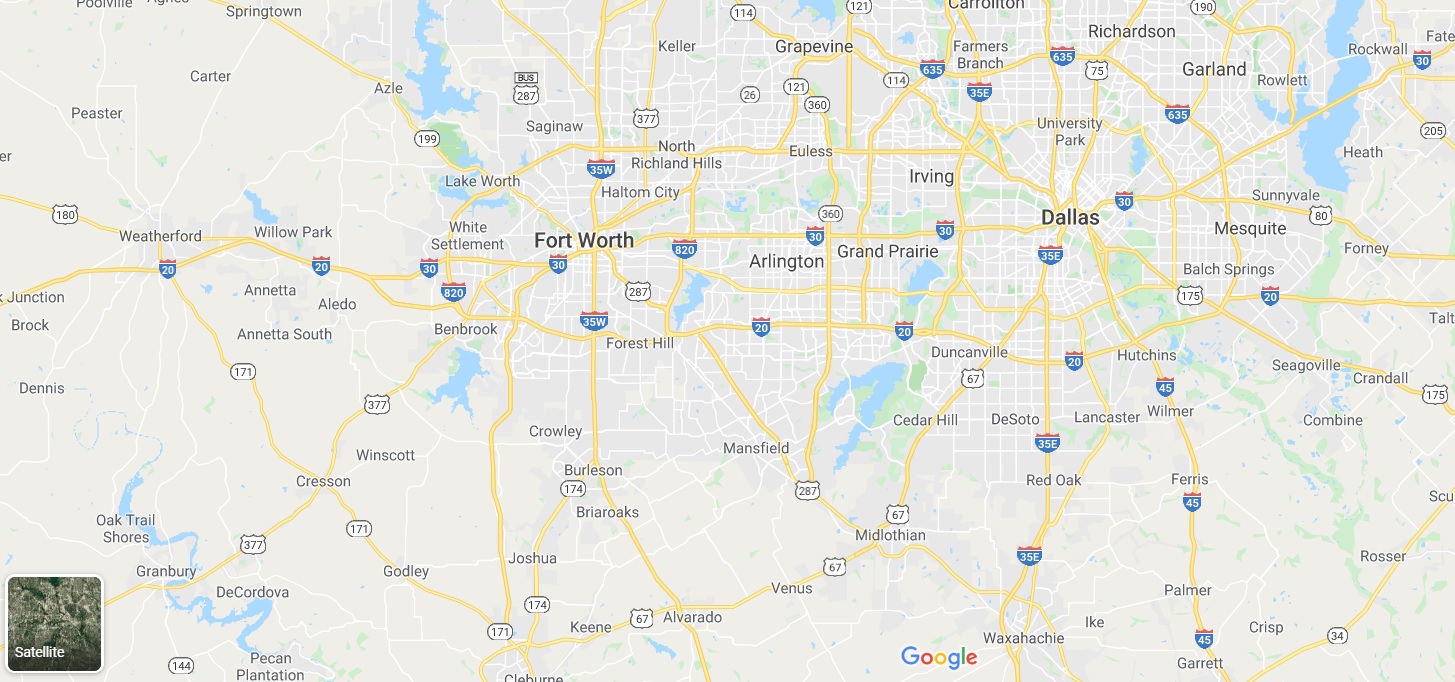 Confirm Restaurant Address
901 E Arkansas Ln, Arlington, TX 76010, USA
Phone : 817-303-1499