Your Cart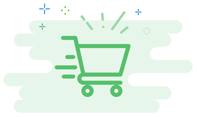 Your Cart is Empty
Looks like you haven't made your choice yet
6711 Mid Cities Blvd
817-242-5272
Today's Hours 11:00 am - 9:30 pm
NY Pizzeria
Sunday : 12:00 pm - 09:00 pm

Monday : 11:00 am - 09:30 pm

Tuesday : 11:00 am - 09:30 pm

Wednesday : 11:00 am - 09:30 pm

Thursday : 11:00 am - 09:30 pm

Friday : 11:00 am - 09:30 pm

Saturday : 12:00 pm - 09:30 pm

Popular Dishes

Extra Large 16" New...
4.0

Cheese Pizza Large 1...
5.0

Wings and Fries Comb...
5.0



Pepperoni Calzone an...
5.0

Meat Lovers Flatbrea...
5.0

Medium 12" Special W...
5.0



Baked Ravioli alla V...
5.0
Spinach & Artichoke...
5.0

Large 14" Special Wh...
5.0
Calzones & Strombolis
Calzones & Strombolis 5 Items

Entrees
Catering
Small Pizza
About NY Pizzeria
NY Pizzeria offers delicious dining, takeout and delivery to North Richland Hills, TX. NY Pizzeria is a cornerstone in the North Richland Hills community and has been recognized for its outstanding Pizza cuisine, excellent service and friendly staff. Our Pizza restaurant is known for its modern interpretation of classic dishes and its insistence on only using high quality fresh ingredients.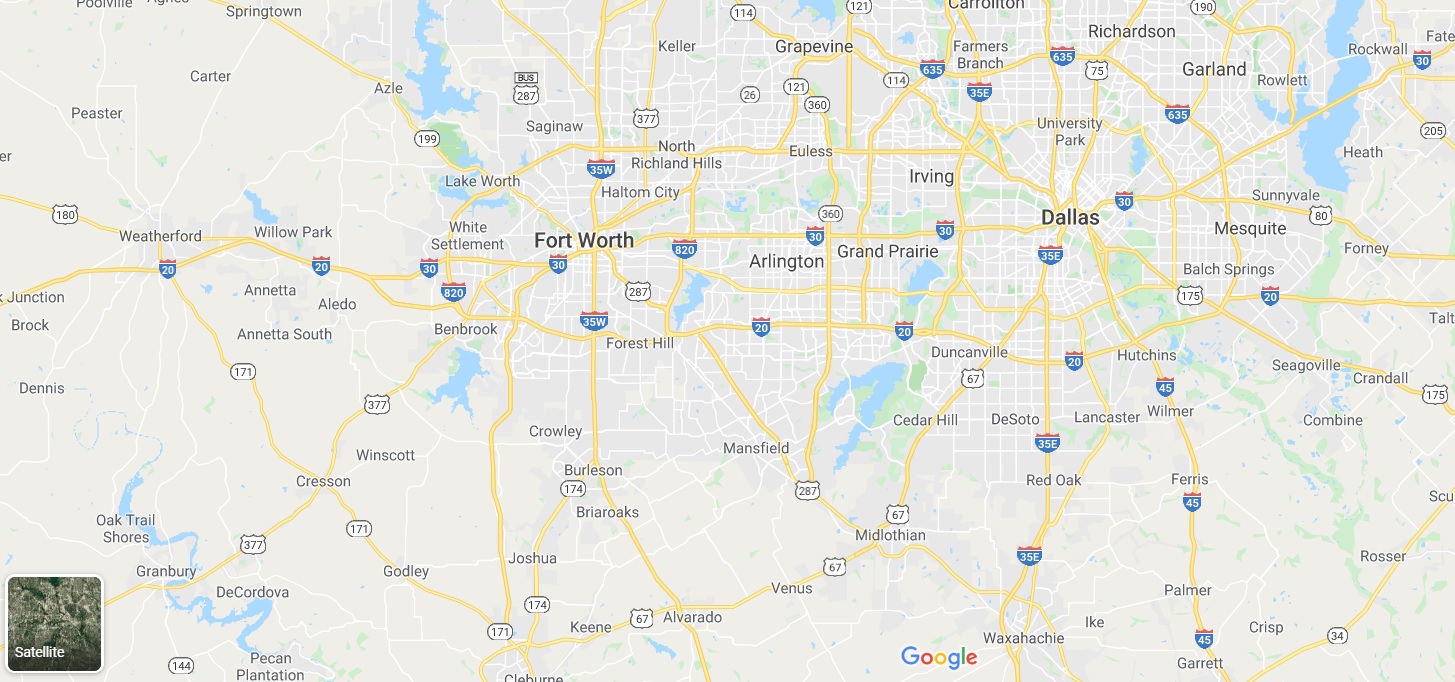 6711 Mid Cities Blvd , North Richland Hills, TX 76182, USA
Phone : 817-242-5272
Hours
---
11:00 AM Today
Currently Closed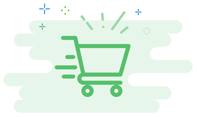 Your Cart is Empty
Looks like you haven't made your choice yet
Please Sign in to proceed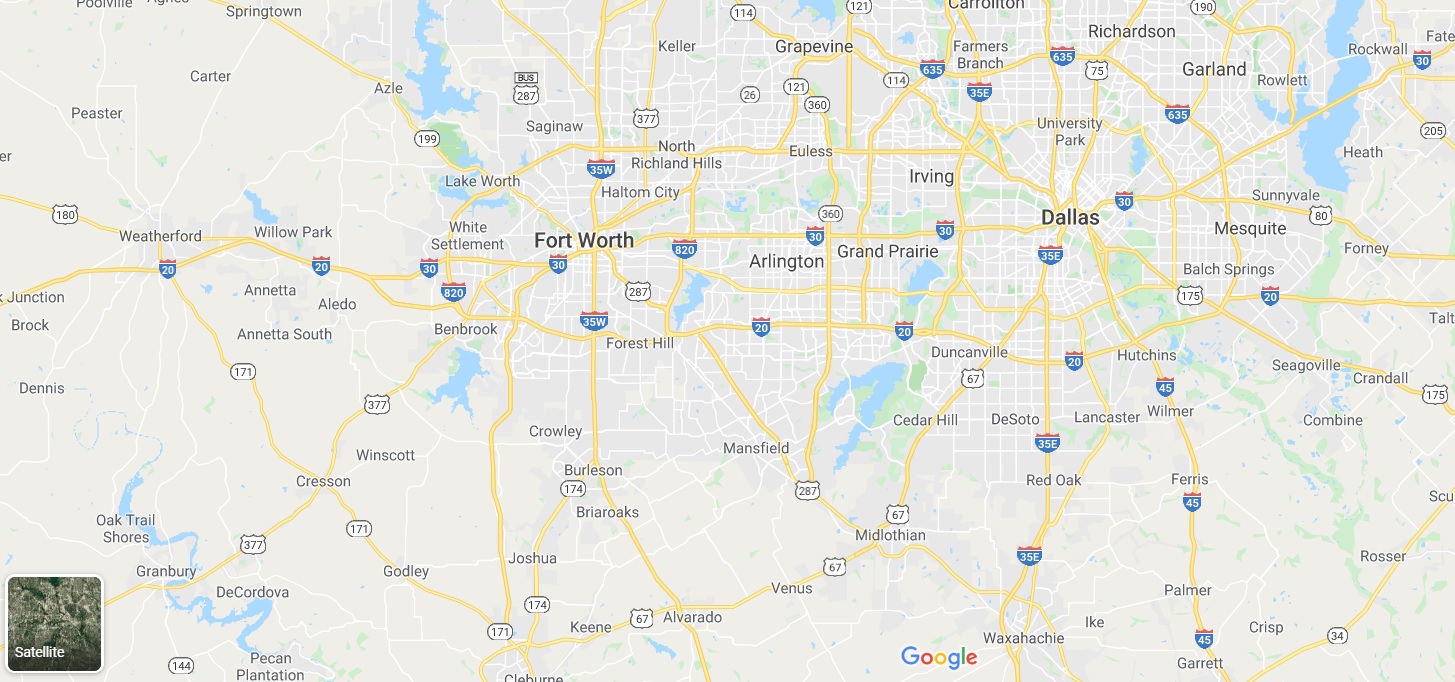 Confirm Restaurant Address
6711 Mid Cities Blvd , North Richland Hills, TX 76182, USA
Phone : 817-242-5272