Your Cart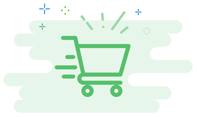 Your Cart is Empty
Looks like you haven't made your choice yet
821 NE Green Oaks Blvd
817-313-4726
Today's Hours 8:15 am - 3:30 pm
Garden State Deli
Sunday : 08:15 am - 03:30 pm

Monday : 06:15 am - 08:30 pm

Tuesday : 06:15 am - 08:30 pm

Wednesday : 06:15 am - 08:30 pm

Thursday : 06:15 am - 08:30 pm

Friday : 06:15 am - 08:30 pm

Saturday : 08:15 am - 08:30 pm

Popular Dishes


Address
821 NE Green Oaks Blvd
Arlington , TX
Offers
There are no offers at this time
About Garden State Deli
Neighborhood Grill - North Arlington is our second location. We started back in 2006, Neighborhood Grill was founded by gourmet chefs committed to serving fresh food of the highest quality. All recipes are created from natural, fresh ingredients that require team members to prepare daily. Neighborhood Grill uses only the top Natural Angus beef Patties with no steroids, antibiotics, growth hormones, chemicals or additives - EVER!
ASAP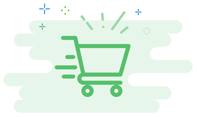 Your Cart is Empty
Looks like you haven't made your choice yet
Do you want to like this dish?
Please Sign in to proceed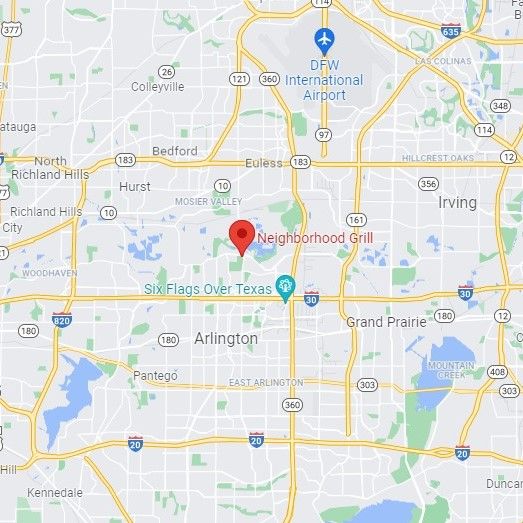 Confirm Restaurant Address
821 NE Green Oaks Blvd, Arlington, TX, USA
Phone : 817-313-4726