Your Cart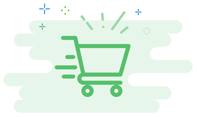 Your Cart is Empty
Looks like you haven't made your choice yet
Nanglo Restaurant & Bar - Arlington
3980 North Collins Street
682-310-6595
Today Closed
Nanglo Restaurant & Bar - Arlington
Sunday : 11:00 am - 02:00 pm
05:00 pm - 09:30 pm

Monday : Closed

Tuesday : 11:00 am - 02:00 pm
05:00 pm - 09:30 pm

Wednesday : 11:00 am - 02:00 pm
05:00 pm - 09:30 pm

Thursday : 11:00 am - 02:00 pm
05:00 pm - 09:30 pm

Friday : 11:00 am - 02:00 pm
05:00 pm - 09:30 pm

Saturday : 11:00 am - 02:00 pm
05:00 pm - 09:30 pm

Popular Dishes


Vegetable Samosa - 2...
5.0






Nanglo Chicken Curry...
5.0


About Nanglo Restaurant & Bar - Arlington
Where the journey of the food begins, from scratch to finish. Nanglo is a flat round woven tray made up of bamboo and is absolutely necessity of every Nepalese and Indian kitchen. At Nanglo the culinary traditional of Nepal and northern India are on full display, where chefs turn the recipes and Ayurvedic spices of the Himalayan region of Nepal and parts of northern India into feasts for all five senses. You will find classic colorful curries here, along with succulent pieces of quality chicken and lamb kabobs that is baked in the traditional way in a clay oven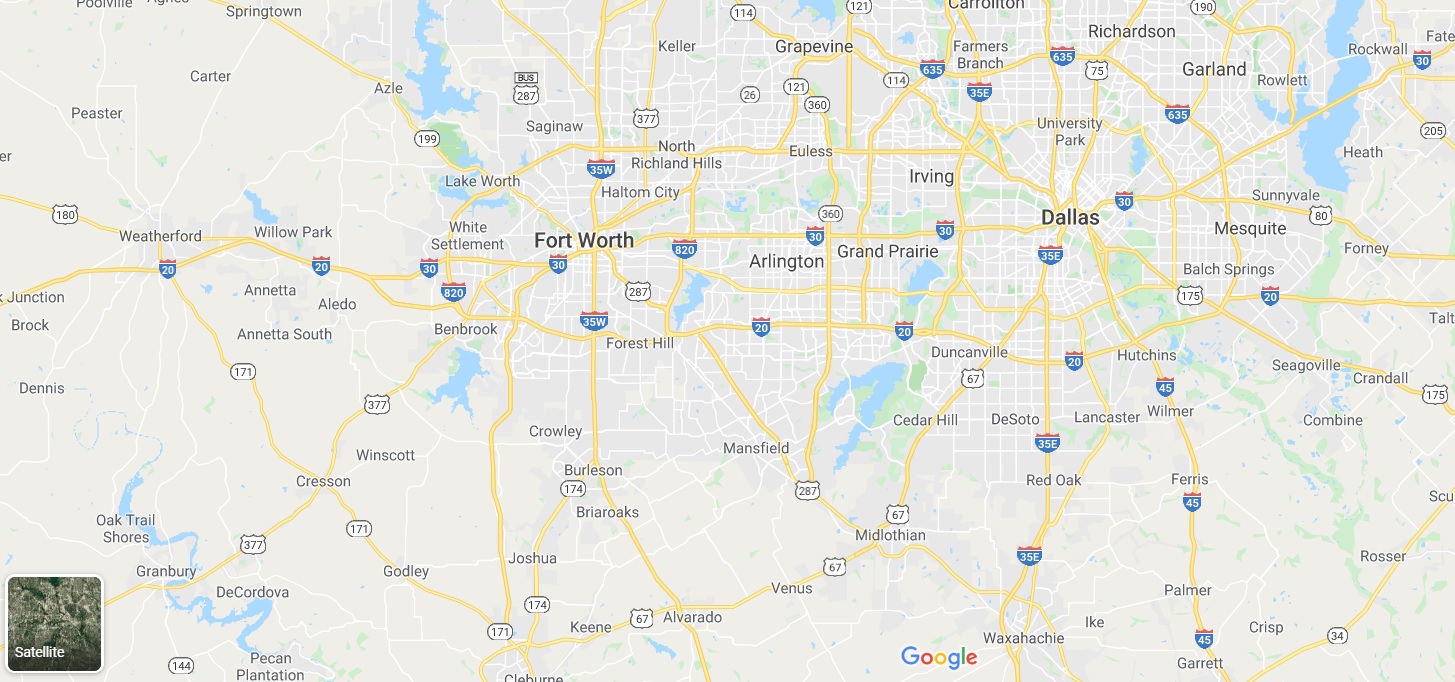 3980 North Collins Street, Arlington, TX, USA
Phone : 682-310-6595
Gallery!
There are no Pictures at this time
Hours
11:00 am - 02:00 pm
05:00 pm - 09:30 pm
---
---
11:00 am - 02:00 pm
05:00 pm - 09:30 pm
---
11:00 am - 02:00 pm
05:00 pm - 09:30 pm
---
11:00 am - 02:00 pm
05:00 pm - 09:30 pm
---
11:00 am - 02:00 pm
05:00 pm - 09:30 pm
---
11:00 am - 02:00 pm
05:00 pm - 09:30 pm
---
Offers
There are no offers at this time
---
11:00 AM Tomorrow
Currently Closed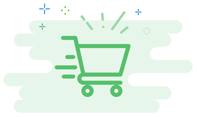 Your Cart is Empty
Looks like you haven't made your choice yet
Please Sign in to proceed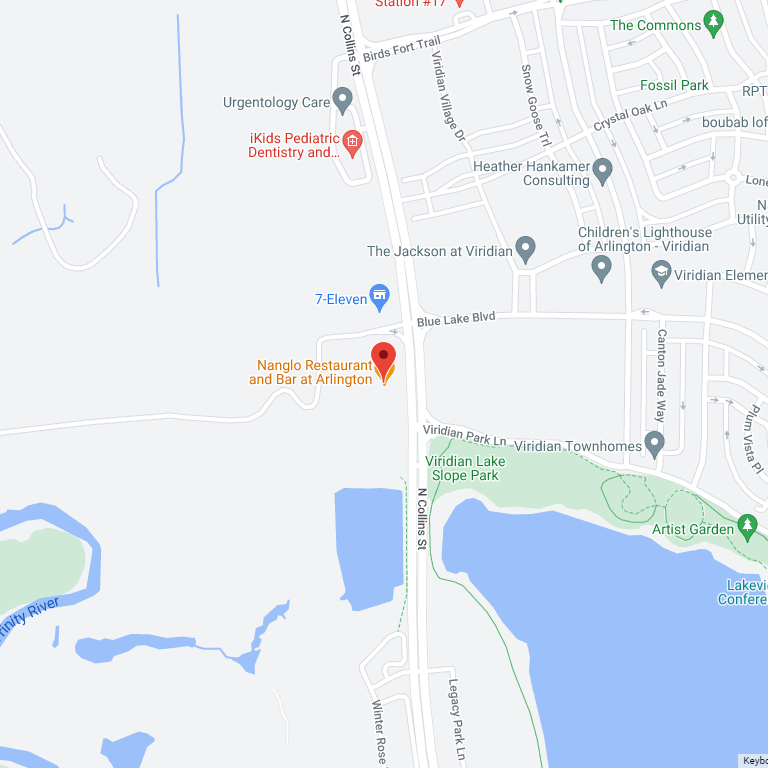 Confirm Restaurant Address
3980 North Collins Street, Arlington, TX, USA
Phone : 682-310-6595