Your Cart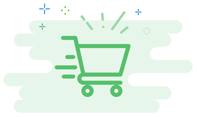 Your Cart is Empty
Looks like you haven't made your choice yet
1050 Flower Mound Rd Ste.310
214-466-2488
Today's Hours 6:45 am - 2:15 pm
My Cafe- Flower Mound
Sunday : 06:45 am - 02:15 pm

Monday : 06:45 am - 02:15 pm

Tuesday : 06:45 am - 02:15 pm

Wednesday : 06:45 am - 02:15 pm

Thursday : 06:45 am - 02:15 pm

Friday : 06:45 am - 02:15 pm

Saturday : 06:45 am - 02:15 pm

Popular Dishes







Applewood smoked Bac...
5.0




About My Cafe- Flower Mound
With 30 years of experience cooking in the finest restaurants, our chef is excited to present their vision to you and all our guests. Our caring and committed staff make sure you have a fantastic experience with us.We have worked to package our meals in a way that lets you bring the quality of our meals into your home. We always love to see you in person, but even when we can't we ensure that your dining experience is top notch!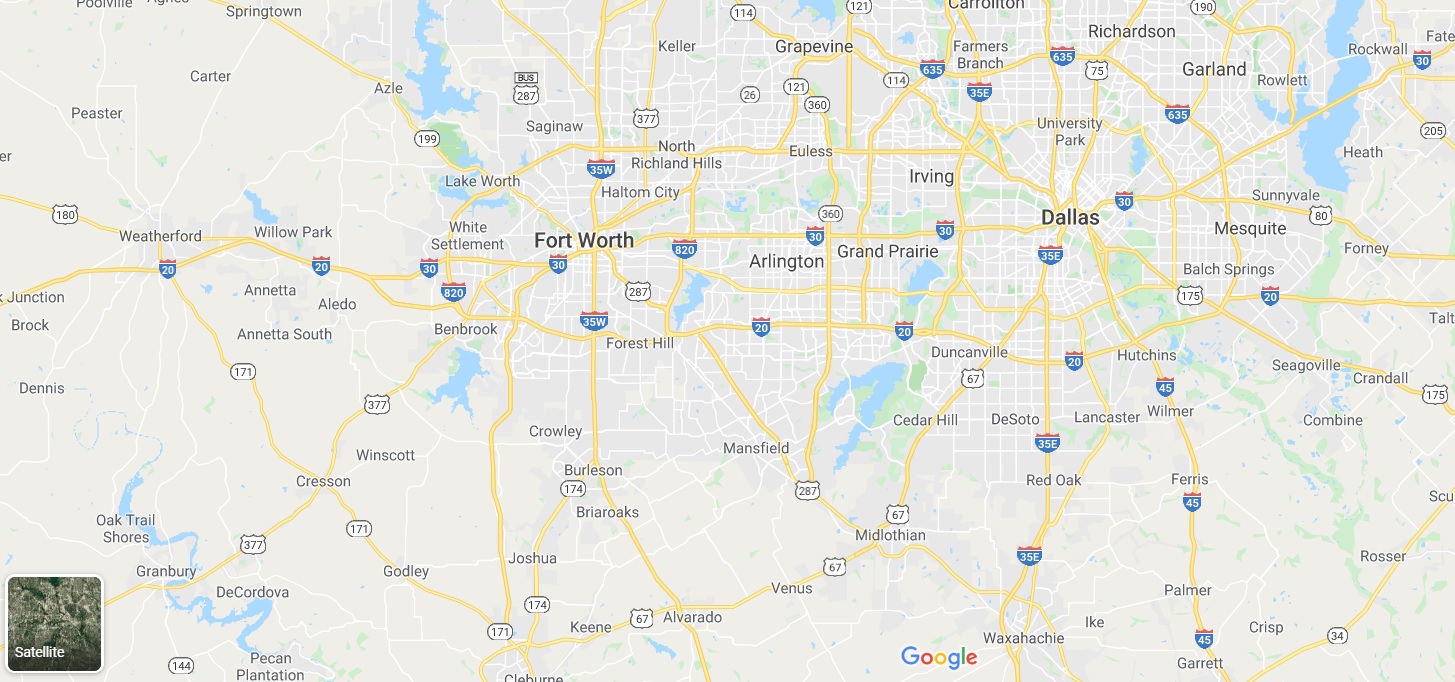 1050 Flower Mound Rd Ste.310, Flower Mound, TX 75028, USA
Phone : 214-466-2488
Gallery!
There are no Pictures at this time
Hours
Offers
There are no offers at this time
---
07:00 AM Today
Currently Closed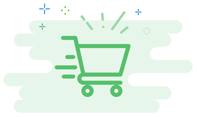 Your Cart is Empty
Looks like you haven't made your choice yet
Please Sign in to proceed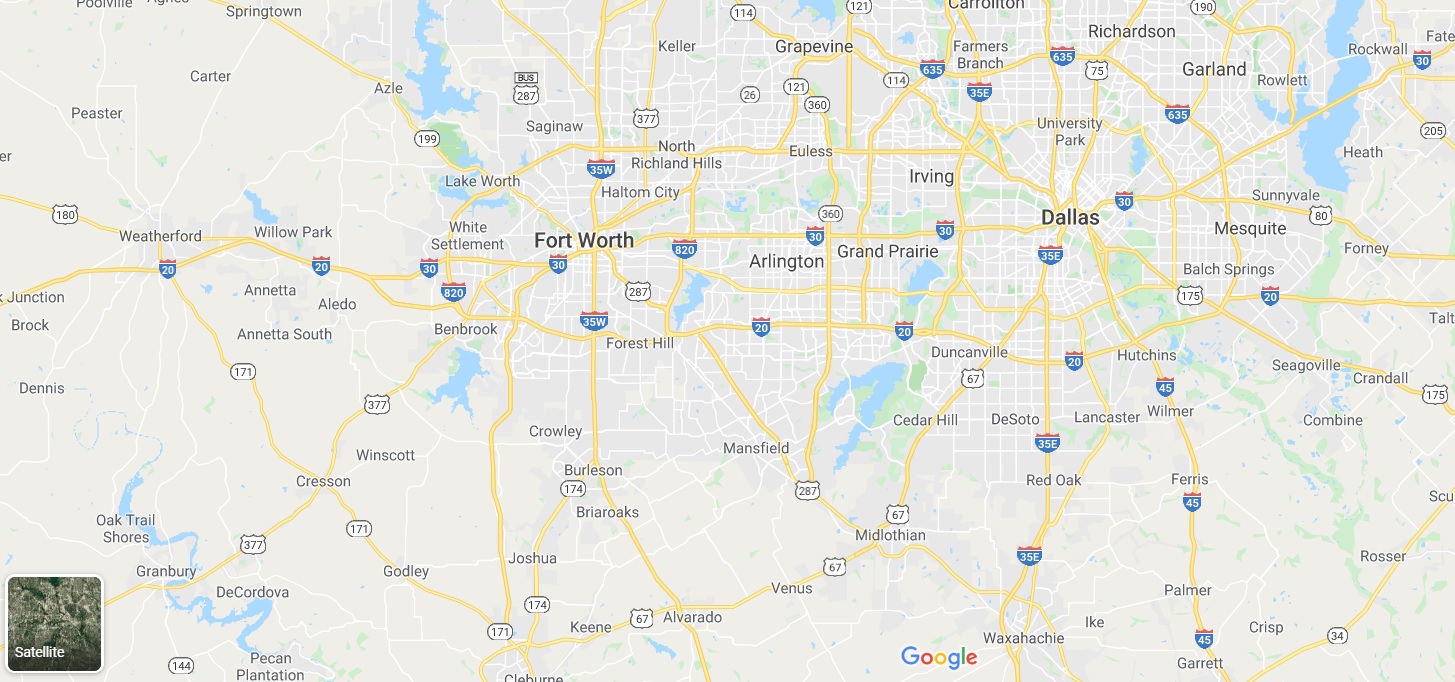 Confirm Restaurant Address
1050 Flower Mound Rd Ste.310, Flower Mound, TX 75028, USA
Phone : 214-466-2488