Your Cart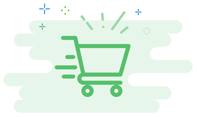 Your Cart is Empty
Looks like you haven't made your choice yet
Mr. Taqueria Ramirez
Sunday : Closed

Monday : Closed

Tuesday : Closed

Wednesday : Closed

Thursday : Closed

Friday : 09:00 pm - 11:59 pm

Saturday : 12:00 am - 02:00 am
09:00 pm - 11:59 pm

Popular Dishes








About Mr. Taqueria Ramirez
Welcome to Mr. Taqueria Ramirez! Located at 4301 River Oaks Blvd. Fort Worth, TX. We offer a wide array of fresh food – taco special, burrito, pambaso, quesadilla, rajas con queso, chicken sandwich, enchiladas, and menudo. We use the freshest ingredients in preparing our food to provide the best quality and taste. Try our delicious food today! If you have any suggestions for our food or service, please go to the customer feedback page and leave us your suggestion. We look forward to hearing from you!
2528 Jacksboro Highway, River Oaks, TX, USA
Phone : 817-717-5525
Hours
---
---
---
---
---
---
12:00 am - 02:00 am
09:00 pm - 11:59 pm
---
Offers
There are no offers at this time
---
09:15 PM Fri Oct-06
Currently Closed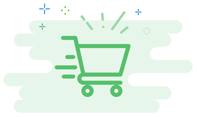 Your Cart is Empty
Looks like you haven't made your choice yet
Do you want to like this dish?
Please Sign in to proceed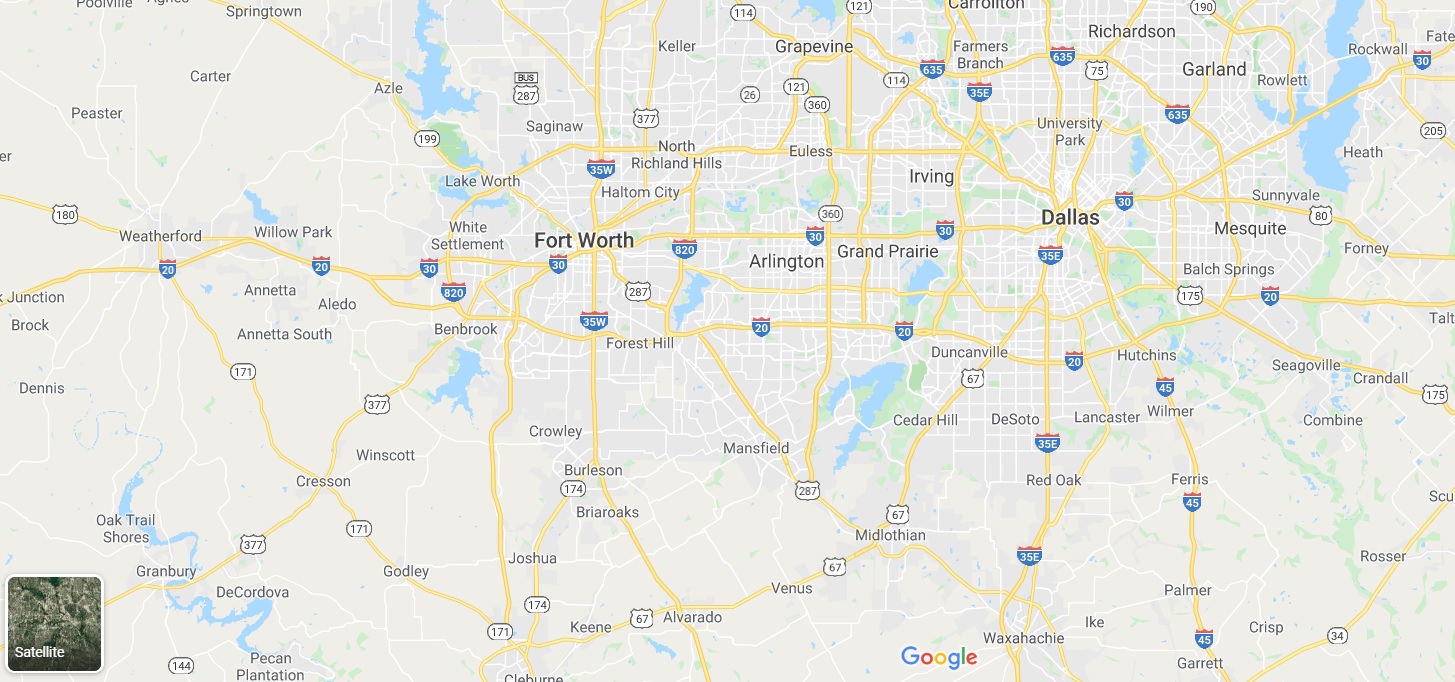 Confirm Restaurant Address
2528 Jacksboro Highway, River Oaks, TX, USA
Phone : 817-717-5525