Your Cart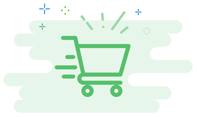 Your Cart is Empty
Looks like you haven't made your choice yet
Milano halal Pizza - Richardson
224 E Spring Valley Rd
469-253-7374
Today's Hours 11:00 am - 10:30 pm
Milano halal Pizza - Richardson
Sunday : 11:00 am - 10:30 pm
Monday : 11:00 am - 10:30 pm
Tuesday : 11:00 am - 10:30 pm
Wednesday : 11:00 am - 10:30 pm
Thursday : 11:00 am - 10:30 pm
Friday : 11:00 am - 11:30 pm
Saturday : 11:00 am - 11:30 pm
Select Time
Today's Hours 11:00 am - 10:30 pm
Popular Dishes
Philly Steak
High Orders
4.0
Add to cart
Mackenzie Jun 12,2020
Was very good. Could have had a better steak to bread ratio- there was not enough steak.
Add to cart
Jaime Campos Mar 09,2021
A terrific combination of flavors
About Milano halal Pizza - Richardson
Halal Pizza Restaurant in Richardson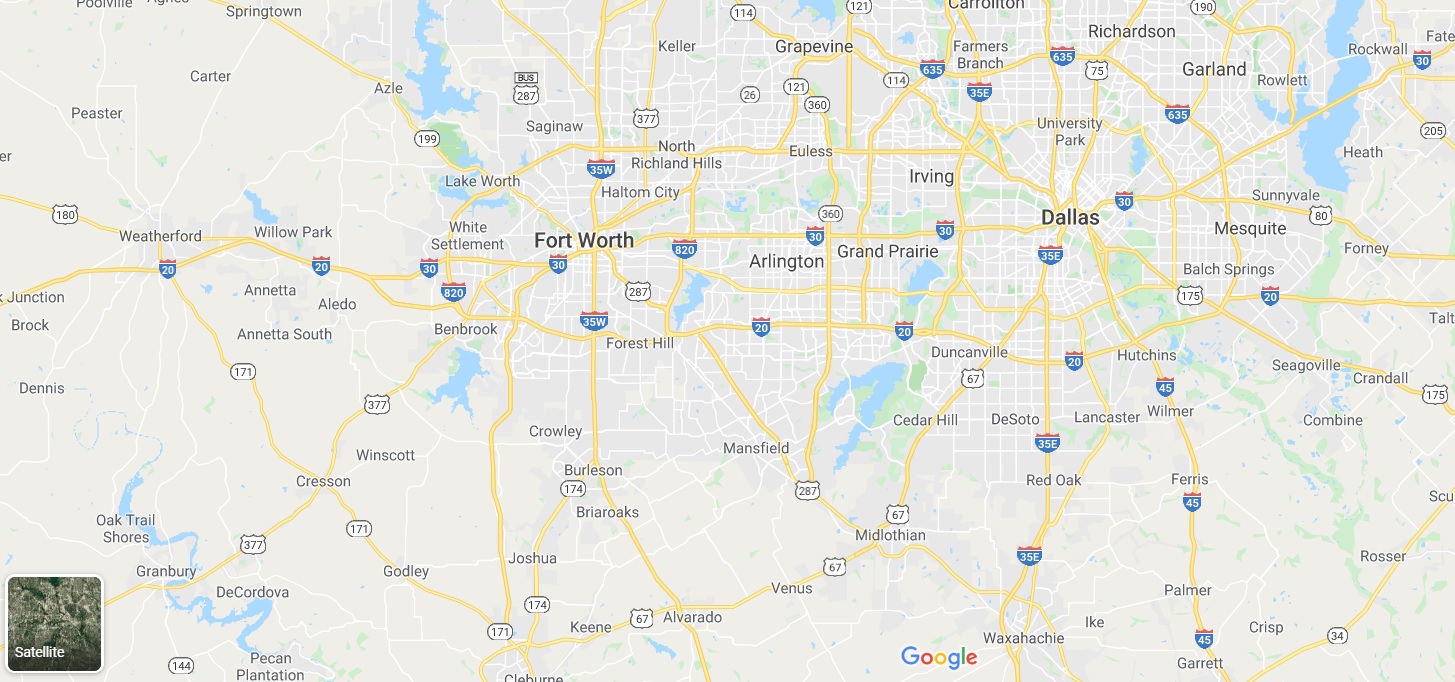 224 E Spring Valley Rd, Richardson, TX 75081, United States
Phone : 469-253-7374
Gallery!
There are no Pictures at this time
Hours
Offers
There are no offers at this time
---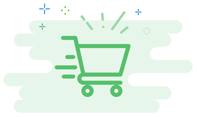 Your Cart is Empty
Looks like you haven't made your choice yet
Please Sign in to proceed