Your Cart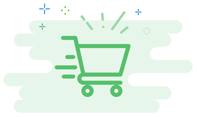 Your Cart is Empty
Looks like you haven't made your choice yet
Mesa Mexican Cuisine - Grapevine
1000 Texan Trail
817-241-3377
Today's Hours 11:00 am - 8:00 pm
Mesa Mexican Cuisine - Grapevine
Sunday : 11:00 am - 08:00 pm

Monday : 11:00 am - 08:00 pm

Tuesday : 11:00 am - 08:00 pm

Wednesday : 11:00 am - 08:00 pm

Thursday : 11:00 am - 08:00 pm

Friday : 11:00 am - 09:00 pm

Saturday : 11:00 am - 09:00 pm

Popular Dishes
Address
1000 Texan Trail
Grapevine , TX
Offers
There are no offers at this time
About Mesa Mexican Cuisine - Grapevine
Enjoy traditional Mexican food with a Tex-Mex twist or sit back and relax with some of the best margaritas in D/FW. You're always welcome here!
Gallery!
There are no Pictures at this time
11:30 AM Today
Currently Closed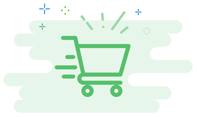 Your Cart is Empty
Looks like you haven't made your choice yet
Do you want to like this dish?
Please Sign in to proceed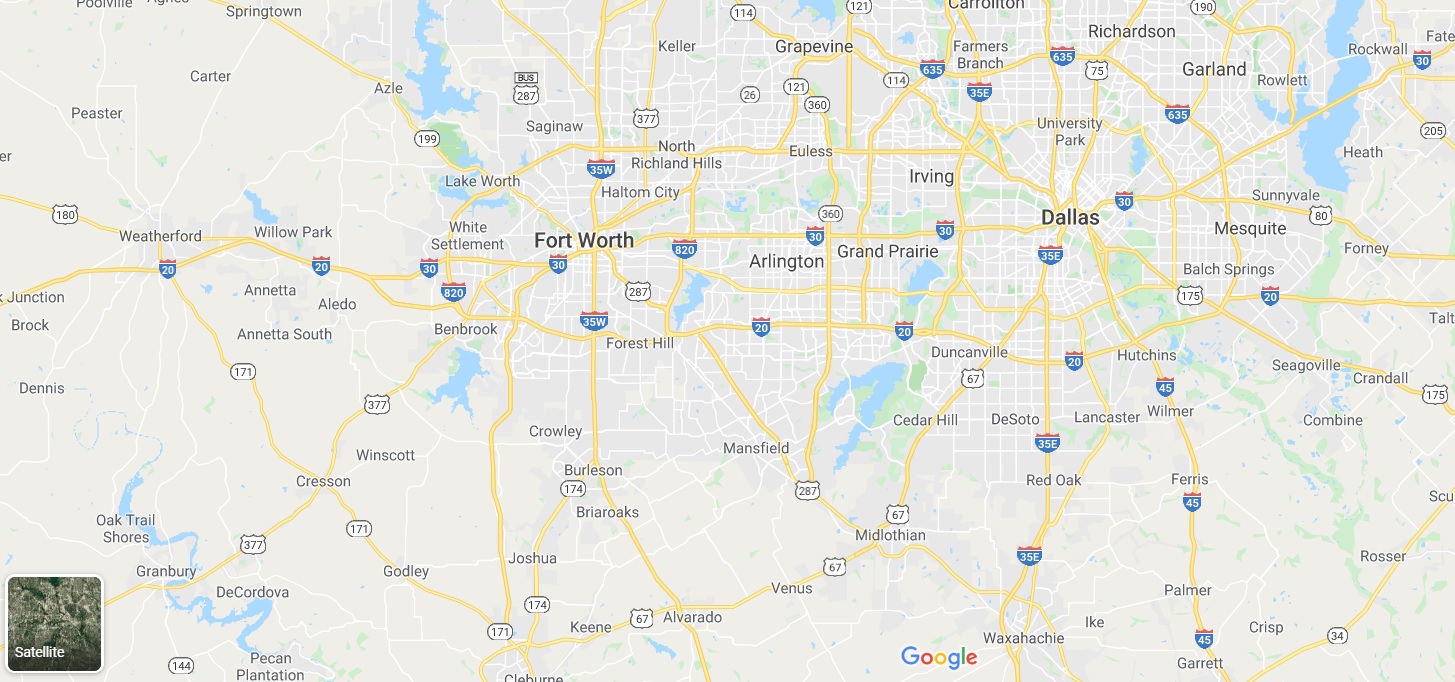 Confirm Restaurant Address
1000 Texan Trail, Grapevine, TX, USA
Phone : 817-241-3377