Your Cart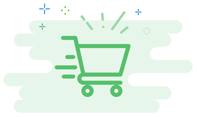 Your Cart is Empty
Looks like you haven't made your choice yet
601 E Main St
817-587-9437
Today's Hours 11:00 am - 10:00 pm
Maverick's Bar & Grill
Sunday : 11:00 am - 10:00 pm

Monday : 11:00 am - 10:00 pm

Tuesday : 11:00 am - 10:00 pm

Wednesday : 11:00 am - 10:00 pm

Thursday : 11:00 am - 10:00 pm

Friday : 11:00 am - 10:00 pm

Saturday : 11:00 am - 10:00 pm

Popular Dishes




Smoked Chicken Quesa...
5.0

Smoked Brisket Quesa...
5.0



Smoked Or Crispy Chi...
5.0

Southwest Cajon Chic...
5.0

Buffalo Chicken Hoag...
5.0


About Maverick's Bar & Grill
Mavericks Sports Grill is the areas favorite sports grill located in the heart of the downtown area! We are just minutes away from the Levitt Pavilion, AT&T Cowboy Stadium, and The Ballpark in Arlington – Globe Life Park. We are a Live Music Venue - Event Space inside a cozy sports bar and grill in Downtown Arlington, TX. We are one block north of Abram St. behind Shipley's Donuts. We are open for College Night w/ DJ Cat Lopez on Thursday Nights, Live Bands on any given occasion, Doors open at 7pm on these 4 Nights.
601 E Main St, Arlington, TX, USA
Phone : 817-587-9437
Gallery!
There are no Pictures at this time
Hours
Offers
There are no offers at this time
---
ASAP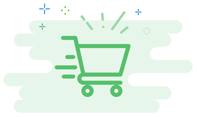 Your Cart is Empty
Looks like you haven't made your choice yet
Do you want to like this dish?
Please Sign in to proceed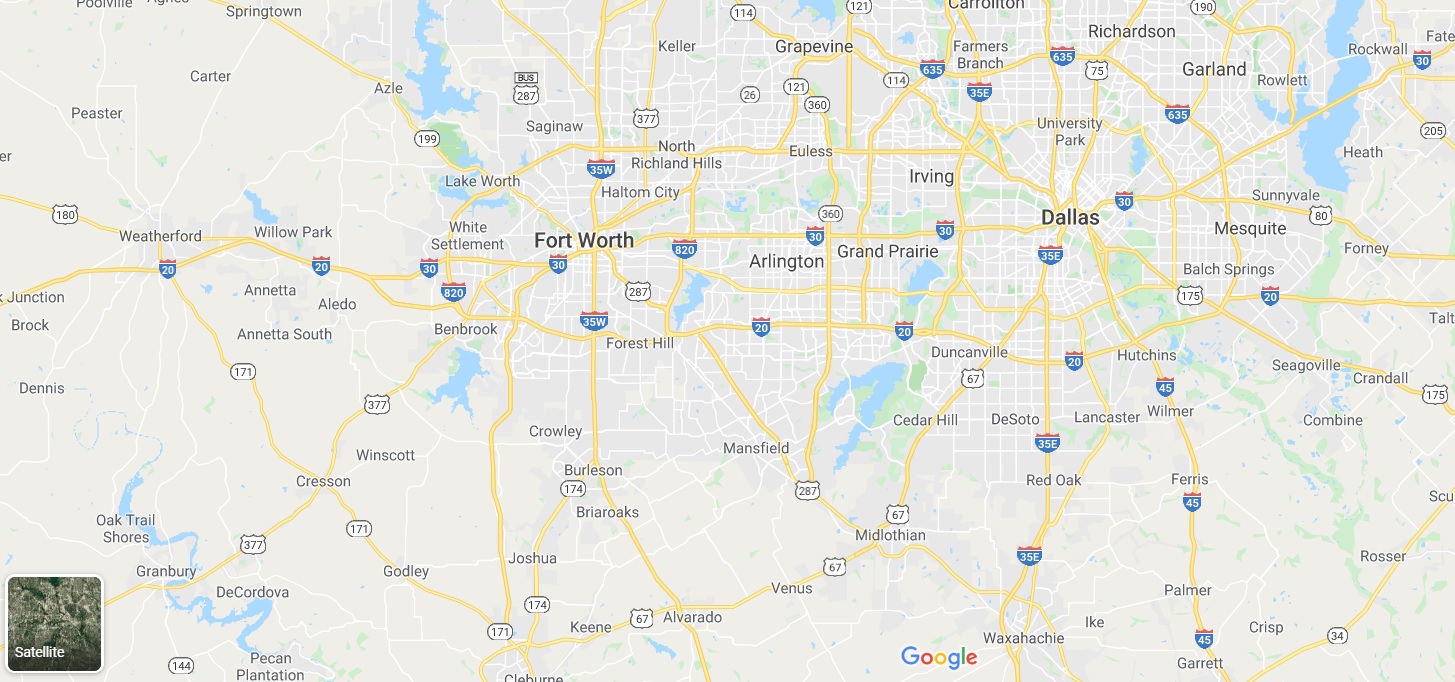 Confirm Restaurant Address
601 E Main St, Arlington, TX, USA
Phone : 817-587-9437