Your Cart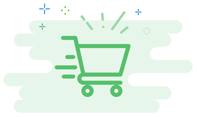 Your Cart is Empty
Looks like you haven't made your choice yet
Lovers Egg Roll - Richardson
16627 Coit Rd
214-730-6667
Today's Hours 11:00 am - 10:00 pm
Lovers Egg Roll - Richardson
Sunday : 11:00 am - 10:00 pm

Monday : 11:00 am - 10:00 pm

Tuesday : 11:00 am - 10:00 pm

Wednesday : 11:00 am - 10:00 pm

Thursday : 11:00 am - 10:00 pm

Friday : 11:00 am - 08:00 pm

Saturday : 11:00 am - 10:00 pm

About Lovers Egg Roll - Richardson
'Indulge in the richness of our exhaustive offerings at Lovers Egg Roll, Chinese Restaurant. With our experienced chefs around you will be delighted to taste our delectable Asian foods and also you would find it hard to restrict yourself from asking more. Fried Rice(All Types), Sweet and Sour Chicken, Pad Thai Combo, and Teriyaki Combo are some of our most preferred dishes.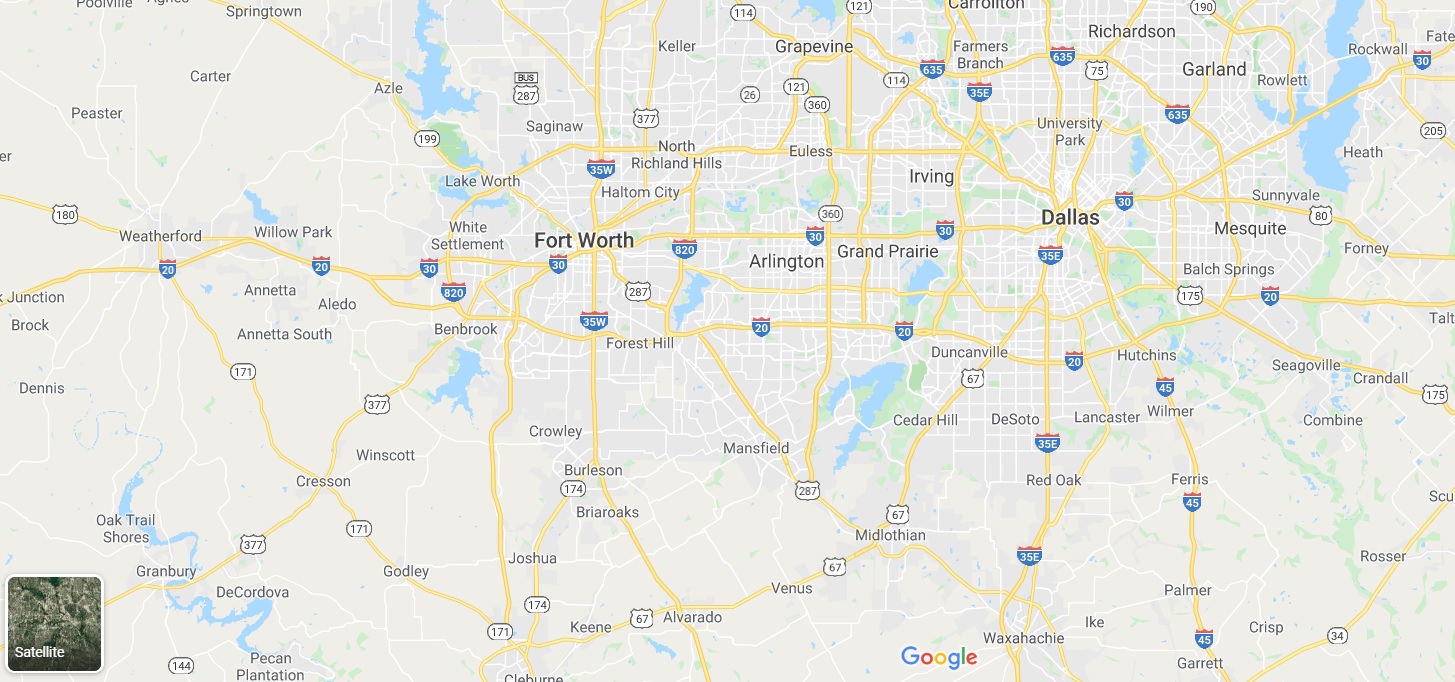 16627 Coit Rd, Dallas, TX, USA
Phone : 214-730-6667
Gallery!
There are no Pictures at this time
Hours
Offers
There are no offers at this time
---
ASAP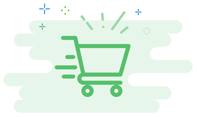 Your Cart is Empty
Looks like you haven't made your choice yet
Please Sign in to proceed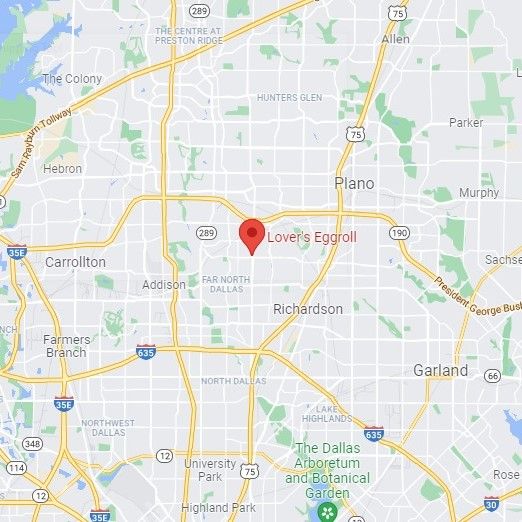 Confirm Restaurant Address
16627 Coit Rd, Dallas, TX, USA
Phone : 214-730-6667