Your Cart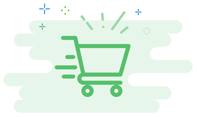 Your Cart is Empty
Looks like you haven't made your choice yet
3500 North Beach Street
682-274-3883
Today's Hours 7:00 am - 2:30 pm
Laotino Eats
Sunday : Closed

Monday : 07:00 am - 02:30 pm

Tuesday : 07:00 am - 02:30 pm

Wednesday : 07:00 am - 02:30 pm

Thursday : 07:00 am - 02:30 pm

Friday : 07:00 am - 02:30 pm

Saturday : Closed

Online Ordering Unavailable
Popular Dishes






Laotino Eats Breakfast- 7 am to 2.30 pm
Burritos
Tacos
About Laotino Eats
LAOTINO EATS Lao & Latin Food in Fort Worth, TX We are two diverse families that have come together to share cultural knowledge, and most importantly, proven recipes. Our singular goal is to deliver bold flavors derived from traditional practices and incorporate the various ingredients into signature-dishes. Our concept is unique because we have an experienced-Chef onboard, Chef Johnny Vinaithong, and you can expect the Chef to deliver. Chef Johnny is renowned in Fort Worth, Tx for providing traditional Lao/Thai cuisine in his restaurant "Boun Bistro." Over the past 5 years Boun Bistro has successfully provided staple Lao and Thai favorites to Dallas-Fort Worth residents. The Lao and Latino communities bring a variety of recipes to the public and we will continue to use our abilities to create complementary dishes that satisfy both sides of the table!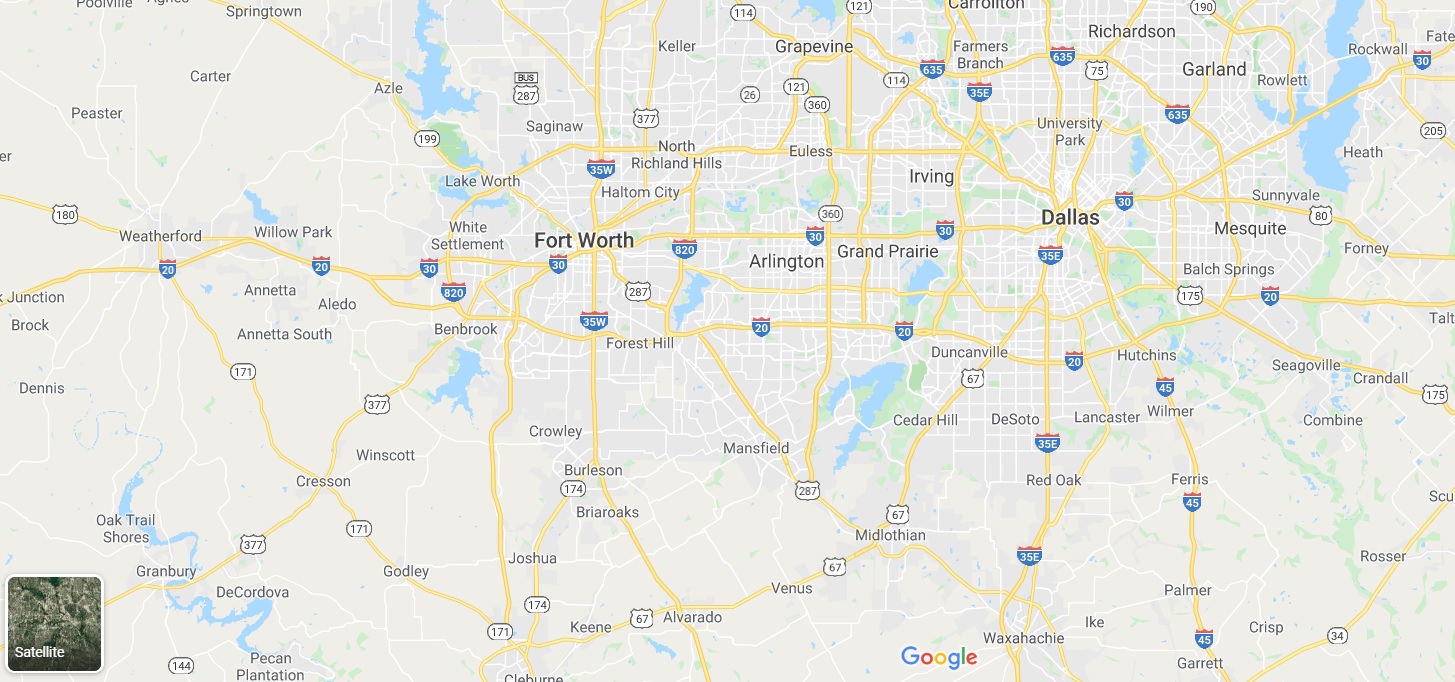 3500 North Beach Street, Haltom City, TX, USA
Phone : 682-274-3883
Gallery!
There are no Pictures at this time
Hours
Offers
There are no offers at this time
---
Take Out or Delivery Unavailable
Click on Vote to add & we'll convey your request for the restaurant to join Zing's *Free Platform to take orders online.
Do you want to like this dish?
Please Sign in to proceed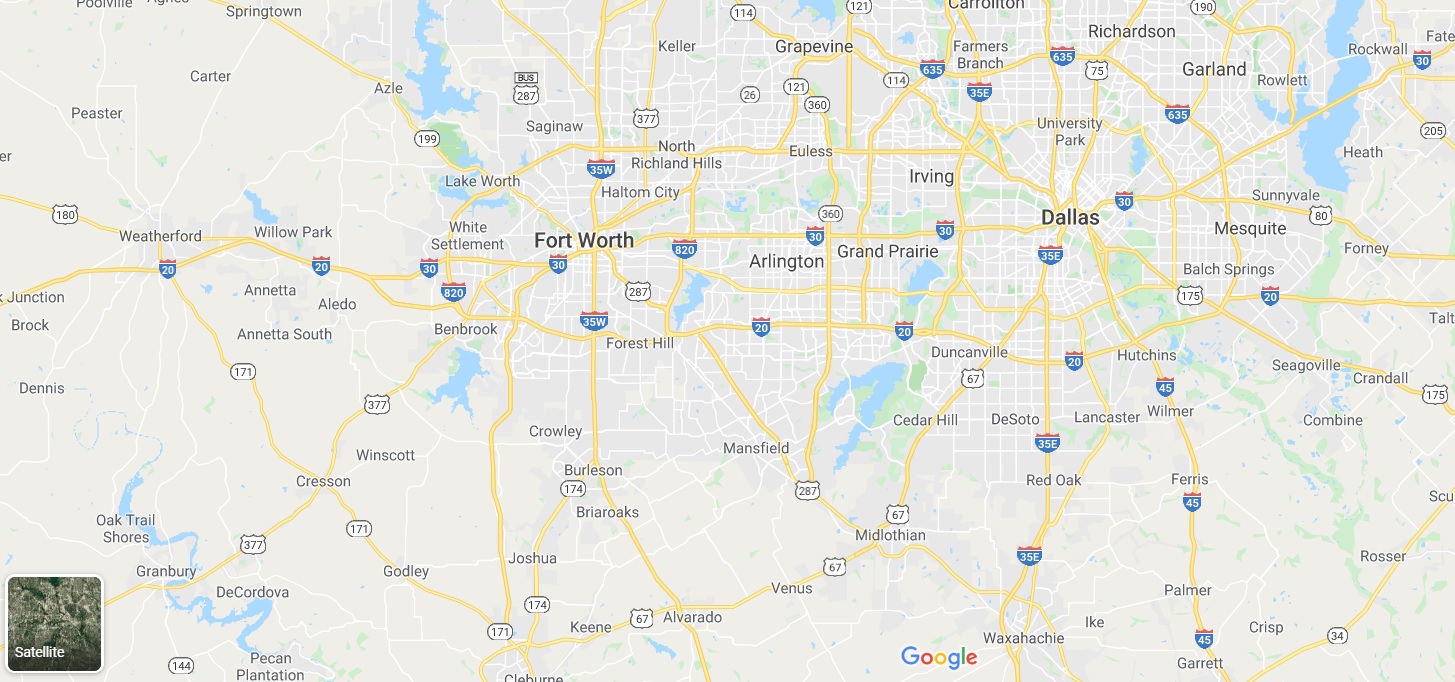 Confirm Restaurant Address
3500 North Beach Street, Haltom City, TX, USA
Phone : 682-274-3883