Your Cart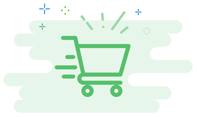 Your Cart is Empty
Looks like you haven't made your choice yet
La Familia Mexican Restaurant
Sunday : Closed

Monday : Closed

Tuesday : Closed

Wednesday : Closed

Thursday : Closed

Friday : Closed

Saturday : Closed

Popular Dishes




Flaming Combo Fajita...
5.0



1. One Cheese, Chick...
5.0

3. Two Beef Enchilad...
5.0

19. Old Fashioned Bu...
5.0
About La Familia Mexican Restaurant
Under new ownership since 2016, we commit ourselves to staying true to the heritage rooted in the La Familia name while enhancing the flavors we love.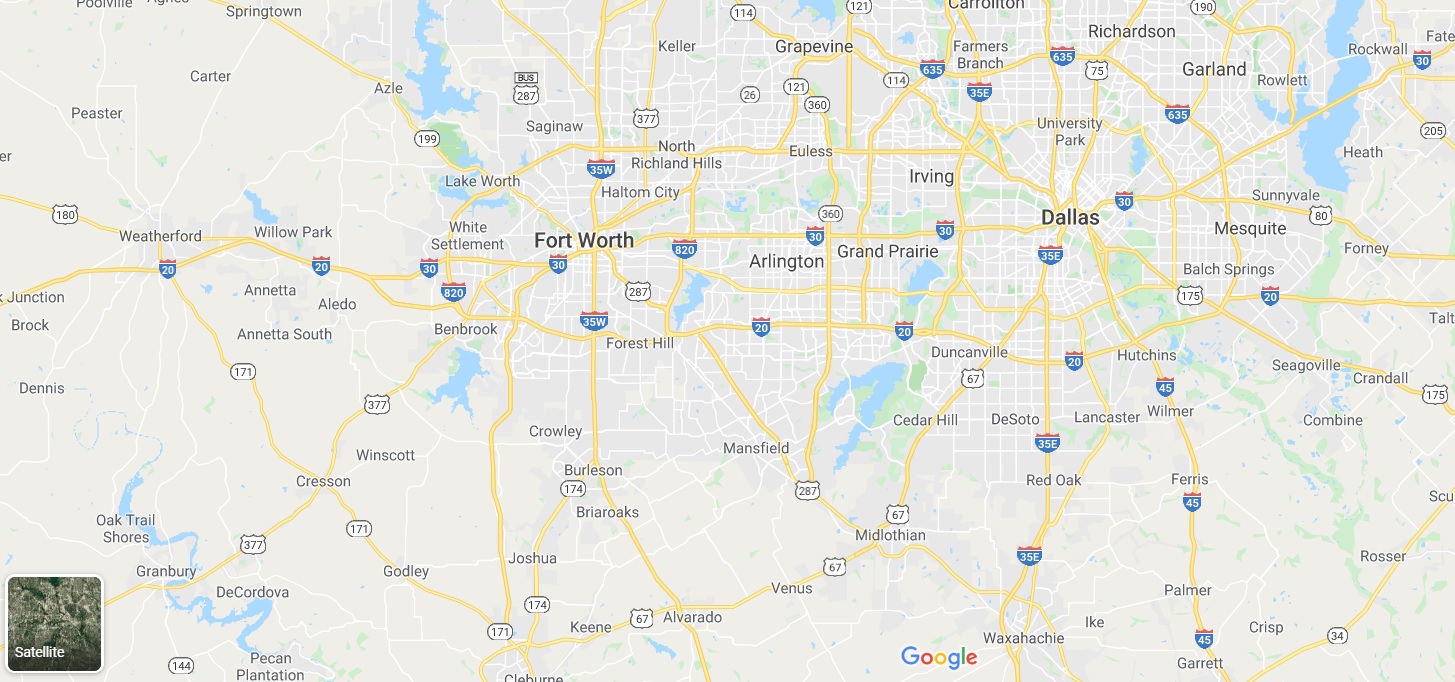 841 Foch St, Fort Worth, TX 76107, USA
Phone : 817-934-4754
Hours
Offers
There are no offers at this time
---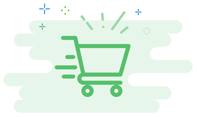 Your Cart is Empty
Looks like you haven't made your choice yet
Do you want to like this dish?
Please Sign in to proceed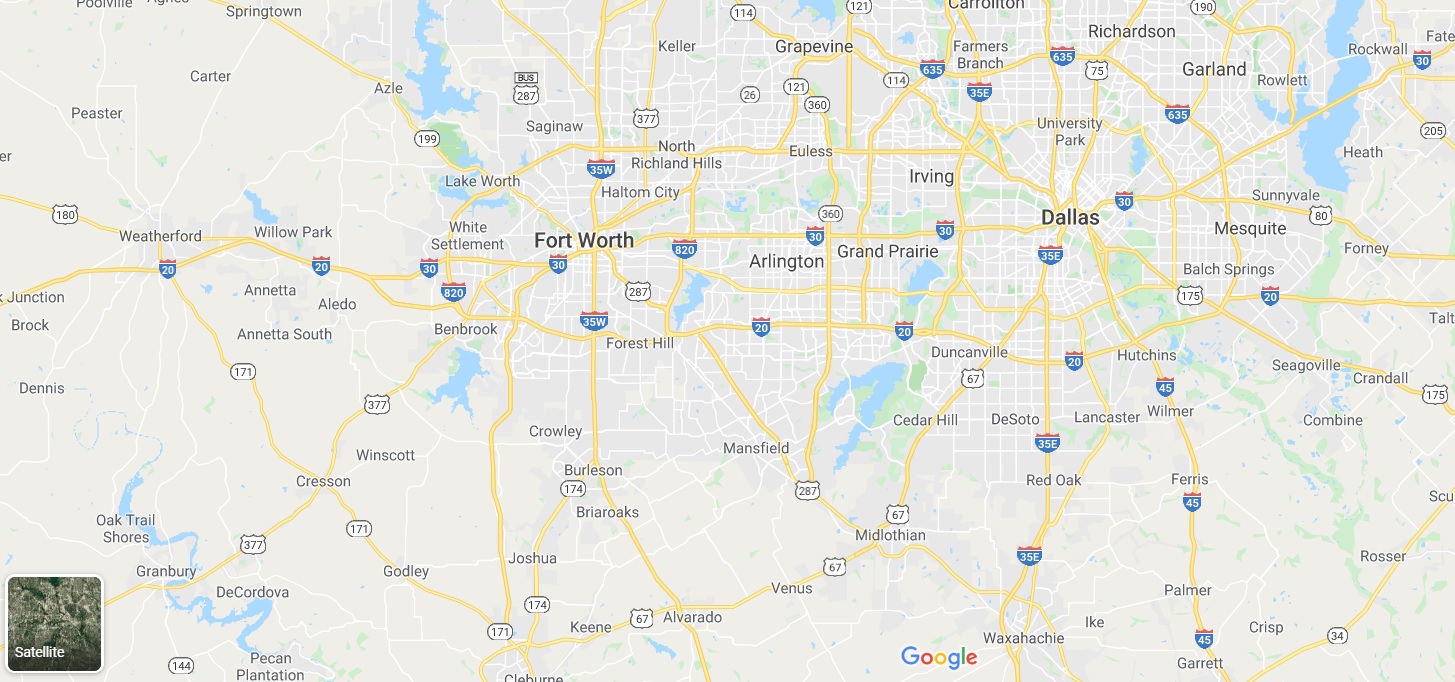 Confirm Restaurant Address
841 Foch St, Fort Worth, TX 76107, USA
Phone : 817-934-4754