Your Cart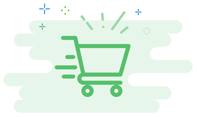 Your Cart is Empty
Looks like you haven't made your choice yet
LA Tacos
Sunday : 11:00 am - 09:30 pm
Monday : 11:00 am - 09:30 pm
Tuesday : 11:00 am - 09:30 pm
Wednesday : 11:00 am - 09:30 pm
Thursday : 11:00 am - 09:30 pm
Friday : 11:00 am - 10:30 pm
Saturday : 11:00 am - 10:30 pm
Select Time
Today's Hours 11:00 am - 9:30 pm
Popular Dishes
Mexican Style Tacos...
5.0
Mexican Style Tacos Or Plate
High Orders
5.0
Add to cart
About LA Tacos
This is a small family and friend food joint. We are located in Irving, Texas. Our goal is to provide quality food and a friendly environment.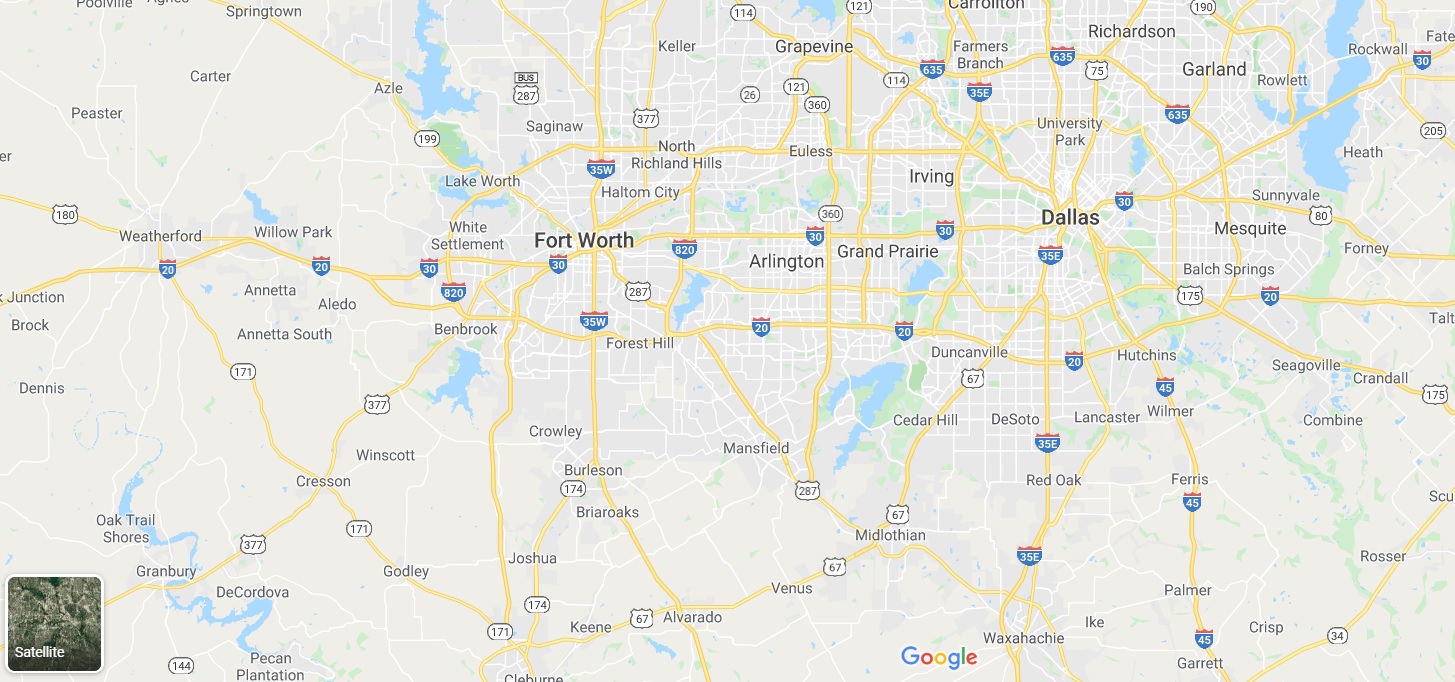 1885 Esters Road, Irving, TX, USA
Phone : 972-433-5288
Gallery!
There are no Pictures at this time
Hours
Offers
There are no offers at this time
---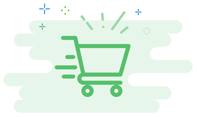 Your Cart is Empty
Looks like you haven't made your choice yet
Please Sign in to proceed