Your Cart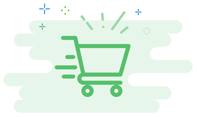 Your Cart is Empty
Looks like you haven't made your choice yet
3529 Heritage Trace Parkway
817-813-9392
Today's Hours 2:00 pm - 7:30 pm
Keeks Eggrolls & Wings
Sunday : 02:00 pm - 07:30 pm

Monday : 04:00 pm - 08:00 pm

Tuesday : 04:00 pm - 08:00 pm

Wednesday : 04:00 pm - 08:00 pm

Thursday : 04:00 pm - 08:00 pm

Friday : 04:00 pm - 09:00 pm

Saturday : 02:00 pm - 09:00 pm

Popular Dishes
About Keeks Eggrolls & Wings
At Keeks eggrolls & wings, we took our favorite international flavors and added our own spin to create dishes that will have your mouth watering and your taste buds dancing. We love nothing more than seeing our guests smile with delight when they try our food, and we have an eclectic menu of jumbo wings, homemade soups, crisp eggrolls, and refreshing boba tea to do just that. Whether you're looking to call in your order and snag it on the way home or drop by to enjoy a meal here, we hope you'll be here to KEEK it with us soon!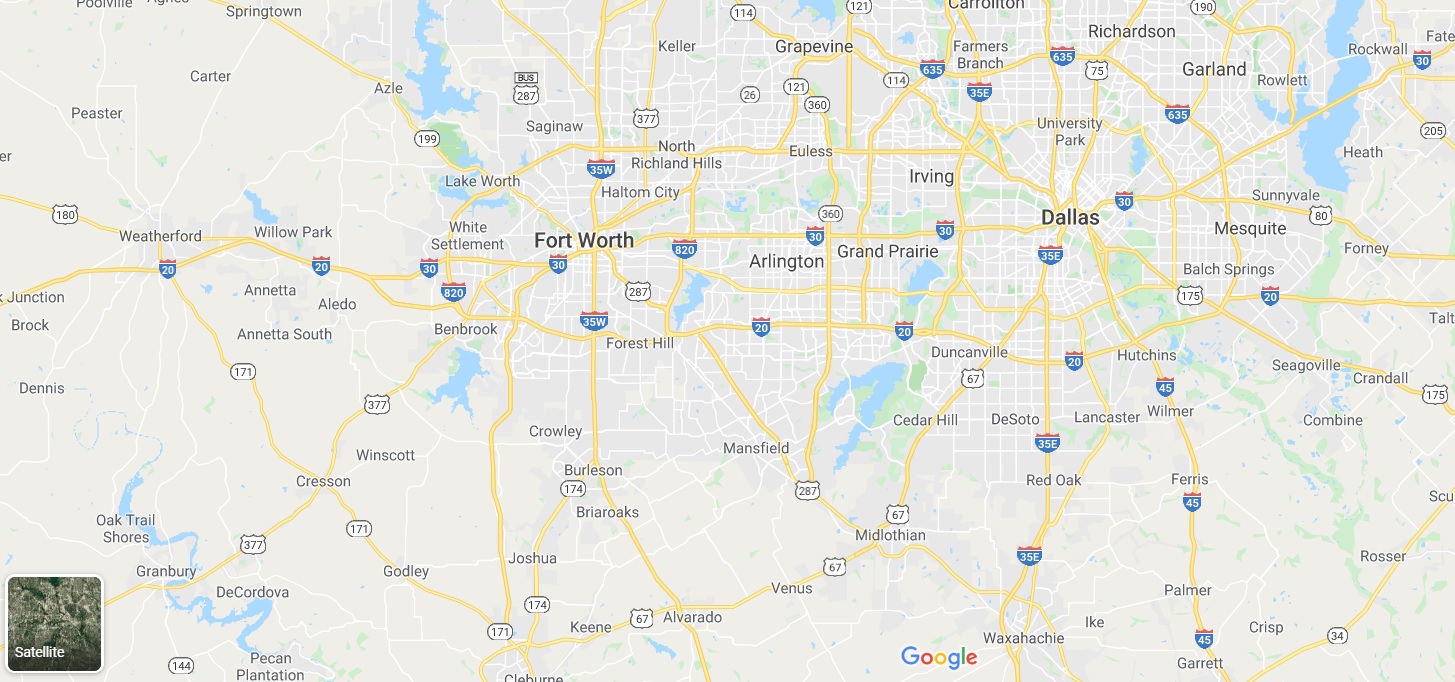 3529 Heritage Trace Parkway, Suite 153, Keller, TX, USA
Phone : 817-813-9392
Gallery!
There are no Pictures at this time
Hours
Offers
There are no offers at this time
---
02:00 PM Today
Currently Closed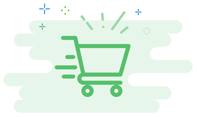 Your Cart is Empty
Looks like you haven't made your choice yet
Please Sign in to proceed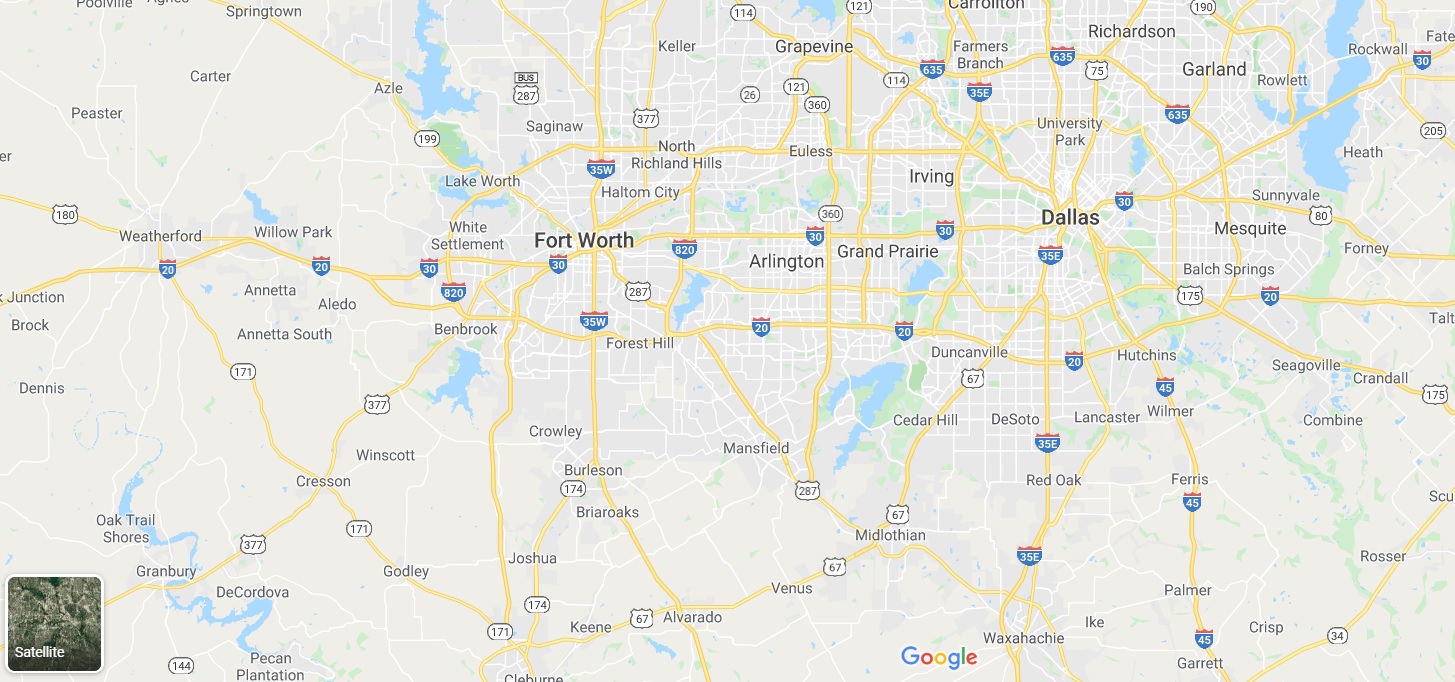 Confirm Restaurant Address
3529 Heritage Trace Parkway, Suite 153, Keller, TX, USA
Phone : 817-813-9392