Your Cart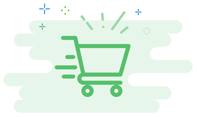 Your Cart is Empty
Looks like you haven't made your choice yet
Hoberts Soul Food Canteen
4023 E Berry St
817-534-1604
Today's Hours 11:00 am - 4:30 pm
Hoberts Soul Food Canteen
Sunday : 11:00 am - 04:30 pm

Monday : 11:00 am - 05:30 pm

Tuesday : 11:00 am - 05:30 pm

Wednesday : 11:00 am - 05:30 pm

Thursday : 11:00 am - 05:30 pm

Friday : 11:00 am - 05:30 pm

Saturday : 11:00 am - 05:30 pm

Online Ordering Unavailable
About Hoberts Soul Food Canteen
Horberts Soul Food Canteen in Fort Worth, TX, serves the best authentic southern soul food buffet lunch. We serve traditional soul food, which is prepared from a combination of best ingredients. Try our Chicken Smothered In Gravy, Pork Chops, Pork Chops Gravy, Hamburger Steaks Gravy, Hamburger Steaks, Pig Feet, Neck Bones with a combination of corn bread and experience the unique taste. We have worked hard to prepare delicious soul food preparations and offer the best service to our customers. Horberts Soul Food Canteen prepares unique dishes from traditional southern soul food recipes. This restaurant is ideal for employees, family and friends to gather together for lunch.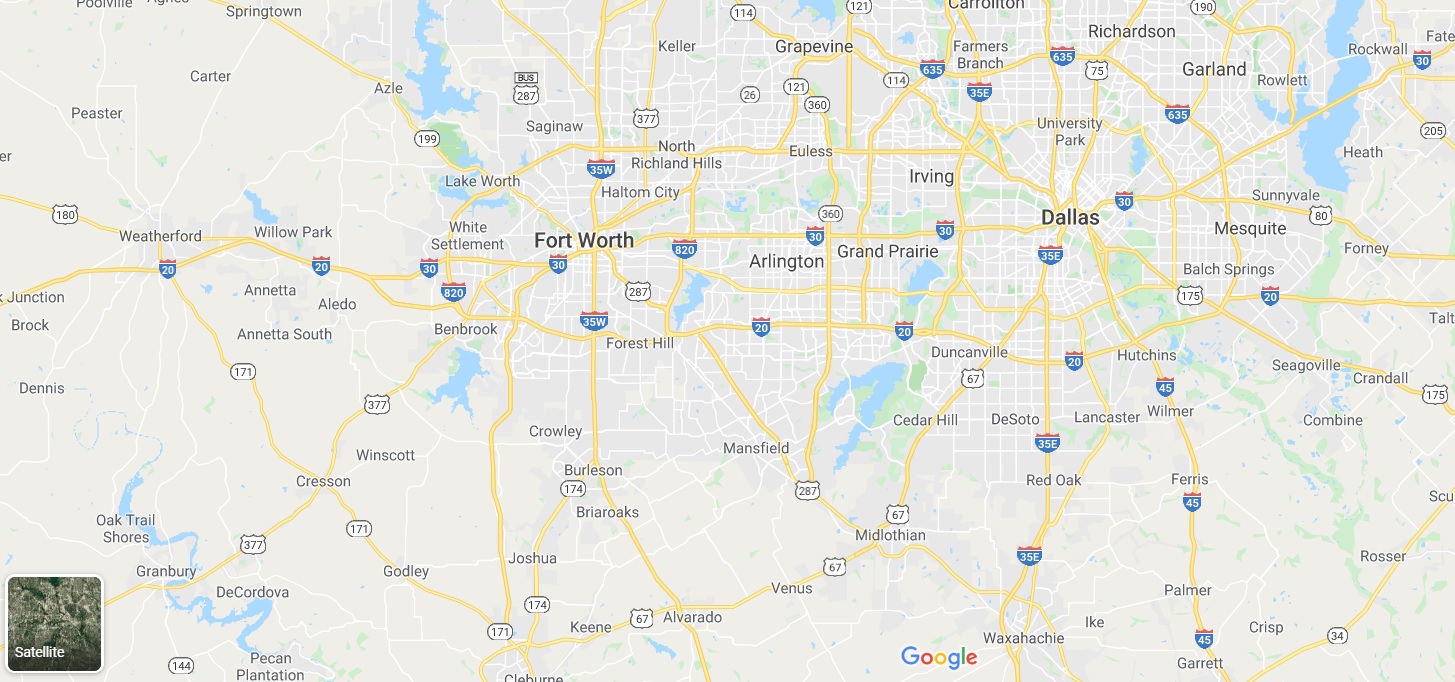 4023 E Berry St, Fort Worth, TX 76105, United States
Phone : 817-534-1604
Gallery!
There are no Pictures at this time
Hours
Offers
There are no offers at this time
---
Take Out or Delivery Unavailable
Click on Vote to add & we'll convey your request for the restaurant to join Zing's *Free Platform to take orders online.
Please Sign in to proceed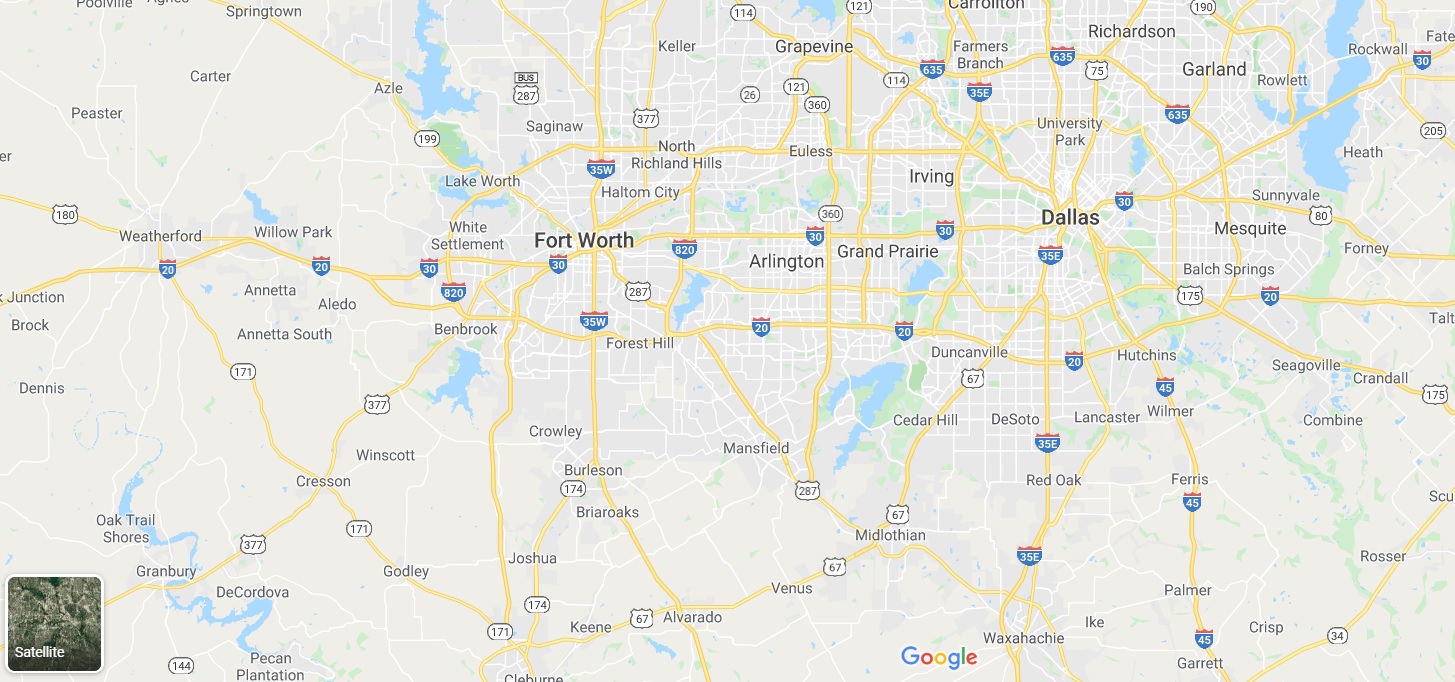 Confirm Restaurant Address
4023 E Berry St, Fort Worth, TX 76105, United States
Phone : 817-534-1604