Your Cart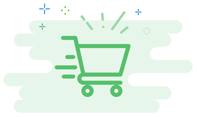 Your Cart is Empty
Looks like you haven't made your choice yet
1101 Cheek-Sparger Road
469-202-5522
Today's Hours 11:00 am - 8:00 pm
From Across the Pond
Sunday : 11:00 am - 08:00 pm

Monday : Closed

Tuesday : 03:00 pm - 08:30 pm

Wednesday : 03:00 pm - 08:30 pm

Thursday : 03:00 pm - 08:30 pm

Friday : 11:00 am - 09:00 pm

Saturday : 11:00 am - 09:00 pm

Popular Dishes

Sticky Toffee Bread...
5.0


Rhubarb Crumble Chee...
4.0





Roast Beef And Yorki...
5.0

A Taste of Britain B...
5.0

About From Across the Pond
Welcome to "From Across the Pond", an authentic British/Texan "Mum and Dad" owned restaurant and PUBlic House, in the heart of Texas. Made from scratch is how we roll, no pre-bought, packages, cans or tins here, which gives us the chance to offer deliciousness all year round. We have the largest, most diverse, GLUTEN-FREE menu in Texas, offering Fish n Chips, Scotch Eggs, Shepherds Pie, Chicken Tikka Masala, Sticky Toffee Bread Pudding, Burgers, Onion Rings and more - all available fully GLUTEN-FREE.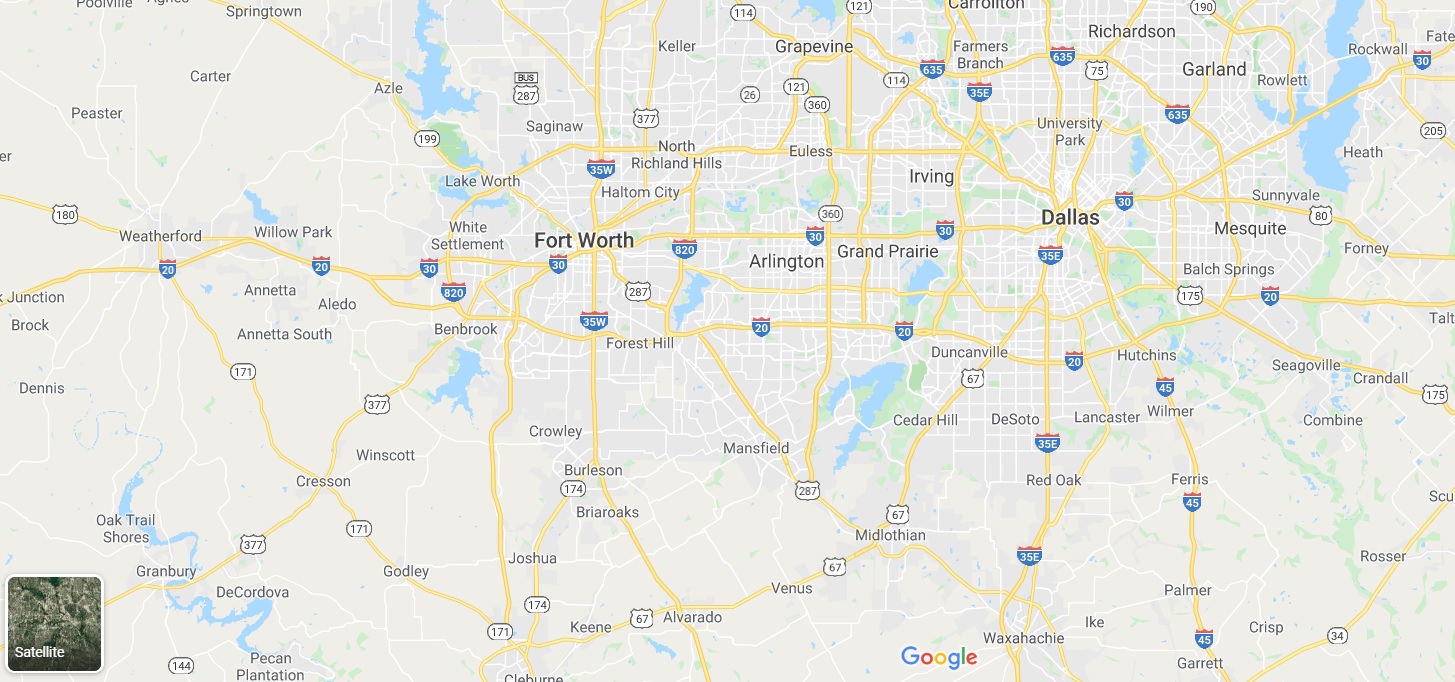 1101 Cheek-Sparger Road, Suite 110, Colleyville, Texas 76034, USA
Phone : 469-202-5522
Hours
Offers
There are no offers at this time
---
11:15 AM Today
Currently Closed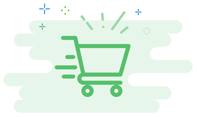 Your Cart is Empty
Looks like you haven't made your choice yet
Please Sign in to proceed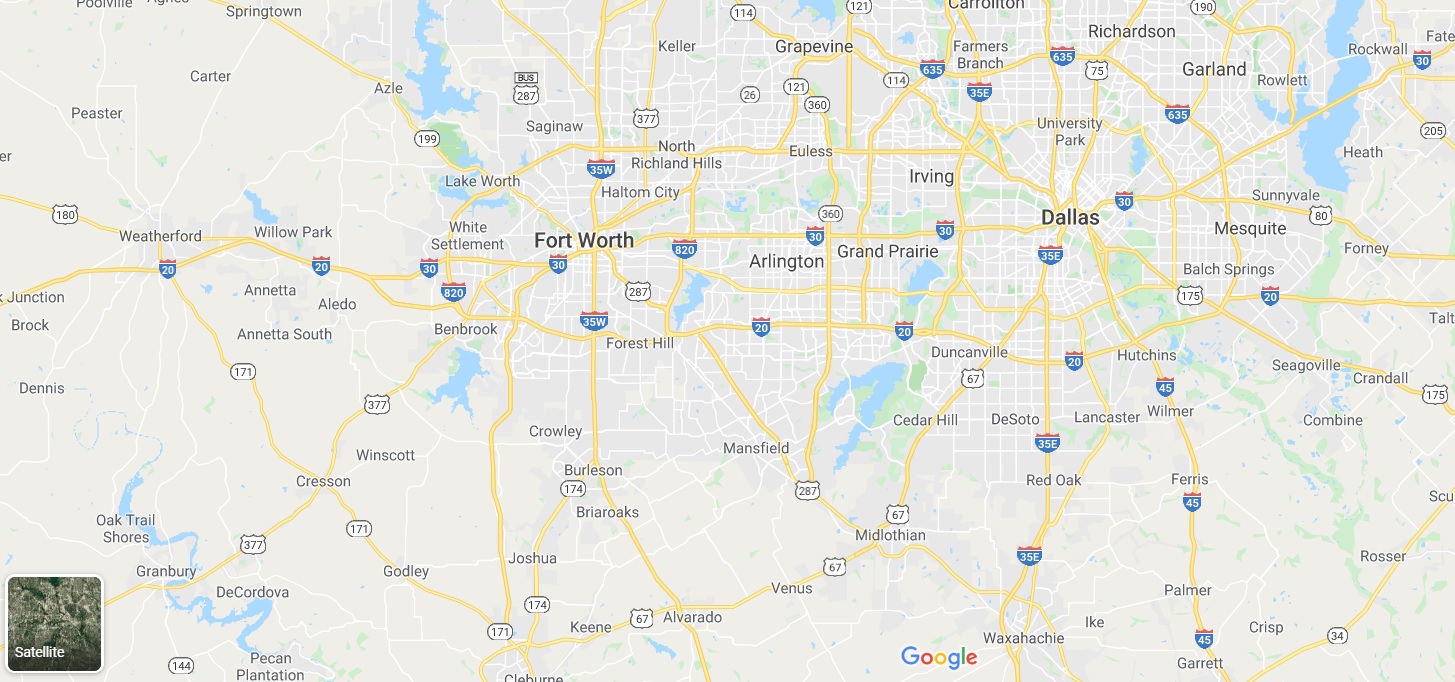 Confirm Restaurant Address
1101 Cheek-Sparger Road, Suite 110, Colleyville, Texas 76034, USA
Phone : 469-202-5522