Your Cart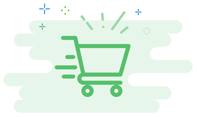 Your Cart is Empty
Looks like you haven't made your choice yet
1101 Cheek-Sparger Road
469-884-2987
Today's Hours 11:00 am - 8:00 pm
From Across the Pond
Sunday : 11:00 am - 08:00 pm

Monday : Closed

Tuesday : 11:00 am - 08:30 pm

Wednesday : 11:00 am - 08:30 pm

Thursday : 11:00 am - 08:30 pm

Friday : 11:00 am - 08:30 pm

Saturday : 11:00 am - 08:30 pm

Popular Dishes


Sticky Toffee Bread...
5.0



Long John Silver's F...
4.0




A Taste of Britain B...
5.0
Address
1101 Cheek-Sparger Road
Suite 110 , Colleyville
Offers
There are no offers at this time
About From Across the Pond
Welcome to From Across the Pond, an authentic British Gastropub, located in the heart of the DFW metroplex. We have one of the largest, most diverse, GLUTEN-FREE menus in Texas, offering Fish & Chips, Scotch Eggs, Shepherds Pie, Bangers & Mash, Beef & Ale Stew, Sticky Toffee Pudding, Burgers, Onion Rings and more, all available fully GLUTEN-FREE.
11:30 AM Today
Currently Closed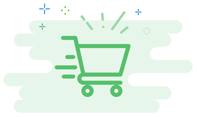 Your Cart is Empty
Looks like you haven't made your choice yet
Do you want to like this dish?
Please Sign in to proceed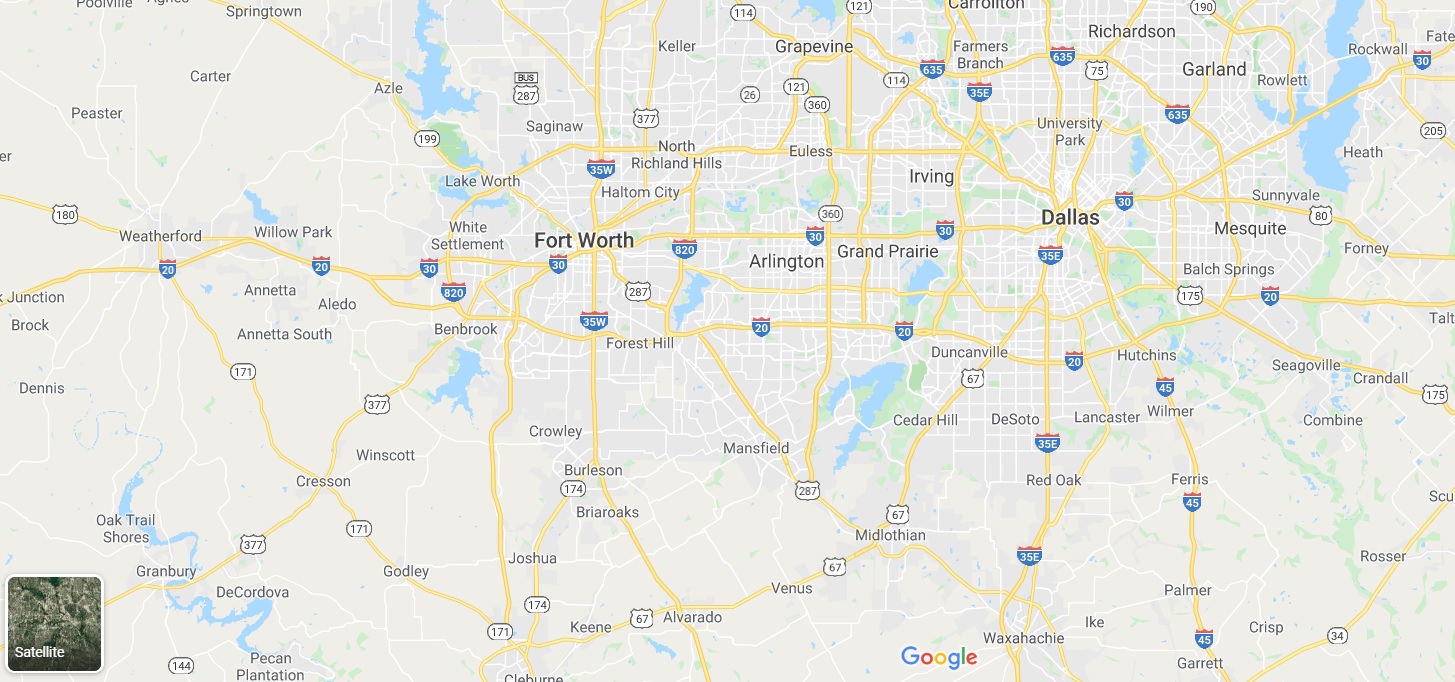 Confirm Restaurant Address
1101 Cheek-Sparger Road, Suite 110, Colleyville, Texas 76034, USA
Phone : 469-884-2987