Your Cart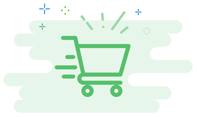 Your Cart is Empty
Looks like you haven't made your choice yet
Four Sisters - A Taste of Vietnam
1001 S Main St STE 151
682-244-4546
Today Closed
Four Sisters - A Taste of Vietnam
Sunday : Closed

Monday : Closed

Tuesday : 03:00 pm - 08:45 pm

Wednesday : 11:00 am - 03:00 pm
05:00 pm - 08:45 pm

Thursday : 11:00 am - 03:00 pm
05:00 pm - 08:45 pm

Friday : 11:00 am - 03:00 pm
05:00 pm - 09:45 pm

Saturday : 03:00 pm - 09:45 pm

Popular Dishes

House Blend Vietname...
5.0



Grilled Pork Chop No...
5.0

Shaken Beef Tenderlo...
5.0

Side of steamed whit...
5.0

Bowl of pho broth -...
5.0


Shared 10 Items

Garden salad, pickled lotus ro...
$5.50 1
Cured ground pork, wrapped aro...
$8.00 1
House-made tofu, lemongrass, s...
$12.00 1
Beer-braised pork ribs with Vi...
$10.50 1

Tom chien Black tiger shrimp b...
$10.50 1

Cha gio Pork and shrimp made d...
$6.00 1

Ga chien sot nuoc mam Brined w...
$12.75 1

Banh bao heo Local beer-braise...
$11.00 1

Grilled pork, pate, Beurdell b...
$11.00 1

Nem ran A shrimp and veggie mi...
$8.50 1
Desserts
Sides
About Four Sisters - A Taste of Vietnam
Four Sisters is a traditional Vietnamese restaurant located on South Main in Fort Worth, TX. The dishes you will find here were inspired by Chef Tuan Pham's mother, and will include items such as pho with fresh rice noodles, sugar cane shrimp, crab fried rice and stir fried lobster. Come in and dine with us whether its a quick lunch or a night out with friends.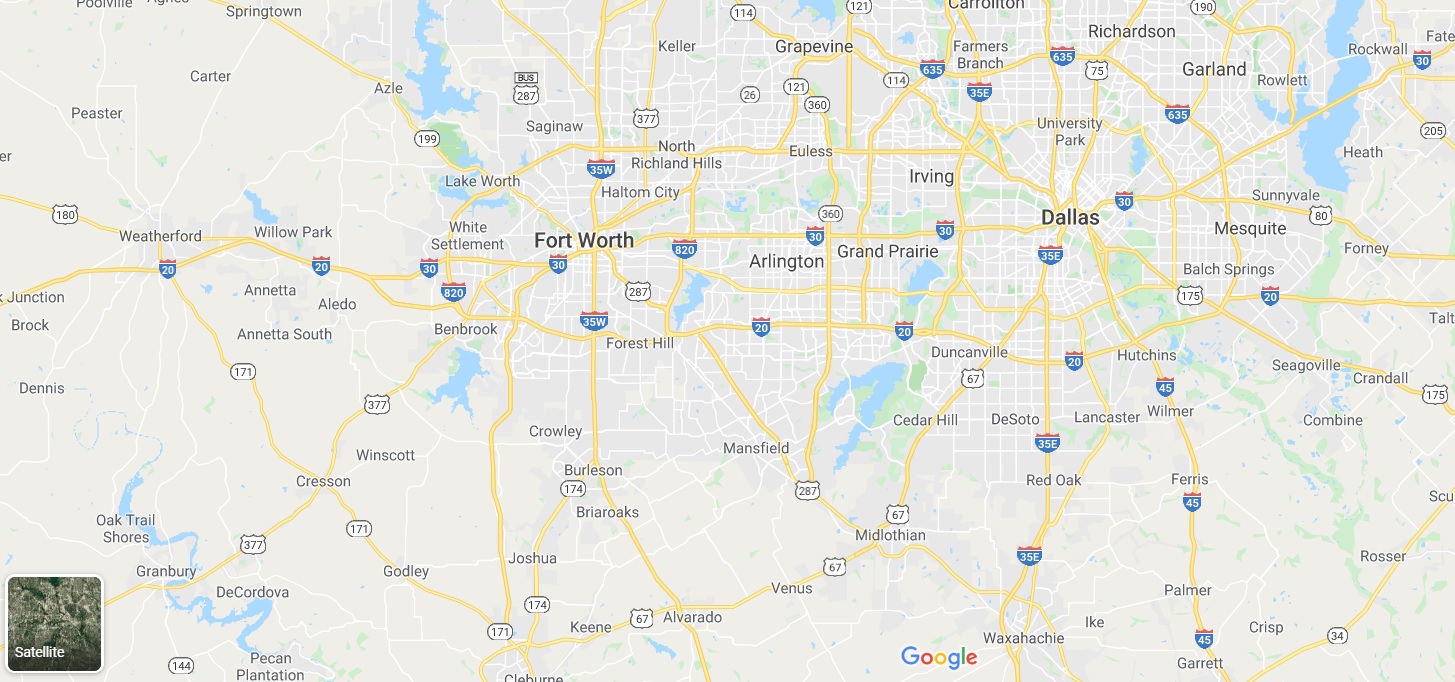 1001 S Main St STE 151, Fort Worth, TX 76104, USA
Phone : 682-244-4546
Hours
---
---
---
11:00 am - 03:00 pm
05:00 pm - 08:45 pm
---
11:00 am - 03:00 pm
05:00 pm - 08:45 pm
---
11:00 am - 03:00 pm
05:00 pm - 09:45 pm
---
---
Offers
There are no offers at this time
---
03:15 PM Tomorrow
Currently Closed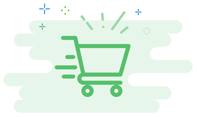 Your Cart is Empty
Looks like you haven't made your choice yet
Please Sign in to proceed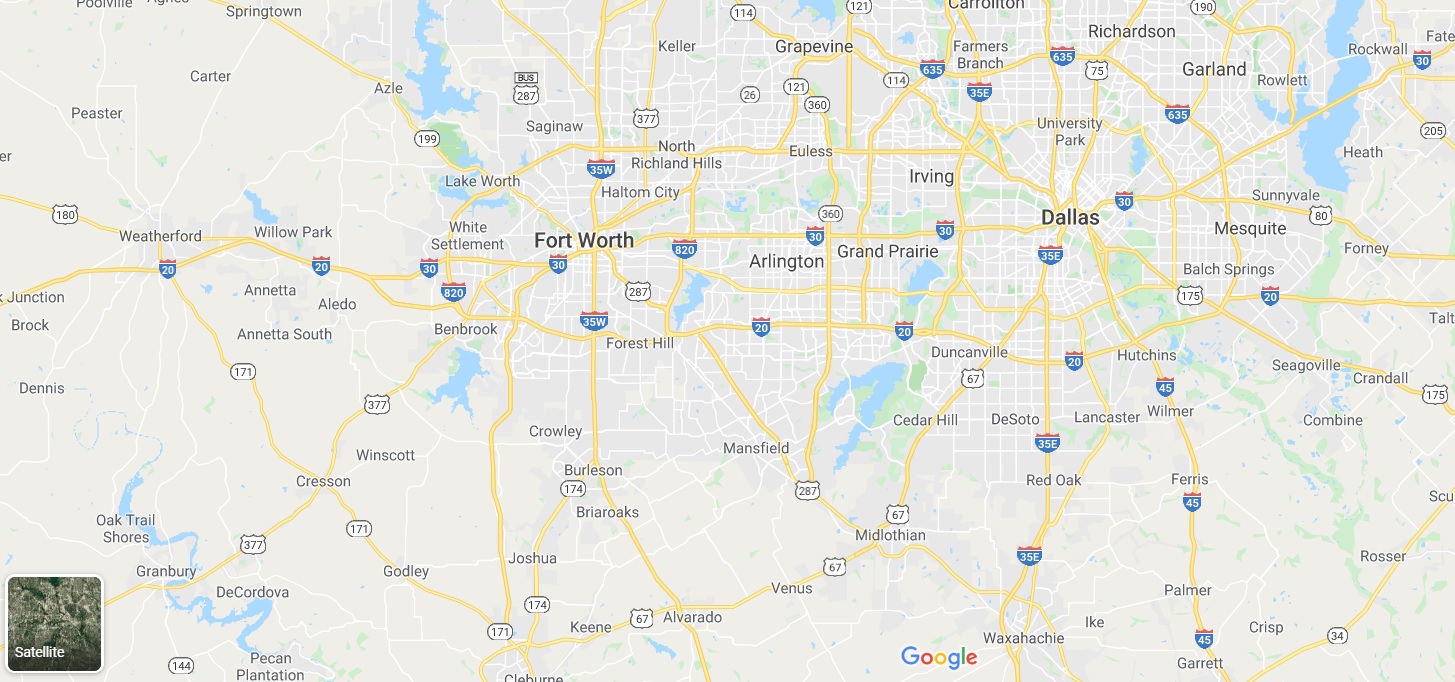 Confirm Restaurant Address
1001 S Main St STE 151, Fort Worth, TX 76104, USA
Phone : 682-244-4546