Your Cart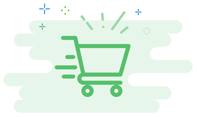 Your Cart is Empty
Looks like you haven't made your choice yet
3701 South Cooper Street
817-835-6366
Today's Hours 11:00 am - 8:00 pm
El Mofongo
Sunday : Closed

Monday : 11:00 am - 08:00 pm

Tuesday : 11:00 am - 08:00 pm

Wednesday : 11:00 am - 08:00 pm

Thursday : 11:00 am - 08:00 pm

Friday : 11:00 am - 08:00 pm

Saturday : 11:00 am - 08:00 pm

Popular Dishes
About El Mofongo
Homestyle Puerto Rican dishes, from mofongo to fried pork chops, in a simple, compact cafe.
3701 South Cooper Street, suit #145 Arlington, TX, USA
Phone : 817-835-6366
Gallery!
There are no Pictures at this time
Hours
Offers
There are no offers at this time
---
11:15 AM Tomorrow
Currently Closed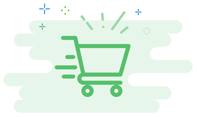 Your Cart is Empty
Looks like you haven't made your choice yet
Do you want to like this dish?
Please Sign in to proceed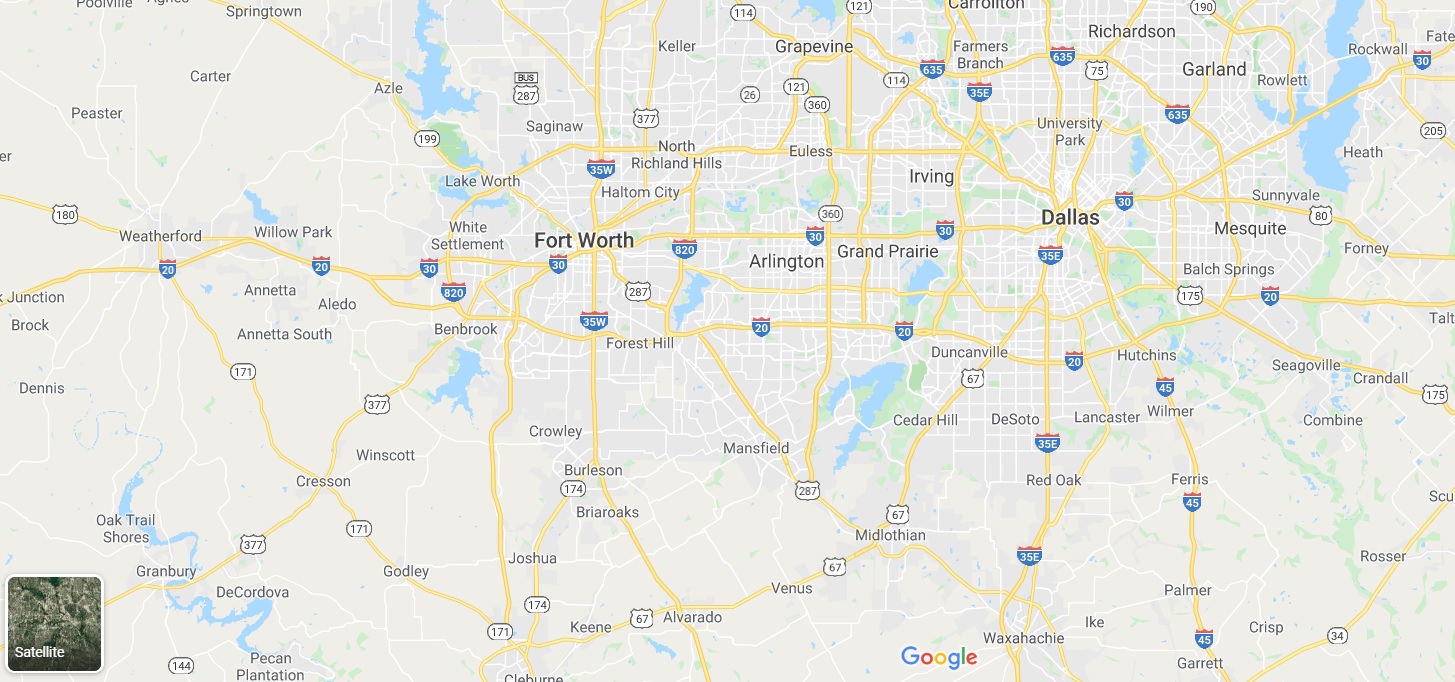 Confirm Restaurant Address
3701 South Cooper Street, suit #145 Arlington, TX, USA
Phone : 817-835-6366