Your Cart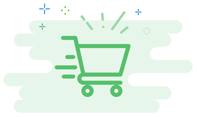 Your Cart is Empty
Looks like you haven't made your choice yet
Easy Freshly
Sunday : 10:00 am - 08:00 pm
Monday : Closed

Tuesday : 10:00 am - 08:00 pm
Wednesday : 10:00 am - 08:00 pm
Thursday : 10:00 am - 08:00 pm
Friday : 10:00 am - 08:00 pm
Saturday : 10:00 am - 08:00 pm
About Easy Freshly
When most Americans think of Vietnamese food the most popular dishes that come to mind are pho and banh mi. Those are great dishes but Vietnamese food is so much more than that. We learned American techniques and merge them with the Vietnamese techniques. Easy Freshly base on Vietnamese food culture, prepared with fresh and nutritious ingredients. We are using fresh and easy recipe for a traditional Vietnamese salad featuring rice noodles, crunchy vegetables, herbs, and quick-seared pork with big, bold flavor. It's served with a light, bright dressing to bring it all together. It's like a flavor explosion in your mouth. Crunchy from the pickled vegetables and fried shallots and chewy from the vermicelli noodles. Not only is this salad amazing to eat, it is also super refreshing.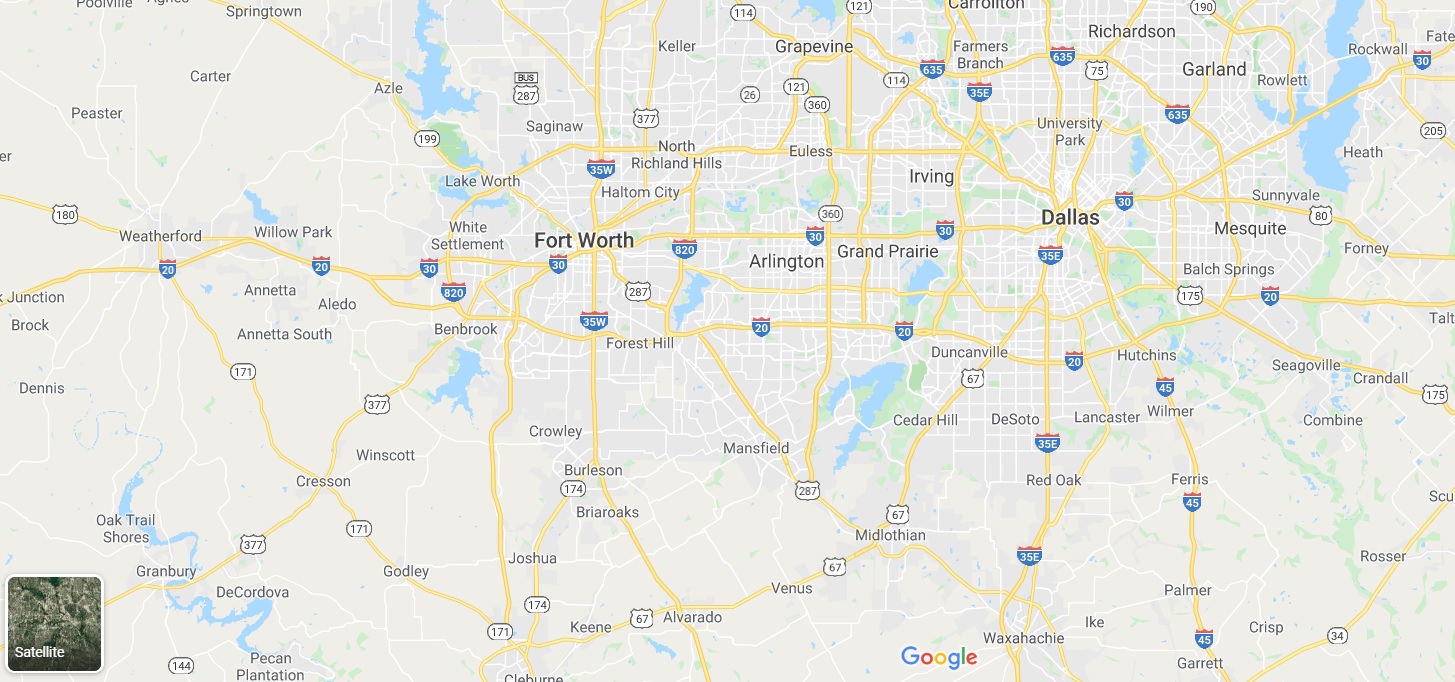 7630 North Beach Street, Fort Worth, TX, USA
Phone : 817-383-1255
Gallery!
There are no Pictures at this time
Hours
Offers
There are no offers at this time
---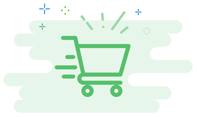 Your Cart is Empty
Looks like you haven't made your choice yet
Please Sign in to proceed