Your Cart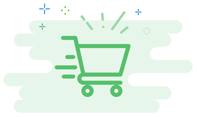 Your Cart is Empty
Looks like you haven't made your choice yet
2110 W Northwest Hwy
469-214-2549
Today's Hours 12:00 pm - 10:00 pm
Dylan's Barbeque Saloon
Sunday : 12:00 pm - 10:00 pm

Monday : 11:00 am - 10:00 pm

Tuesday : 11:00 am - 10:00 pm

Wednesday : 11:00 am - 10:00 pm

Thursday : 11:00 am - 10:00 pm

Friday : 11:00 am - 10:00 pm

Saturday : 11:00 am - 10:00 pm

Online Ordering Unavailable
Popular Dishes



Address
2110 W Northwest Hwy
Dallas , TX
Offers
There are no offers at this time
About Dylan's Barbeque Saloon
OPEN AND SMOKIN' Barbeque the right way. Prepared and served with Texas Hospitality.
Gallery!
There are no Pictures at this time
Take Out or Delivery Unavailable
Click on Vote to add & we'll convey your request for the restaurant to join Zing's *Free Platform to take orders online.
Do you want to like this dish?
Please Sign in to proceed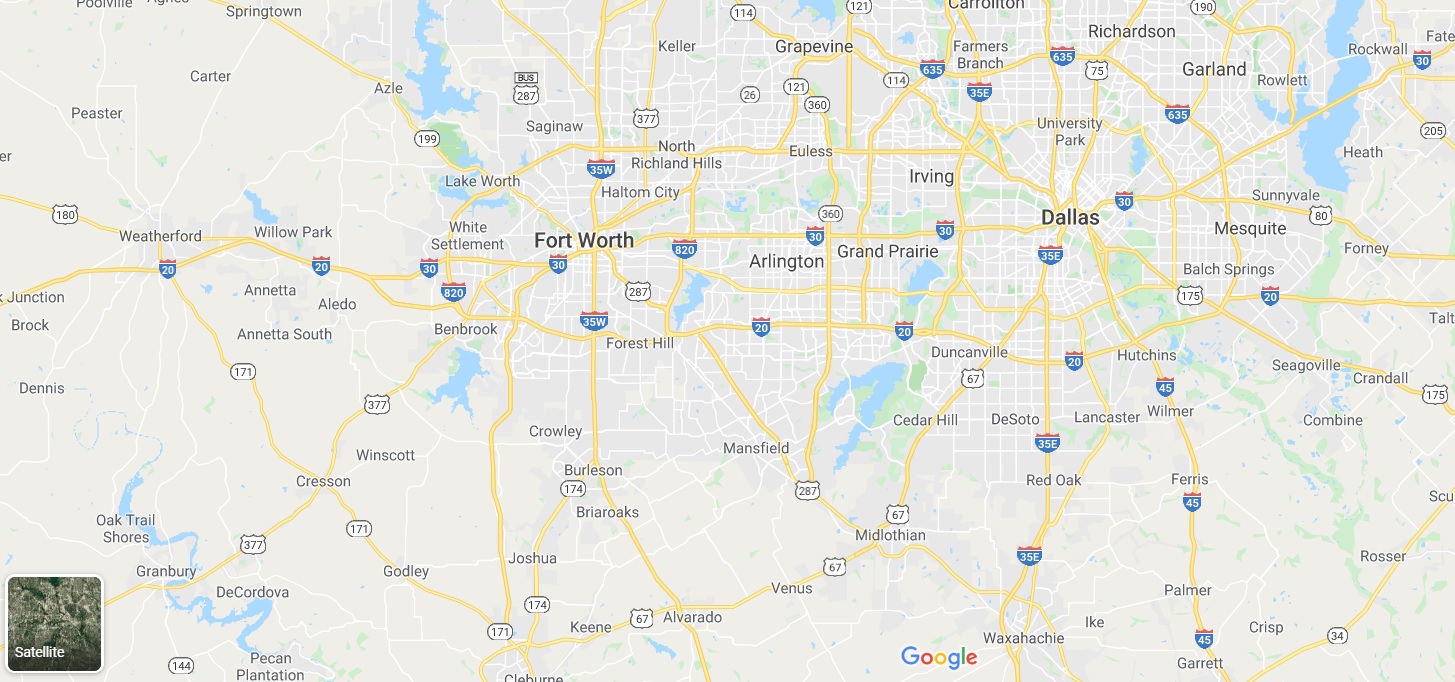 Confirm Restaurant Address
2110 W Northwest Hwy, Dallas, TX, USA
Phone : 469-214-2549