Your Cart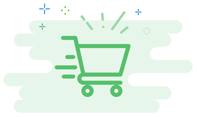 Your Cart is Empty
Looks like you haven't made your choice yet
2110 W Northwest Hwy
469-382-4100
Today's Hours 11:00 am - 10:00 pm
Dylan's Barbeque Saloon
Sunday : 12:00 pm - 10:00 pm

Monday : 11:00 am - 10:00 pm

Tuesday : 11:00 am - 10:00 pm

Wednesday : 11:00 am - 10:00 pm

Thursday : 11:00 am - 10:00 pm

Friday : 11:00 am - 10:00 pm

Saturday : 11:00 am - 10:00 pm

Popular Dishes




Beer Batter Onion Ri...
5.0









About Dylan's Barbeque Saloon
OPEN AND SMOKIN' Barbeque the right way. Prepared and served with Texas Hospitality.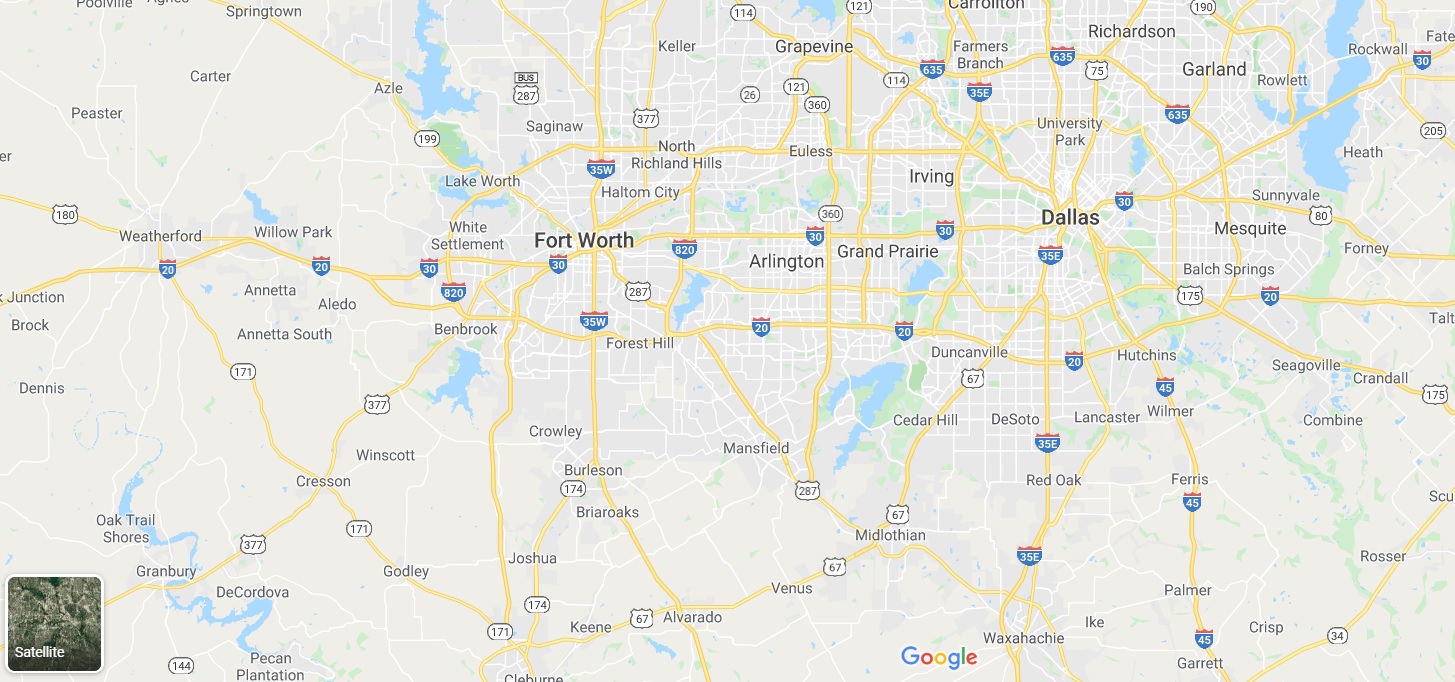 2110 W Northwest Hwy, Dallas, TX, USA
Phone : 469-382-4100
Gallery!
There are no Pictures at this time
Hours
Offers
There are no offers at this time
---
ASAP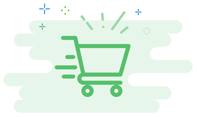 Your Cart is Empty
Looks like you haven't made your choice yet
Do you want to like this dish?
Please Sign in to proceed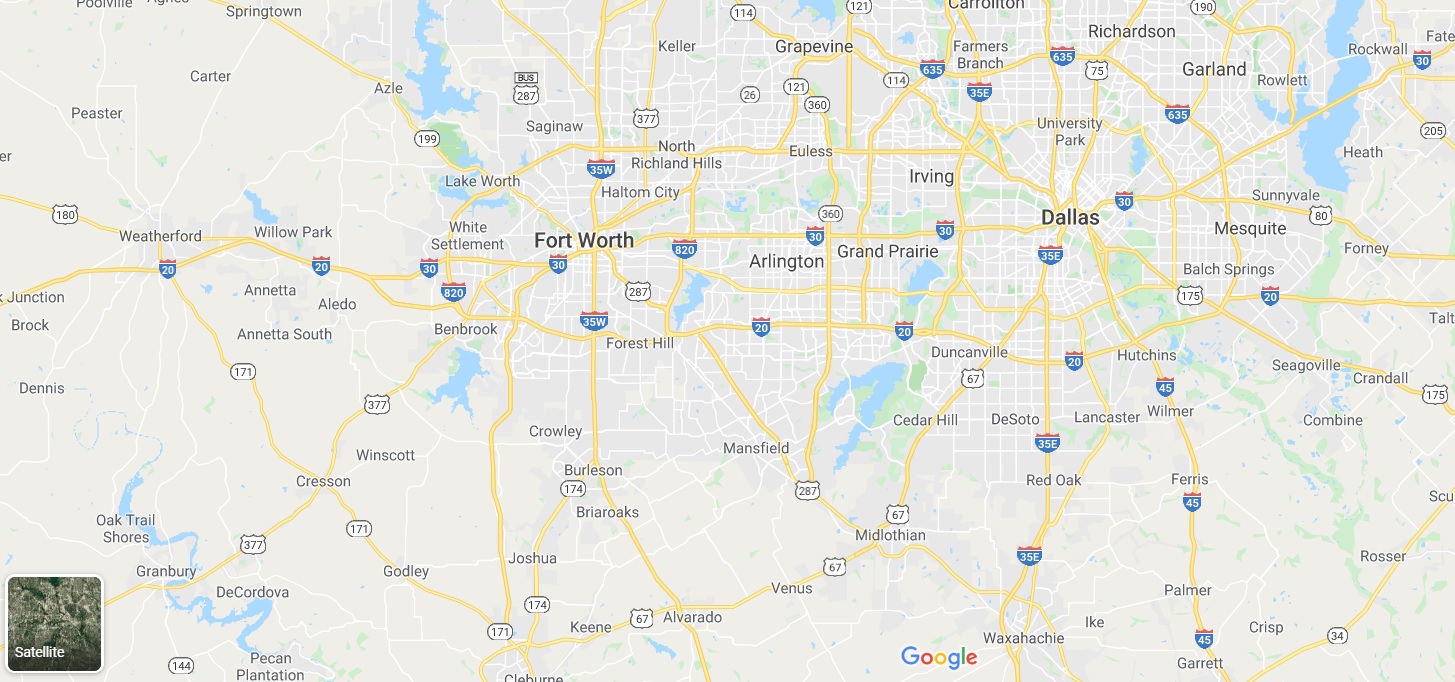 Confirm Restaurant Address
2110 W Northwest Hwy, Dallas, TX, USA
Phone : 469-382-4100