Your Cart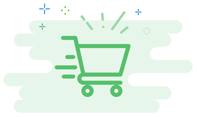 Your Cart is Empty
Looks like you haven't made your choice yet
Drew's Place
Sunday : Closed

Monday : Closed

Tuesday : 11:00 am - 03:00 pm

Wednesday : 11:00 am - 03:00 pm

Thursday : 11:00 am - 03:00 pm

Friday : 11:00 am - 03:00 pm

Saturday : Closed

Popular Dishes
Light Appetite
A La Carte 4 Items


Fried In Peanut Oil.
$2.39

Fried in peanut oil.
$5.99
Fried In Peanut Oil.
$6.29
Drinks
About Drew's Place
It all started in 1987. Drew's Soul Food launched and, as they say, the rest is history. Drew's Place has been serving up good ol' fashioned Southern Cooking to thousands of people for over three decades. It would be extremely hard to find this kind of comfort food like this in North Texas, including the price! Drew's has built a stellar reputation over the years. Published in countless magazines and newspapers, Drew's Place consistently ranks as one of the Best Restaurants in Fort Worth, Texas. Over the years, Drew's Place has also collected several annual Culinary Awards, and was even selected as "Reader's Choice Best Soul Food!" Folks, to sum things up, Drew's Place was voted to have the "Best Fried Chicken in Fort Worth, Texas" for 2016. Now, let that marinate.
5701 Curzon Ave, Fort Worth, TX 76107, United States
Phone : 817-476-1857
Hours
Offers
There are no offers at this time
---
11:15 AM Tomorrow
Currently Closed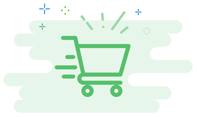 Your Cart is Empty
Looks like you haven't made your choice yet
Do you want to like this dish?
Please Sign in to proceed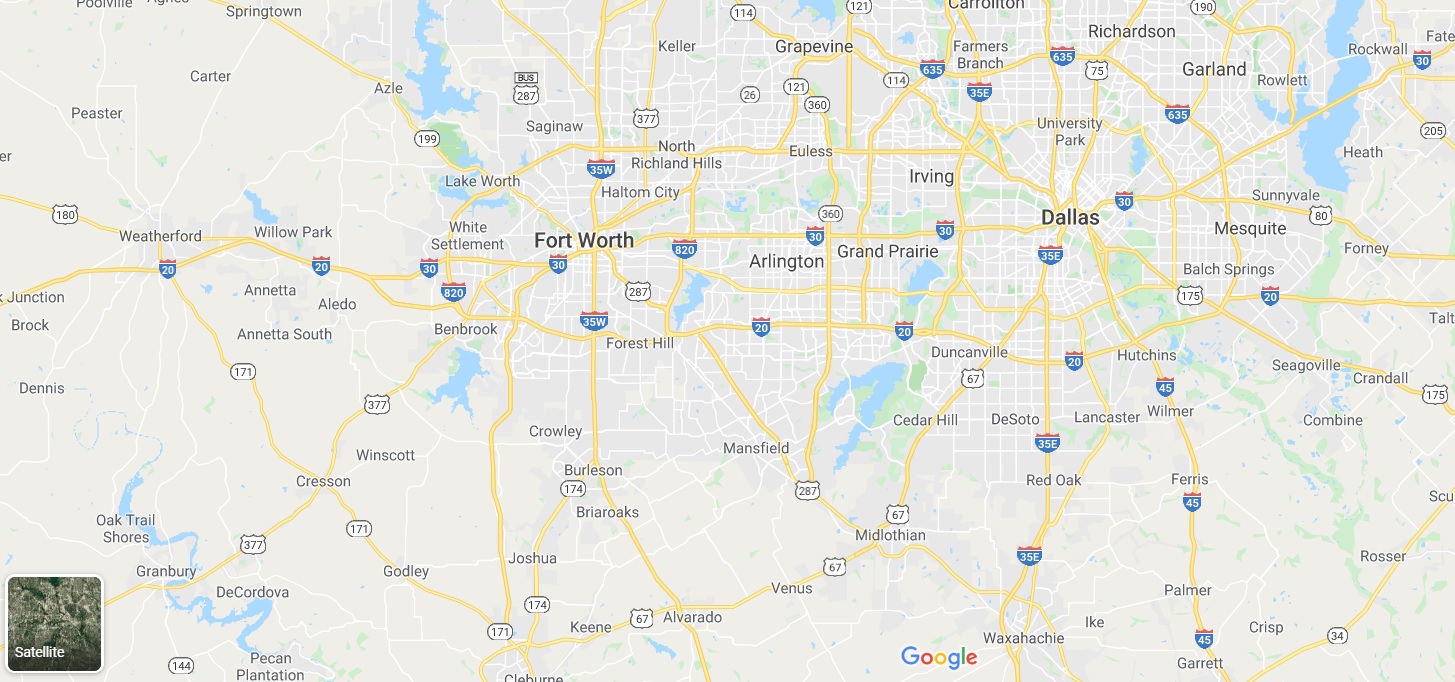 Confirm Restaurant Address
5701 Curzon Ave, Fort Worth, TX 76107, United States
Phone : 817-476-1857