Your Cart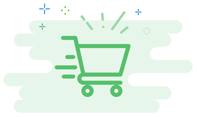 Your Cart is Empty
Looks like you haven't made your choice yet
DoshiRock
Sunday : 11:30 am - 09:30 pm

Monday : 10:30 am - 09:30 pm

Tuesday : 10:30 am - 09:30 pm

Wednesday : 10:30 am - 09:30 pm

Thursday : 10:30 am - 09:30 pm

Friday : 10:30 am - 09:30 pm

Saturday : 11:30 am - 09:30 pm

Popular Dishes








Egg Roll - Two Piece...
5.0
Order Now
Craig Wessels Jun 28,2021
Good job overall all
Brian Aug 30,2021
Ordered vegetarian but received shrimp mixed in with the dish. Gave them to husband who ordered shrimp fried rice, but I don't like shrimp. Would prefer cook/chef to be aware of cross-contamination for those who may have food allergies/sensitivities.
About DoshiRock
We are a locally owner Asian restaurant serving Haltom City Area. We are know for our Sushi, Teriyaki dishes as well as Wok. Home Delivery is available as well as Online Orders. We look forward to serving you.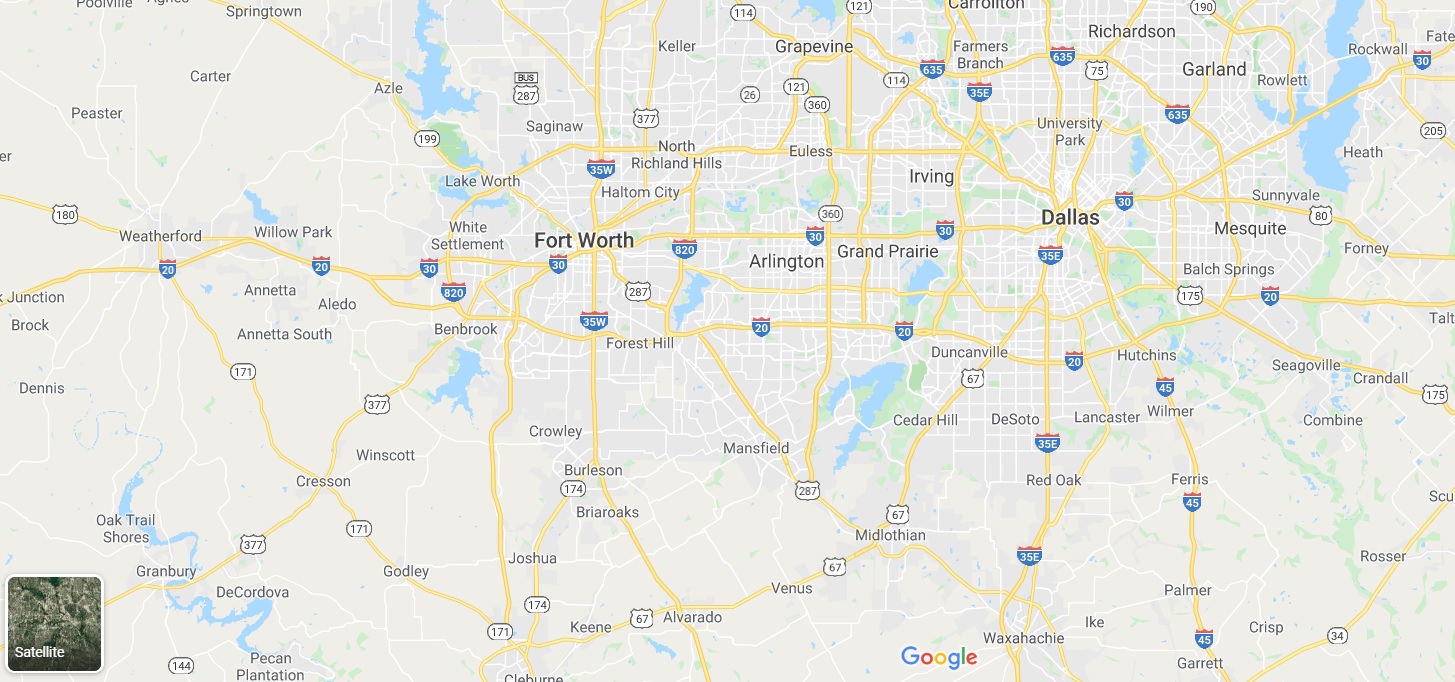 4840 Broadway Ave, Haltom City, TX 76117, USA
Phone : 817-242-9898
Hours
Offers
There are no offers at this time
---
11:30 AM Today
Currently Closed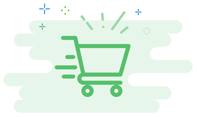 Your Cart is Empty
Looks like you haven't made your choice yet
Please Sign in to proceed
Confirm Restaurant Address
4840 Broadway Ave, Haltom City, TX 76117, USA
Phone : 817-242-9898