Your Cart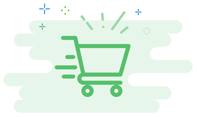 Your Cart is Empty
Looks like you haven't made your choice yet
Deep Sushi
Sunday : 05:00 pm - 10:00 pm
Monday : 11:00 am - 10:00 pm
Tuesday : 11:00 am - 10:00 pm
Wednesday : 11:00 am - 10:00 pm
Thursday : 11:00 am - 10:00 pm
Friday : 11:00 am - 11:00 pm
Saturday : 05:00 pm - 11:00 pm
Select Time
Today's Hours 11:00 am - 10:00 pm
Popular Dishes
Rainbow Roll
High Orders
5.0
Add to cart
Brandy Freeman Oct 30,2020
About Deep Sushi
Deep Sushi has attracted many new fans and long-time loyal customers in Deep Ellum since opening its doors in 1996. The succulent bites and consistent accolades over the years by local and national media are a testament to the expert preparation and fine ingredients handled tenderly by our chef.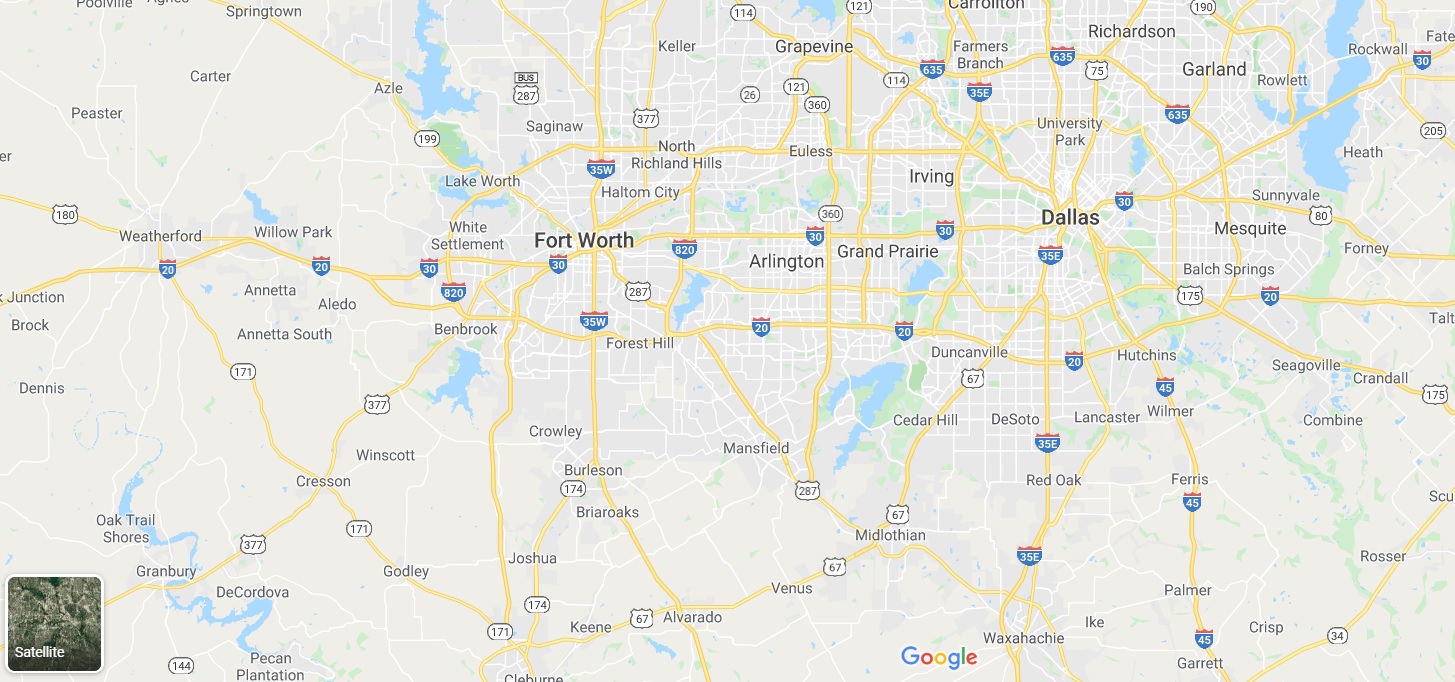 2624 Elm Street, Dallas, TX 75226, USA
Phone : 469-290-3888
Gallery!
There are no Pictures at this time
Hours
Offers
There are no offers at this time
---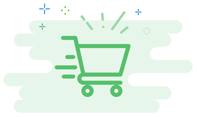 Your Cart is Empty
Looks like you haven't made your choice yet
Please Sign in to proceed