Your Cart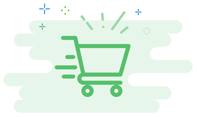 Your Cart is Empty
Looks like you haven't made your choice yet
Clayton's Grill - Crockett's Hall
3000 Crockett St
817-241-0277
Today's Hours 10:00 am - 9:00 pm
Clayton's Grill - Crockett's Hall
Sunday : 10:00 am - 08:00 pm
Monday : 11:00 am - 08:00 pm
Tuesday : 11:00 am - 08:00 pm
Wednesday : 11:00 am - 08:00 pm
Thursday : 11:00 am - 08:00 pm
Friday : 11:00 am - 09:00 pm
Saturday : 10:00 am - 09:00 pm
Select Time
Today's Hours 10:00 am - 9:00 pm
About Clayton's Grill - Crockett's Hall
Texas local grill featuring premium handcrafted burgers made with your choice of meat: ground beef, ground turkey, grilled chicken breast, or vegetarian. Choose how you would like to enjoy your crispy chicken: sandwich, tenders, or wings, served basic or spicy!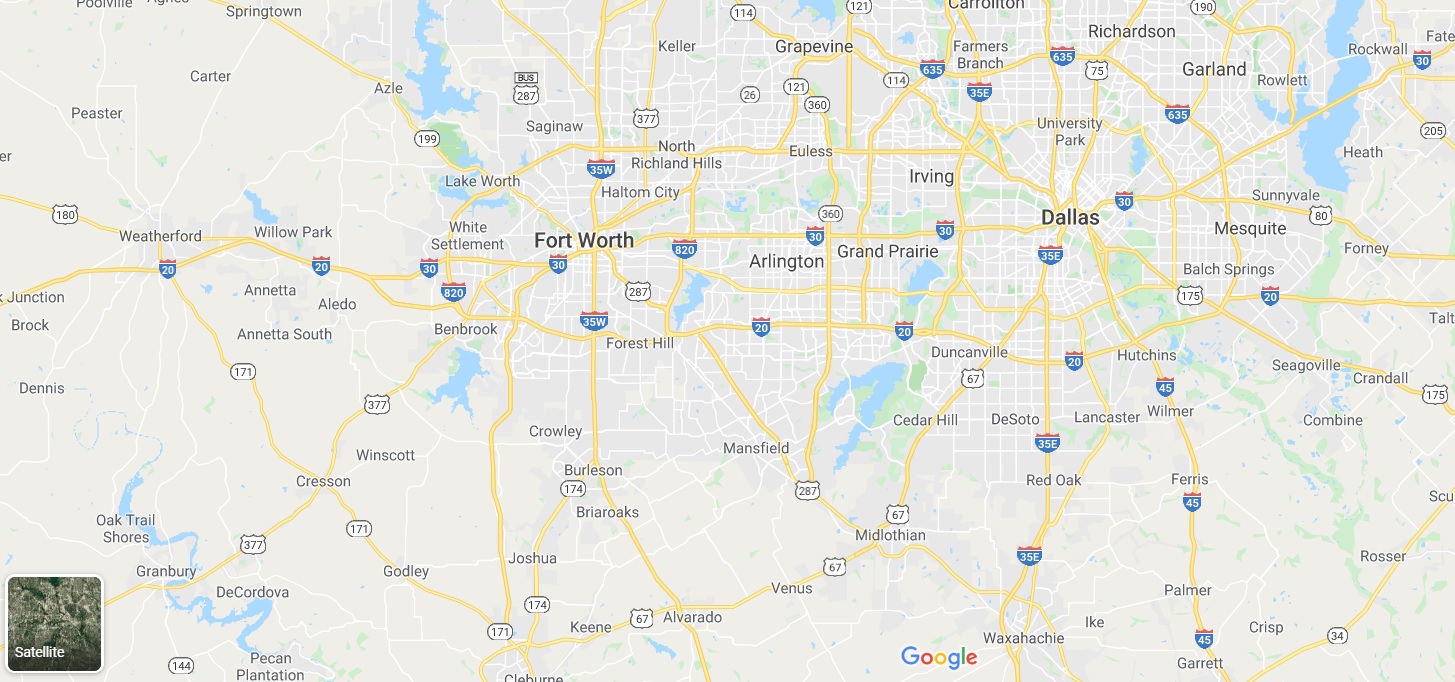 3000 Crockett St, Fort Worth, TX 76107, United States
Phone : 817-241-0277
Gallery!
There are no Pictures at this time
Hours
Offers
There are no offers at this time
---
Reviews for Clayton's Grill - Crockett's Hall
Please Sign in to Post Reviews and Ratings
Take Out or Delivery Unavailable
Click on Vote to add & we'll convey your request for the restaurant to join Zing's *Free Platform to take orders online.
Please Sign in to proceed