Your Cart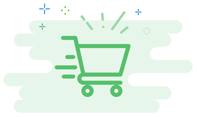 Your Cart is Empty
Looks like you haven't made your choice yet
Churchills Fish and Chips And Famous Fatsos Burgers
206 North Oak Street
682-404-7500
Today Closed
Churchills Fish and Chips And Famous Fatsos Burgers
Sunday : 12:00 pm - 07:00 pm

Monday : Closed

Tuesday : 11:00 am - 08:00 pm

Wednesday : 11:00 am - 09:00 pm

Thursday : 11:00 am - 09:00 pm

Friday : 11:00 am - 10:00 pm

Saturday : 11:00 am - 10:00 pm

About Churchills Fish and Chips And Famous Fatsos Burgers
We offer delicious fish and chips from recipes passed down by many generations. Dishes are prepared from selected ingredients to give customers the very best taste. In addition to fish and chips customers can also choose fresh shrimp and chips or chicken and chips, spring rolls, onion strings and many other items.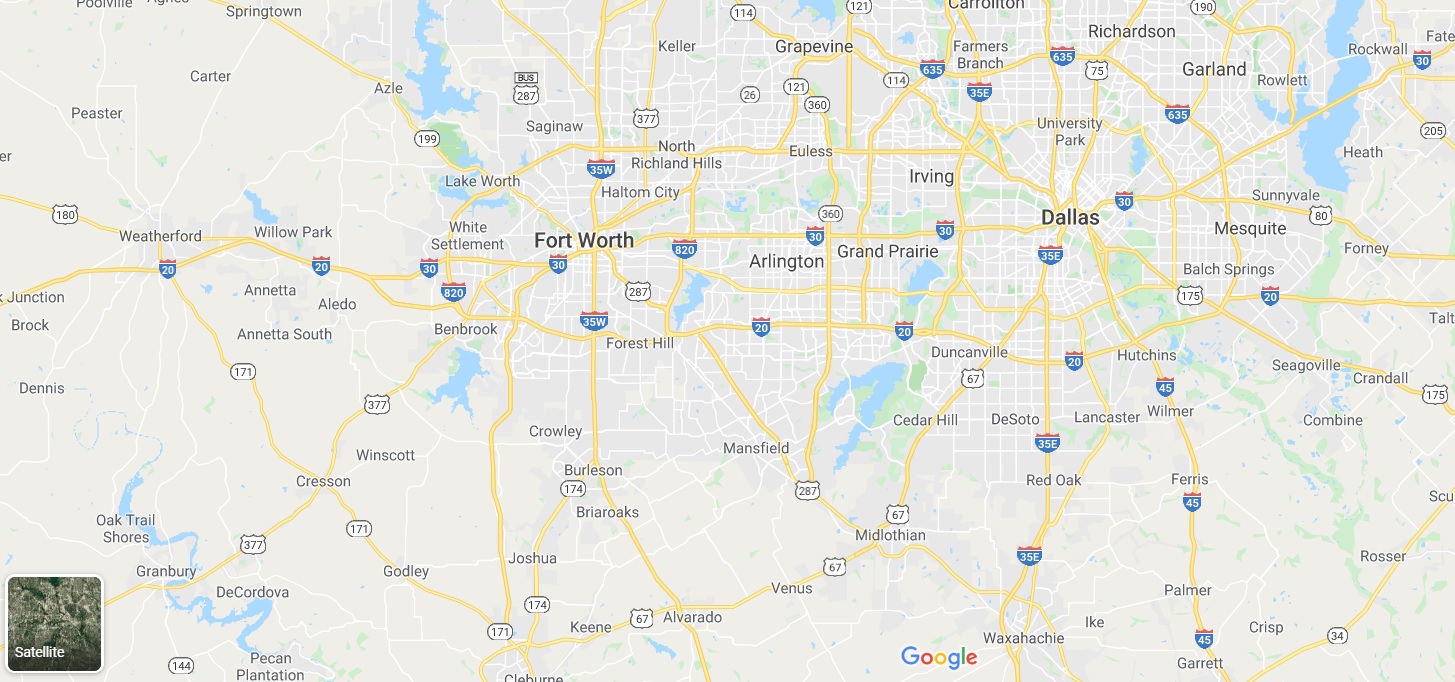 206 North Oak Street, Roanoke, TX, USA
Phone : 682-404-7500
Gallery!
There are no Pictures at this time
Hours
Offers
There are no offers at this time
---
11:00 AM Tomorrow
Currently Closed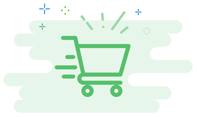 Your Cart is Empty
Looks like you haven't made your choice yet
Please Sign in to proceed
Confirm Restaurant Address
206 North Oak Street, Roanoke, TX, USA
Phone : 682-404-7500