Your Cart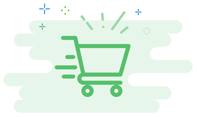 Your Cart is Empty
Looks like you haven't made your choice yet
Chard Kitchen - Richardson
Char'd: Southeast Asian Kitchen - Richardson TX
972-803-6455
Today's Hours 11:00 am - 8:00 pm
Char'd: Southeast Asian Kitchen - Richardson TX, 1251 State St, Richardson, TX 75082, United States
972-803-6455
Today's Hours 11:00 am - 8:00 pm
Specials!!
Desserts
About Chard Kitchen - Richardson
Giving people of Texas the freedom to mix and match different Asian flavors. We are here to fuel people's creativity with countless paleo, low carb, gluten-free and vegan-friendly fusion dishes.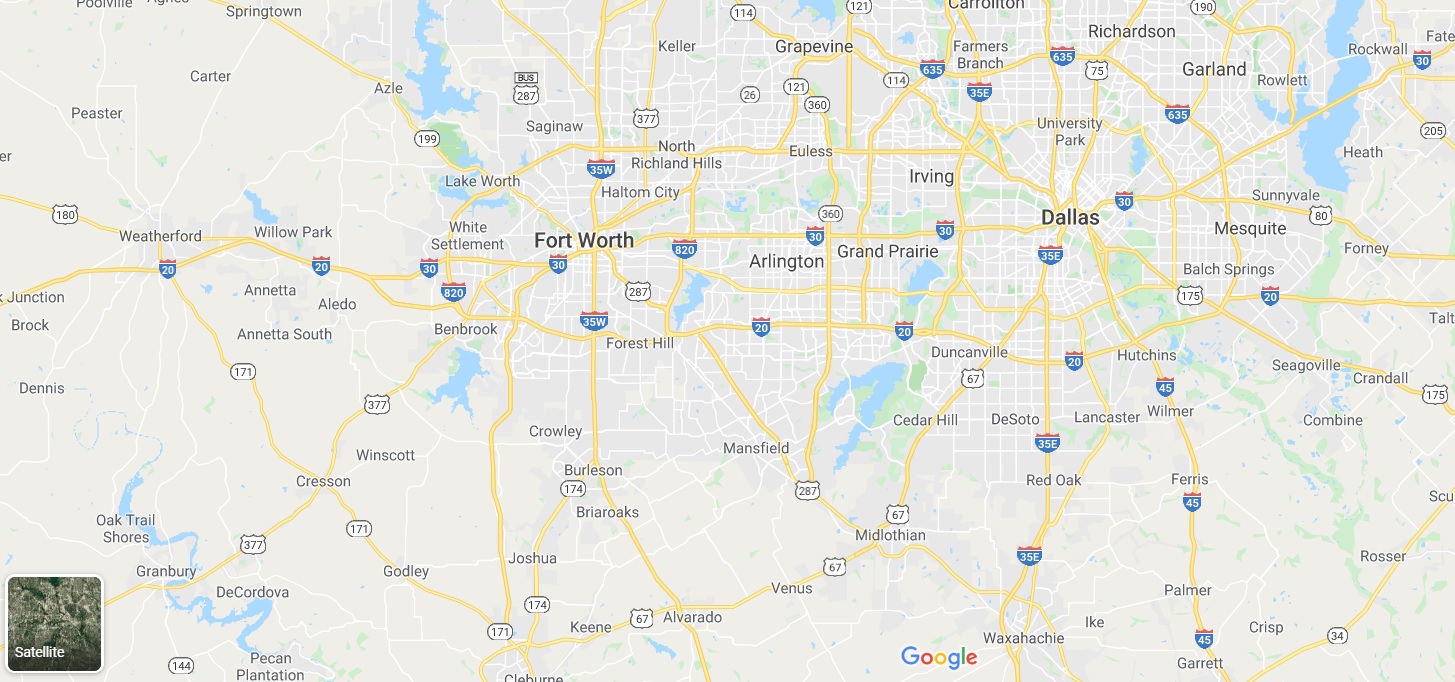 Char'd: Southeast Asian Kitchen - Richardson TX, 1251 State St, Richardson, TX 75082, United States
Phone : 972-803-6455
Gallery!
There are no Pictures at this time
Hours
Offers
There are no offers at this time
---
Reviews for Chard Kitchen - Richardson
Please Sign in to Post Reviews and Ratings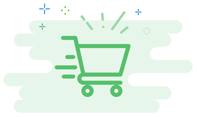 Your Cart is Empty
Looks like you haven't made your choice yet
Please Sign in to proceed