Your Cart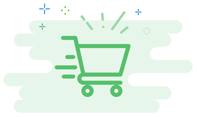 Your Cart is Empty
Looks like you haven't made your choice yet
9147 TX-26
817-587-4545
Today's Hours 11:00 am - 3:00 pm & 5:00 pm - 9:00 pm
Chans Mongolian Grill
Sunday : 11:00 am - 03:30 pm
05:00 pm - 09:00 pm
Monday : 11:00 am - 03:00 pm
05:00 pm - 09:00 pm
Tuesday : 11:00 am - 03:00 pm
05:00 pm - 09:00 pm
Wednesday : 11:00 am - 03:00 pm
05:00 pm - 09:00 pm
Thursday : 11:00 am - 03:00 pm
05:00 pm - 09:00 pm
Friday : 11:00 am - 03:30 pm
05:00 pm - 10:00 pm
Saturday : 11:00 am - 03:30 pm
05:00 pm - 10:00 pm
Select Time
Today's Hours 11:00 am - 3:00 pm & 5:00 pm - 9:00 pm
Popular Dishes

Week nights & weeken...
5.0

Week Nights & Weeken...
5.0

Week Day Lunch Speci...
5.0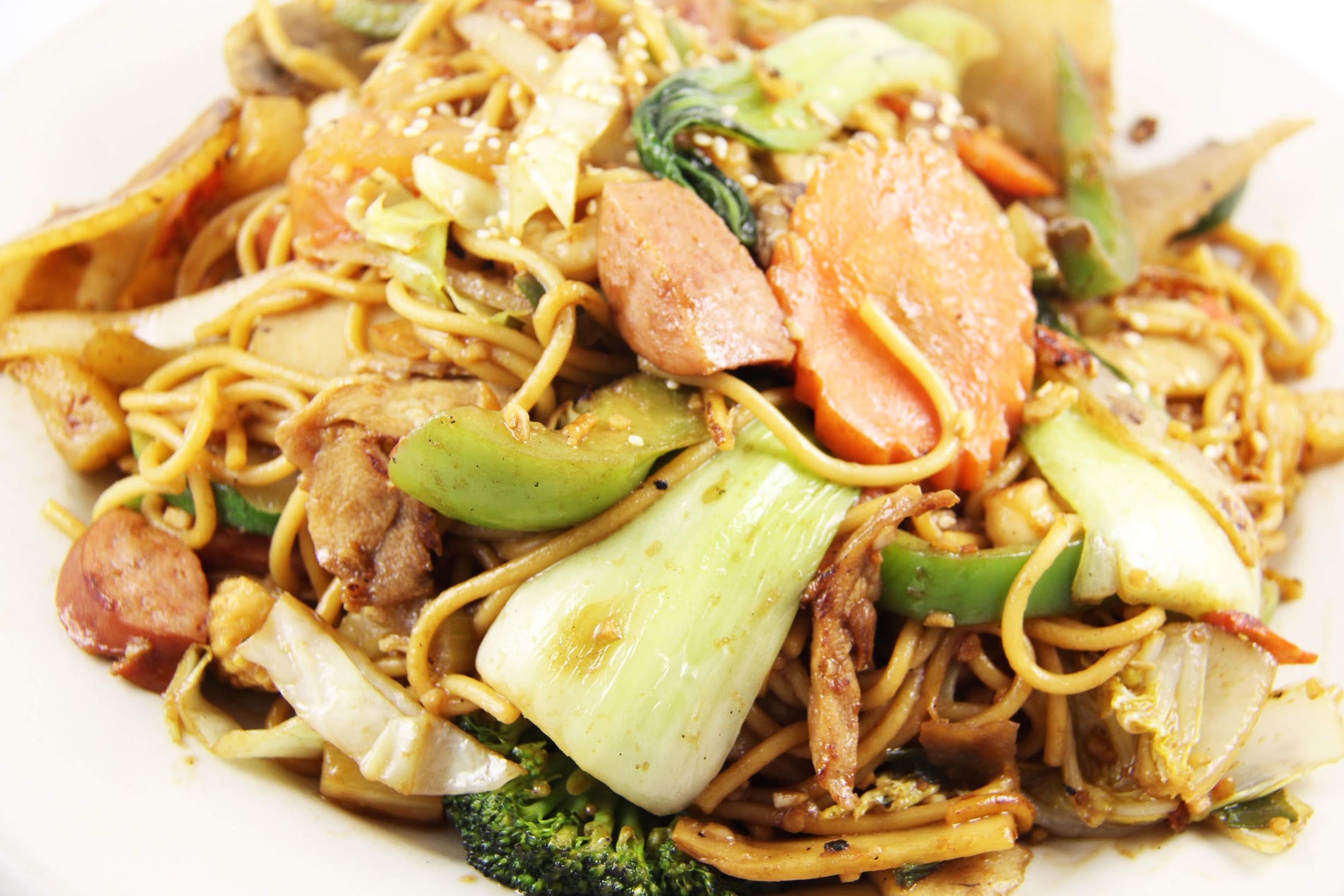 Week nights & weekends
High Orders
5.0
Add to cart
Jessica Childs Apr 09,2020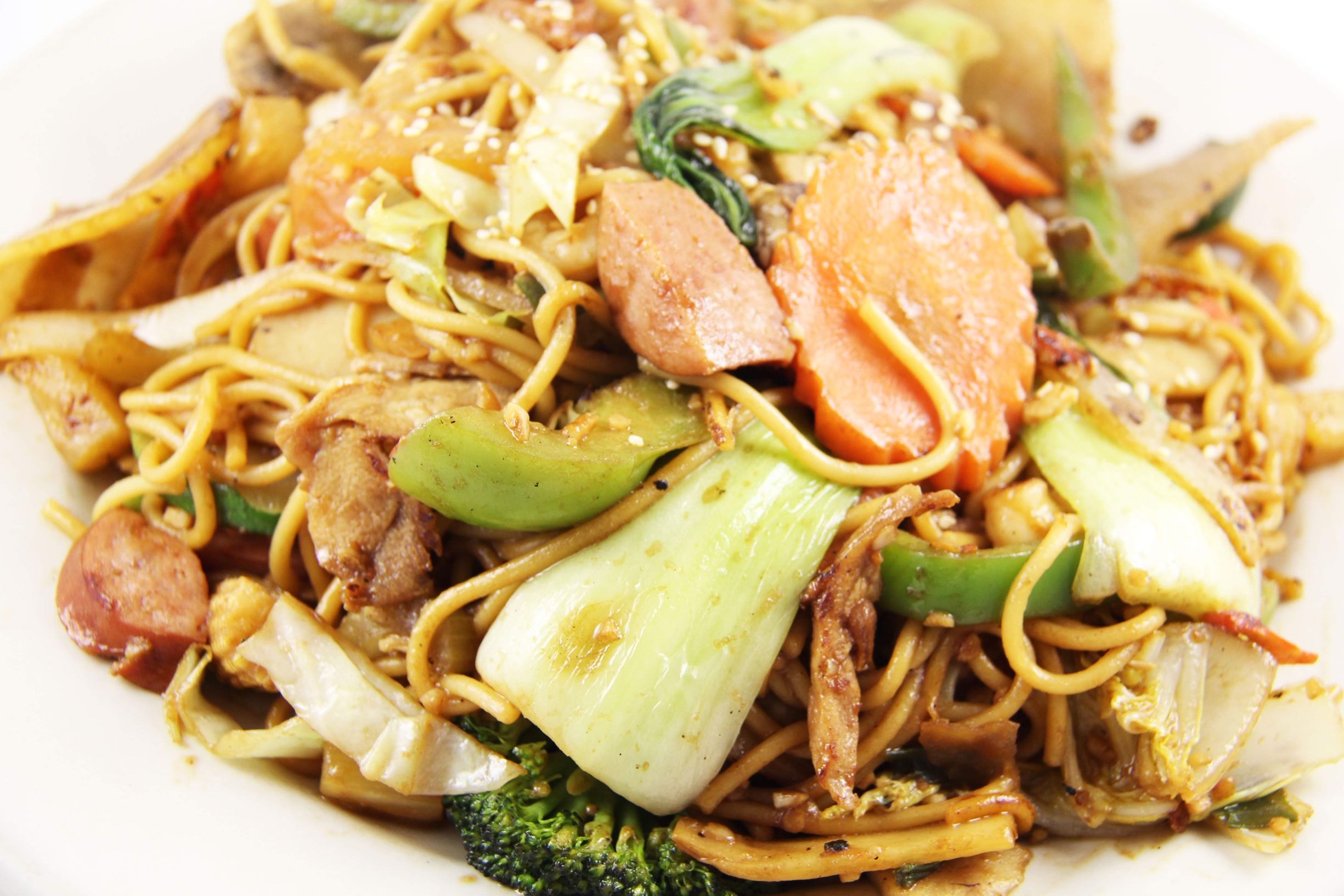 Week Nights & Weekends
High Orders
5.0
Add to cart
Jennifer Valdes Jan 23,2021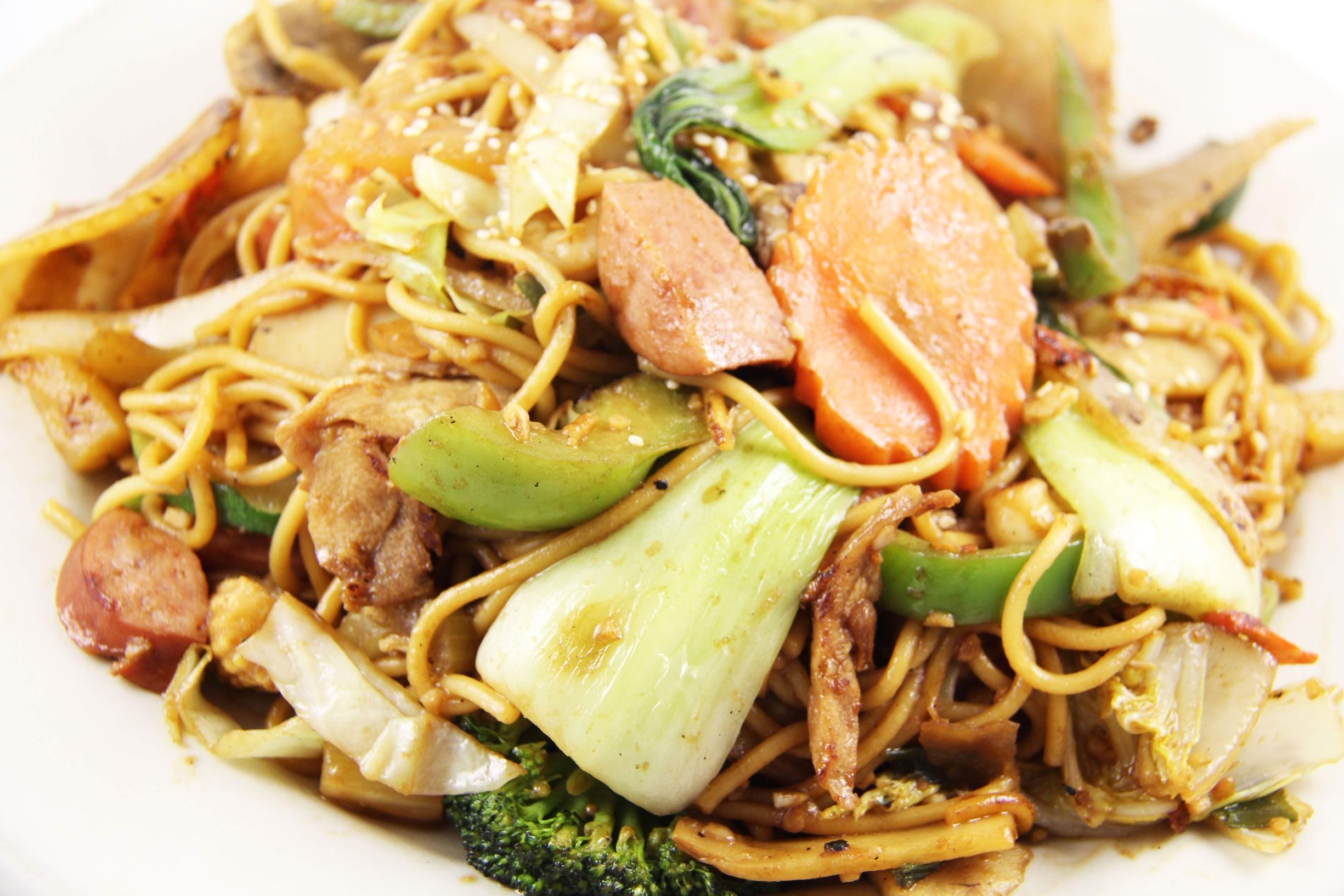 Week Day Lunch Special
High Orders
5.0
Add to cart
JENNIFER DOYEN Nov 18,2020
Karen Miles Jan 15,2021
Delicious and large portions.
About Chans Mongolian Grill
Chan's Mongolian Grill is the Mongolian restaurant to visit for fresh, delicious, and healthy Mongolian barbecue in an all you can eat. You are welcome to mix your own menu items and then our chefs will cook them right in front of you. Our wide variety of foods and low prices keep our customers coming back. See You Tomorrow! Community First Our family-owned-and-operated restaurant is very active in our community by sponsoring children's baseball games, drill teams, dance teams and we are even members of the Chamber of Commerce™. Contact us or stop by to lunch or dinner today. We are conveniently located off Highway 26 and Precinct Line inside the Kohl's Kroger Shopping Center, and serve north Richland Hills, Colleyville, Southlake Keller, Watauga, Haltom, Euless, Bedford, Grapevine, and the surrounding cities.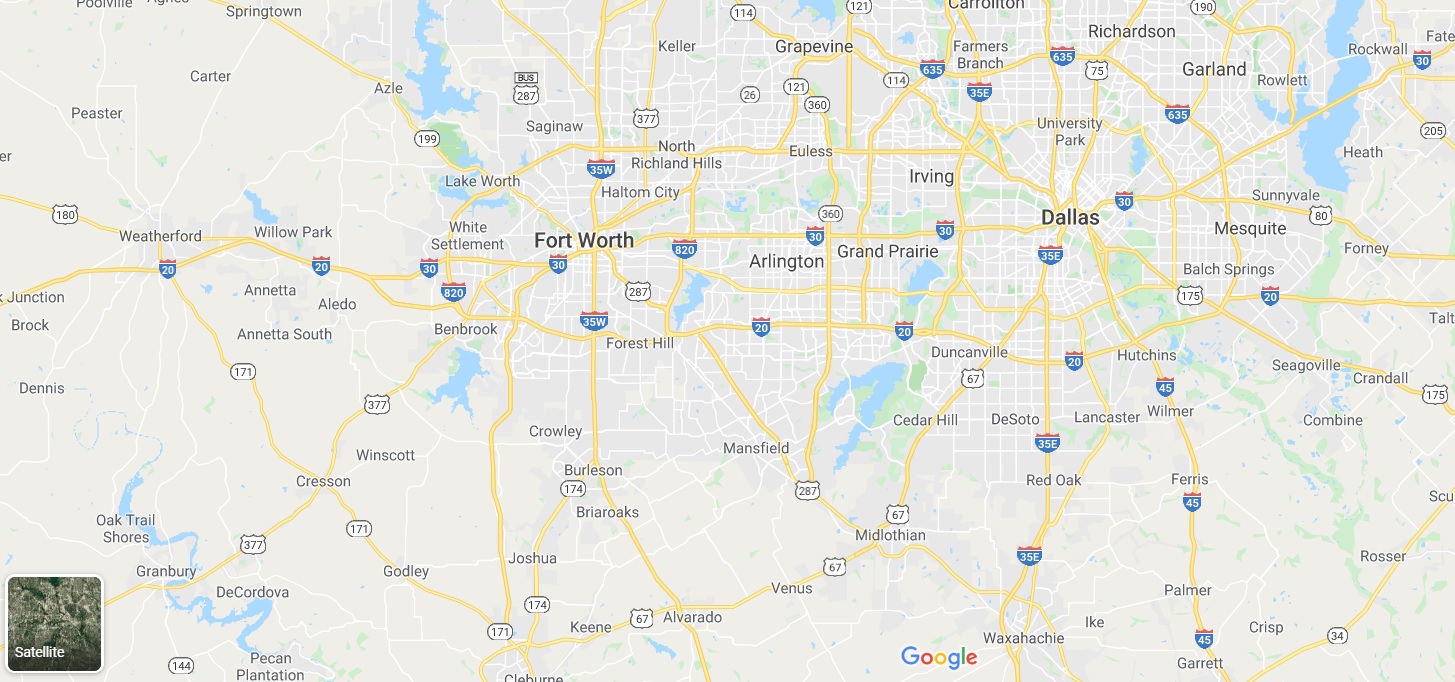 9147 TX-26, North Richland Hills, TX 76180, USA
Phone : 817-587-4545
Hours
11:00 am - 03:30 pm
05:00 pm - 09:00 pm
---
11:00 am - 03:00 pm
05:00 pm - 09:00 pm
---
11:00 am - 03:00 pm
05:00 pm - 09:00 pm
---
11:00 am - 03:00 pm
05:00 pm - 09:00 pm
---
11:00 am - 03:00 pm
05:00 pm - 09:00 pm
---
11:00 am - 03:30 pm
05:00 pm - 10:00 pm
---
11:00 am - 03:30 pm
05:00 pm - 10:00 pm
---
Offers
There are no offers at this time
---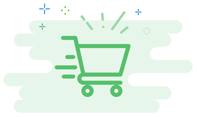 Your Cart is Empty
Looks like you haven't made your choice yet
Please Sign in to proceed