Your Cart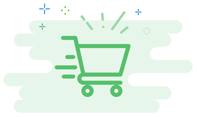 Your Cart is Empty
Looks like you haven't made your choice yet
Calabar Pot
Sunday : 01:30 pm - 04:30 pm

Monday : Closed

Tuesday : 12:00 pm - 08:00 pm

Wednesday : 12:00 pm - 08:00 pm

Thursday : 12:00 pm - 08:00 pm

Friday : 12:00 pm - 08:30 pm

Saturday : 12:00 pm - 08:30 pm

Popular Dishes


Jolof Rice Served Wi...
5.0






Banga Soup With Catf...
4.0
About Calabar Pot
Calabar Pot is a customer-focused food service company with a lovely environmental ambiance inviting you to dine in or grab-and-go the best quality African traditional meals in Frisco, Texas. Our goal is to open a local restaurant in our neighborhood that offers both quality and value. Our dishes are built upon the fundamental view instilled in us since childhood of cooking with quality ingredients, simplicity, and deliciousness. Pure passion coupled with a drive to succeed and an unquenching thirst for authentic and flavorful African/Calabar food led to the creation of the brand Calabar Pot. Our unique menu consists of select popular contemporary and Nigerian offerings. The essence of Calabar Pot is to blend high-quality food with exceptional service, typically found in a fine dining establishment, with a casual restaurant arrangement. We look forward to you having a quality and satisfying culinary experience.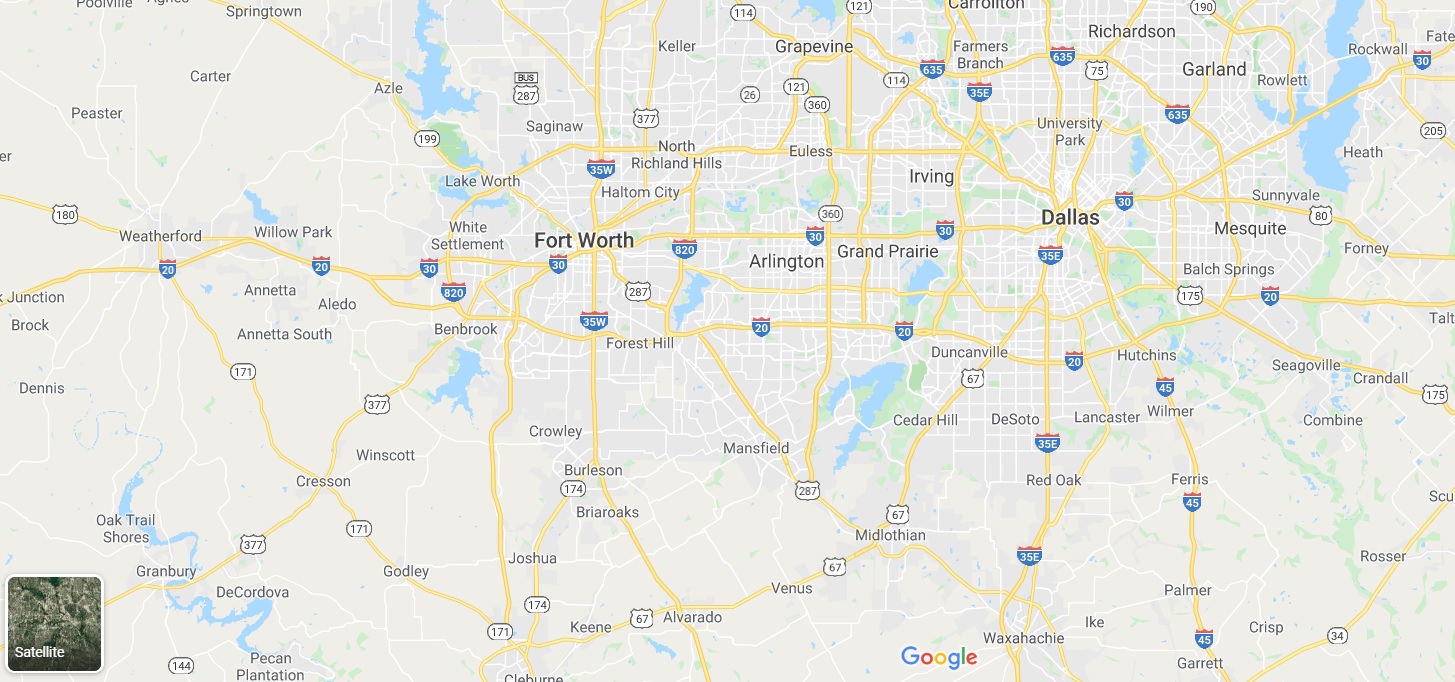 5995 Preston Rd, STE 102, Frisco, TX 75034, USA
Phone : 469-300-3651
Gallery!
There are no Pictures at this time
Hours
Offers
There are no offers at this time
---
01:45 PM Today
Currently Closed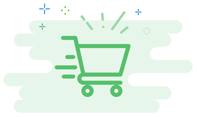 Your Cart is Empty
Looks like you haven't made your choice yet
Please Sign in to proceed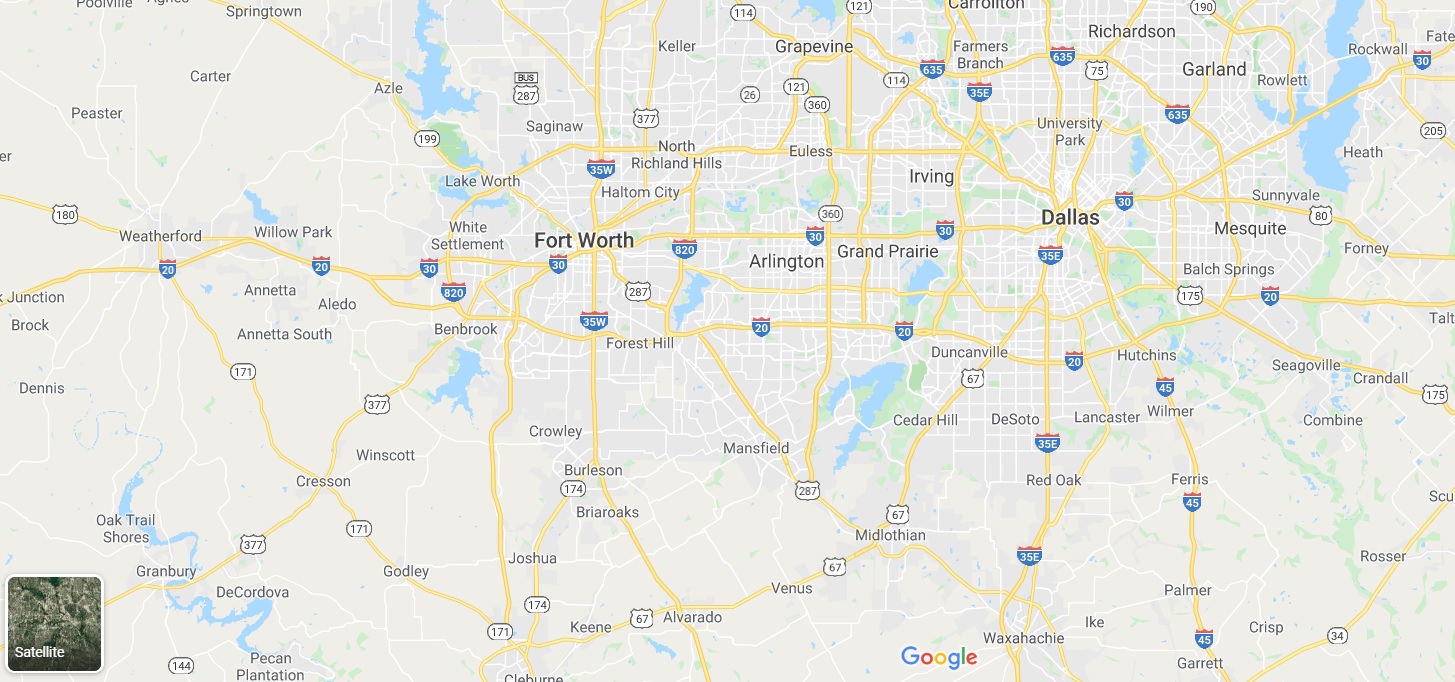 Confirm Restaurant Address
5995 Preston Rd, STE 102, Frisco, TX 75034, USA
Phone : 469-300-3651